Fresh and Fantastic Fall Produce
Each new season brings with it fresh, seasonal produce hoping to find its way into your meals. For fall, visions of a bounty of vegetables and fruits delight, especially as we crave warm, hearty meals as the temperature starts to drop.
What are some of fall's cornucopia of produce that can add delicious flavor on their own or in fall inspired dishes?
Fall's Cornucopia of Produce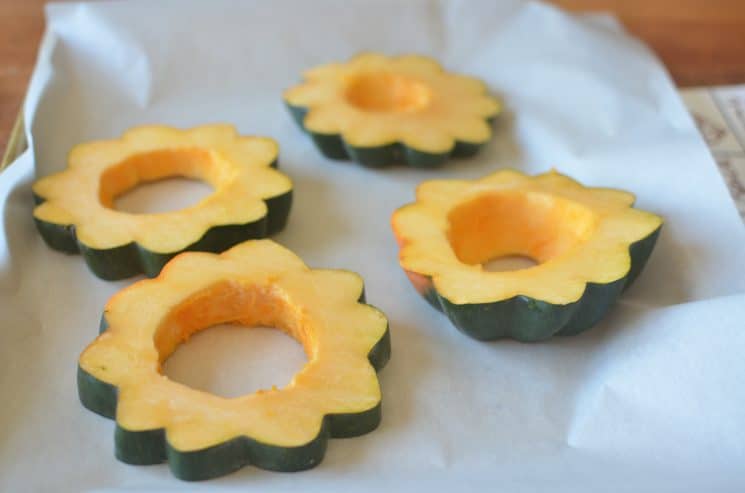 Acorn squash. Acorn squash flowers appeal to children with their flower shape and are delicious, especially with a filling of honey, almonds and cinnamon. Kid friendly stuffed acorn squash boats have a fun presentation and pair the squash with beef, Parmesan and apples for kid friendly flavors.
Broccoli. Broccoli, as well as most vegetables, have several ways they can be served. If your child doesn't care for one presentation, try another. Here are 10 kid friendly broccoli recipes, including cheesy broccoli bites and broccoli cheese muffins, that provide inspiration beyond raw or steamed broccoli.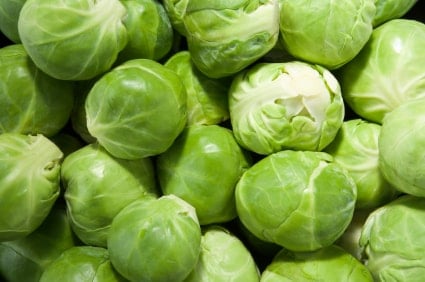 Butternut squash. Whether you are looking for the warmth of a soup, a more incognito way to serve up squash, or a side dish, we have a recipe for you.
Cauliflower. We love cauliflower almost any way we can get it in our home. One of our favorites is cheesy cauliflower dipper. The taste is reminiscent of eating a crispy breadstick, but it's cauliflower! Some other delicious cauliflower recipes include:
Celery, garlic and onions. Celery, garlic and onion take part in the wonderful flavors of so many dishes.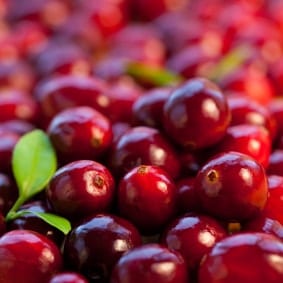 Grapes. Many kids love grapes, and they are wonderful as a quick fruit to add to a meal or as a snack. In this apple cinnamon Waldorf salad, grapes combine beautifully with apples, pears, cranberries and a Greek yogurt dressing for a fruit salad that tastes like a dessert.
Green beans. Many of us think of green bean casserole as a Thanksgiving dish. A few years ago, I found this green bean casserole, and you make your own absolutely delicious cream of mushroom for it. And here is another spin on green bean casserole with tomatoes, bread crumbs and Parmesan cheese.
Pineapple. Eat pineapple as is, add it to a smoothie, toss it onto a pizza…it's delicious in so many ways. Pineapple fried rice is a speedy, colorful and delicious meal for a weeknight.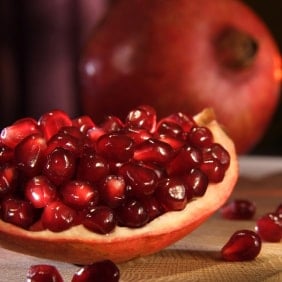 Pumpkin. What can't you do with pumpkin? It has so many uses in both savory and sweet dishes. We have a few recipe choices below. And you can even make your own homemade pumpkin puree to use in the recipes.
Sweet potatoes. Sweet potatoes are frequently a part of the Thanksgiving meal, as in this sweet potato casserole, but they can also make appearances in other dishes.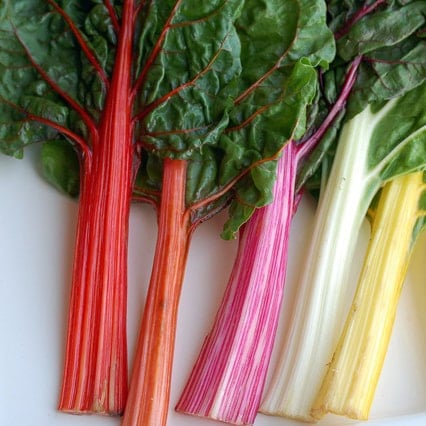 For a complete list of what's in season throughout the year, check out the USDA's Seasonal Produce Guide. Recipes for the produce listed above abound, so feel free to find one that makes your family's bellies happy. For healthy recipes featuring seasonal fruits and vegetables, Super Healthy Kids offers a meal plan which is delivered to you each week and is customizable to your family's preferences.
Along with looking forward to a lovely change in weather, the beauty of the changing leaves, and holidays spent celebrating thankfulness and family, the plethora of seasonal produce that fall provides is yet another reason to eagerly anticipate this time of year.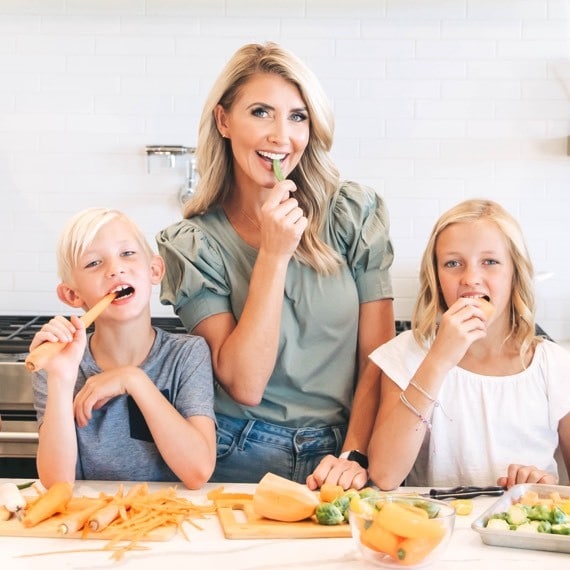 Natalie Monson
I'm a registered dietitian, mom of 4, avid lover of food and strong promoter of healthy habits. Here you will find lots of delicious recipes full of fruits and veggies, tips for getting your kids to eat better and become intuitive eaters and lots of resources for feeding your family.
Learn More about Natalie