10 Kid-Friendly Broccoli Recipes
If your kids don't like just plain steamed broccoli, try one of these really yummy 10 Kid-Friendly Broccoli Recipes.
Broccoli is a power packed vegetable that can also have a powerful taste to kids. We have found that when we serve veggies different ways, it brings out different flavors and textures and kids will try a veggie they may not have ever wanted to eat. We have 10 super yummy recipes that broccoli is the star of. Give them a try and see how your kids like to eat broccoli the best!
---
This recipe brings the familiarity of rice but adds quinoa and broccoli. Yum!
---
Kids love pasta and pesto is a great way to introduce a veggie to kids. This pesto is savory and can help your kids eat broccoli if they have texture issues.
---
Chicken and Broccoli Stuffed Twice Baked Potatoes
Potatoes, cheese and broccoli were meant to be together! These have a yummy sauce and make a great main dish to any dinner.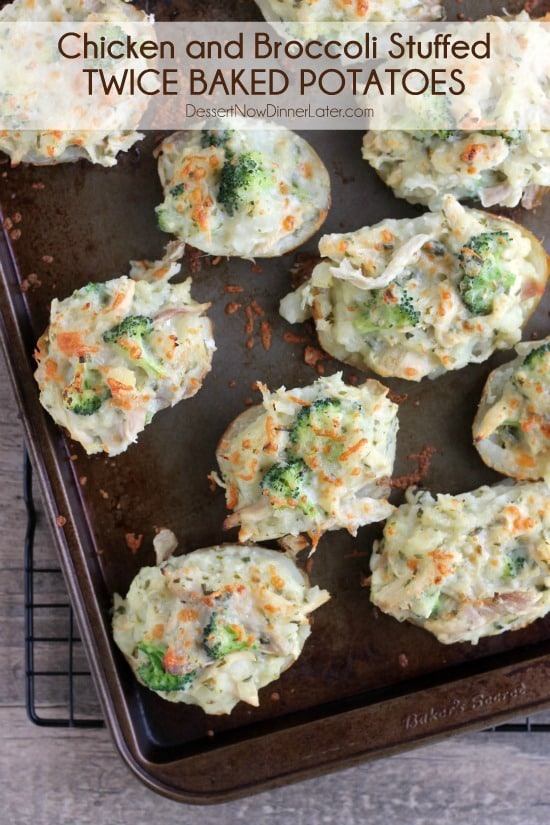 ---
Cheesy Broccoli Soup with Roasted Corn
This soup is really creamy, but also has some great texture from the corn. Definitely not your typical broccoli cheese soup!
---
Savory muffins can be incredibly delicious not only for breakfast, but also an afternoon snack. Filled with broccoli and cheese, these muffins are a must try!
---
This dish is fresh and sweet with a little zing from the citrus.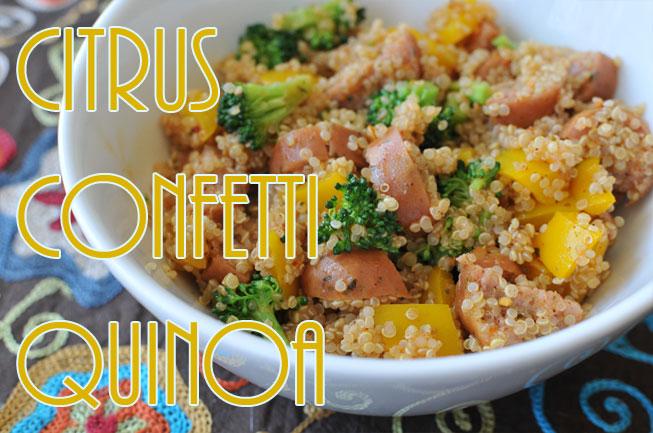 ---
Simple to make and absolutely delicious. Almost like a pancake, but with a savory flare.
---
Fresh, crunchy and a new way to get your kids to try broccoli. Sometimes if it look different, they will try it – and broccoli slaw definitely has a new look than regular florets!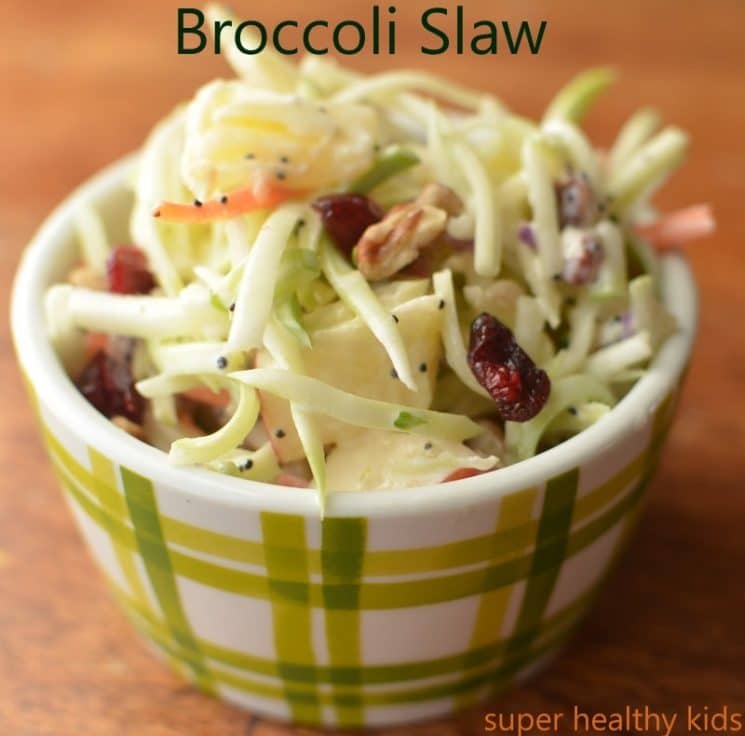 ---
Tuscan Broccoli Stovetop Mac and Cheese
I'm not sure there is a dish that says kids more than good old mac and cheese! Made from scratch and topped off with a delicious Tuscan flavored broccoli, this meal is definitely a must try!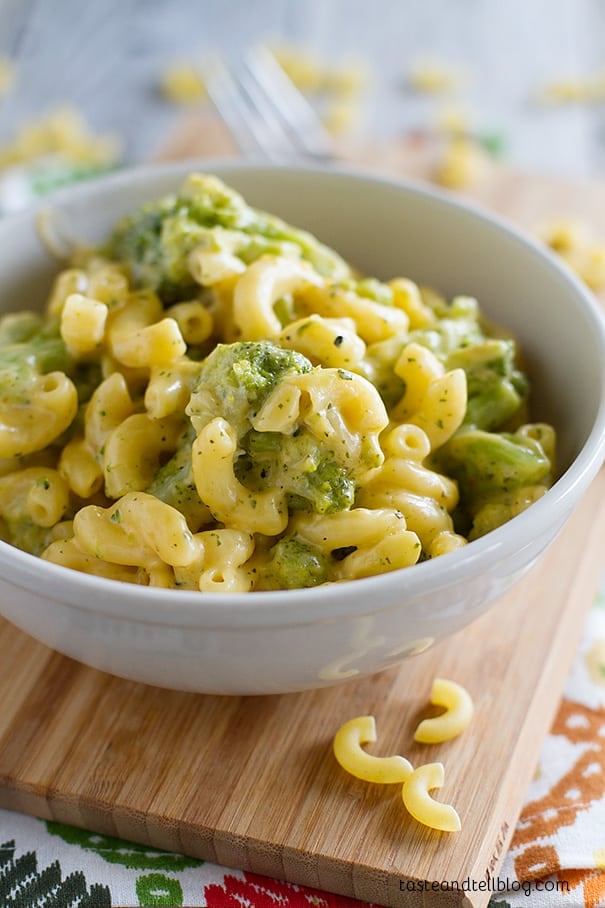 ---
Adding veggies to a pizza makes it colorful and packed with flavor! Try roasting your broccoli before adding it to your pizza. This pizza is simple but your kids will love helping assemble it!