7 Super Easy and Healthy Grab and Go Meals!
Our best healthy dinner ideas for meals on the go
To make a meal "grab and go", it literally has to fit in your hand and not require utensils or plates. So, we've divided these grab and go dinner ideas into 7 areas.
Grab and Go meals are what we all need when carpooling from after school activities, sports, fundraisers, meetings, etc. But I know what you're thinking… grab and go meals, as in packaged meals? No, HEALTHY grab and go meals as in REAL food based meals that you can literally prep the day of or weekend before. Then all you have to do is GRAB them (or store in a cooler) and GO on your merry way. You can feel good about your healthy food choices and feeding your active family.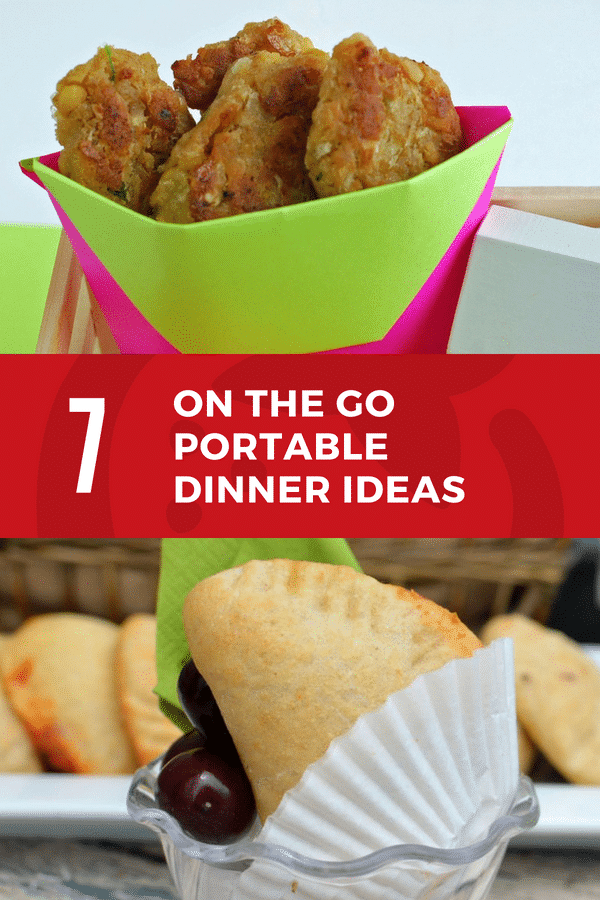 Now that deserves a high five!
Let's jump the recipes so you can grab them and go make! Sound good?
1) The first grab an go meal idea is SANDWICHES!
Packed with veggies and protein, sandwiches are the perfect, "on the go" dinner! Our kids love
2) The second grab and go dinner category is hand pies or calzones
Hand pies are popular, delicious, and easy for kids to eat.
A few of our favorite are
3) A third grab and go meal idea is Quesadillas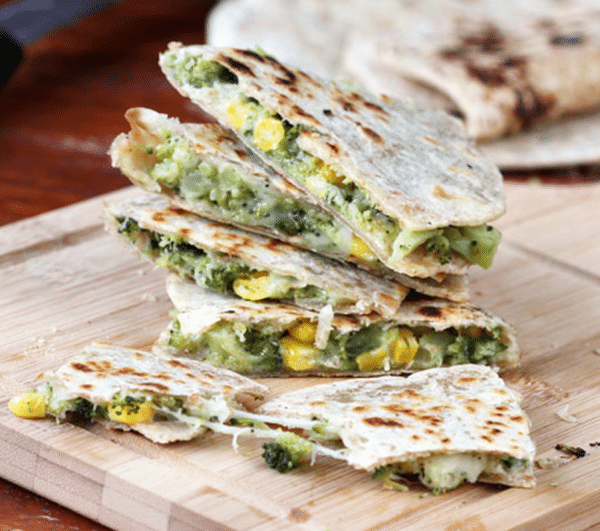 Whether you roll them up, or eat them flat, quesadillas are easy for kids to take in the car or on the go. Some of our favorites are:
4) A fourth category for meals on the go is chicken fingers or tenders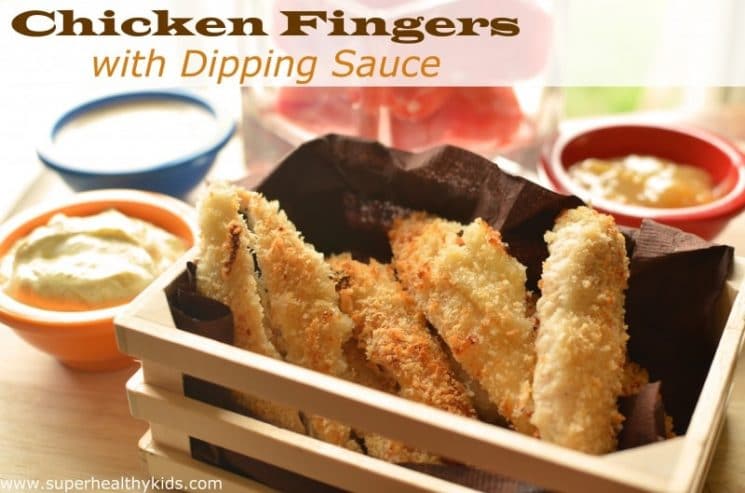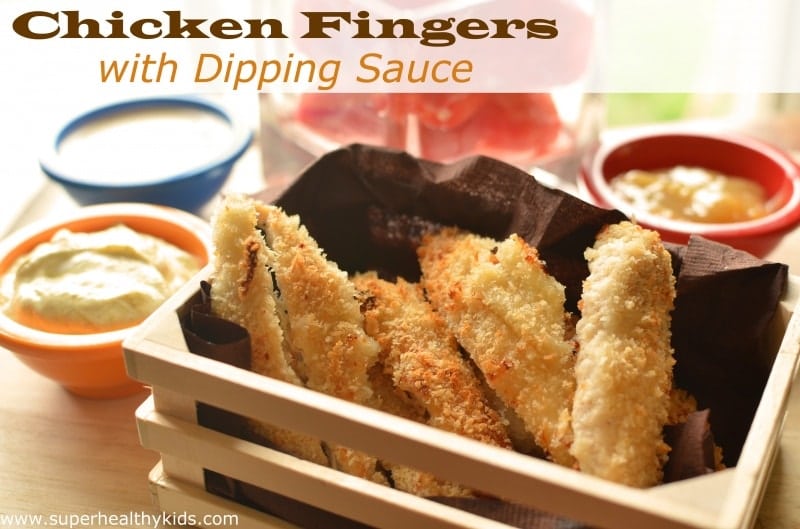 Made popular by fast food restaurants, chicken fingers are a kids favorite! Some of our favorite recipes include
5) Fifth on the go dinner idea- Wraps or Burritos!
A healthy grab and go meal that's packed with good nutrition and lots of flavors. Perfect for carpool meals or a quick dinner after sporting event!
6) Sixth category is pizza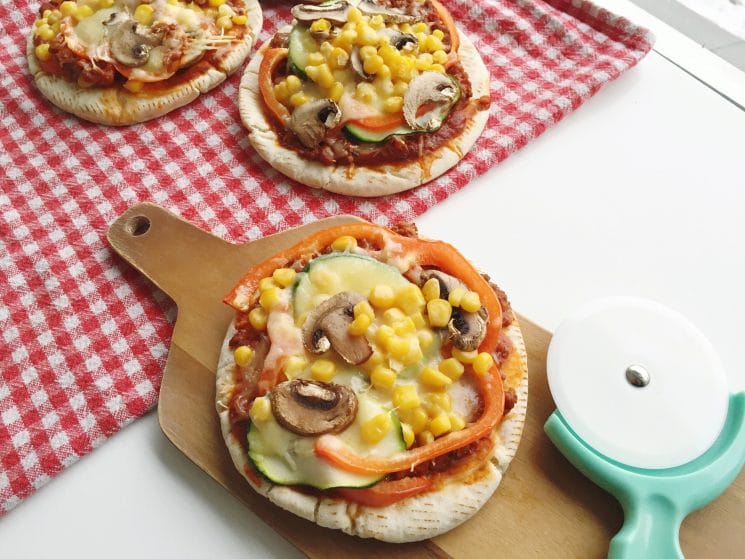 What kid hasn't eaten pizza without a plate or utensils? Pizza, although it can be messy, really is a kids favorite dinner idea! A few pizza recipes we like include:
7) And the final category for on the go dinner ideas is falafel.
Falafel is the vegetarian version of chicken nuggets or mini meat loaves! We love these made from chickpeas!
Comfort food made healthy and portable! Protein packed and great with just a ziplock bag of fruits or vegetables. All van fit nicely in a cooler.
I think we got all our healthy grab and go meals covered for the week! All you need now is a little weekend food prep and you're set.
Just because summer is nearing doesn't mean that our busy schedules are coming to an end. Nope. In fact, I'd say we're actually filling our weeknights with more activity! The weather is nice and the days are longer. That's a good for a Vitamin D boost, but not when it comes to trying to plan healthy meals. Which is why we are sharing these 7 super easy and Healthy grab and go meals!
For those nights where you need something fast and easy, check out our calendar of 30 Last minute dinner ideas– one for every single day of the week!
What's your favorite healthy grab and go meal?