15 Finger Foods for Toddlers
Toddlers learn to be adventurous eaters with lots of opportunities to explore and experiment with food! Watch them learn and grow with these 15 healthy finger foods for toddlers.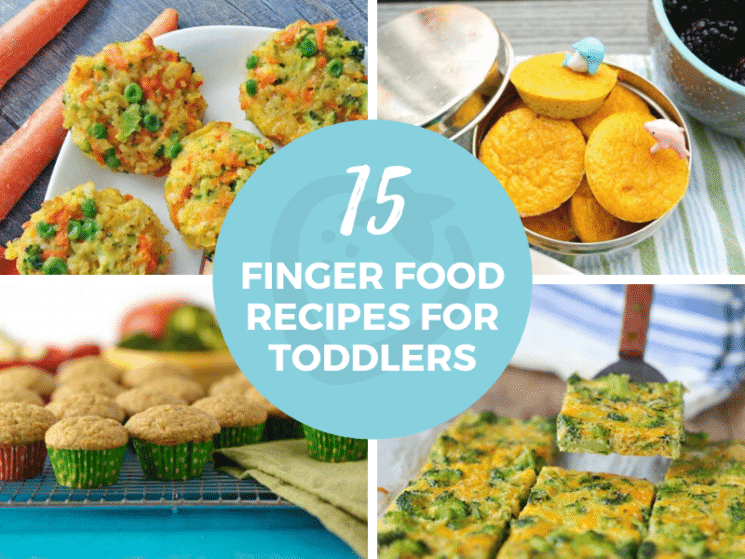 Toddlers love to eat! And exploring new foods by picking them up, turning them over, and tasting them is an important part of the process of learning to eat. We strive to serve toddlers foods that are:
Full of whole food nutrition
Safe to chew
Varied, so toddlers have many opportunities to enjoy new foods.
Simple to prep!
This list provides fresh options to try with your little one so they can safely pick up, taste, and explore nutrient-dense solid foods. Enjoy!
15 Finger Foods for Toddlers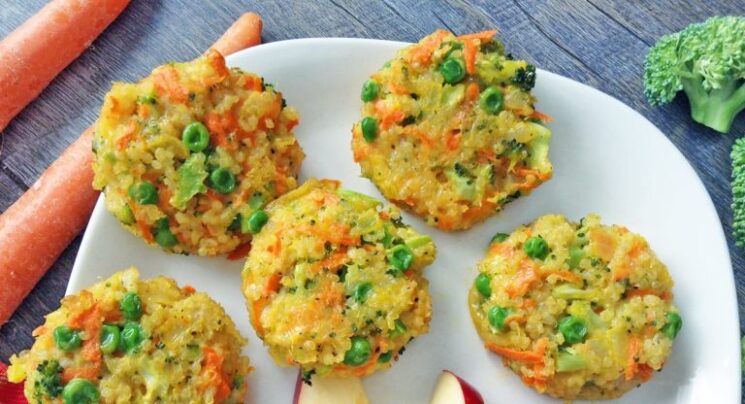 These whole grain cakes are packed with veggies and protein and are fun for toddlers to help make and eat!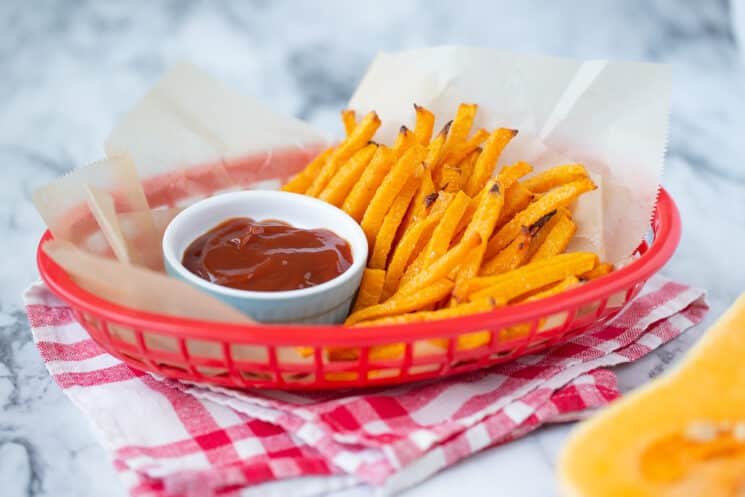 Easy-to-hold squash fries are super tender and naturally sweet without any added sugars.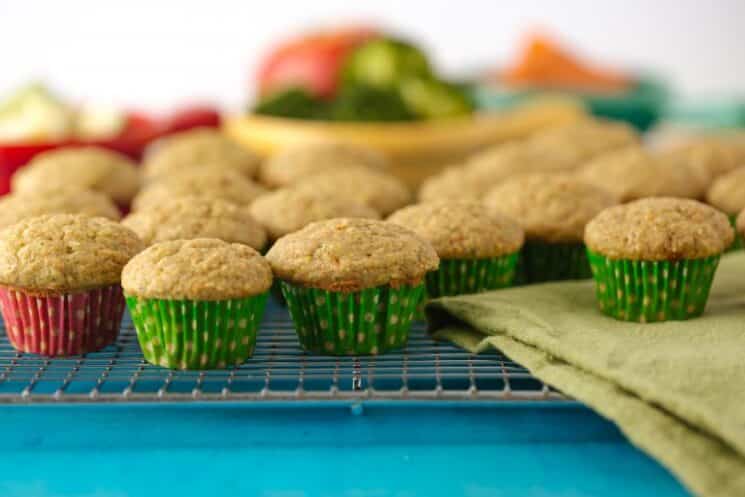 Your toddler will love these baby-sized muffins made with three different veggies and two fruits!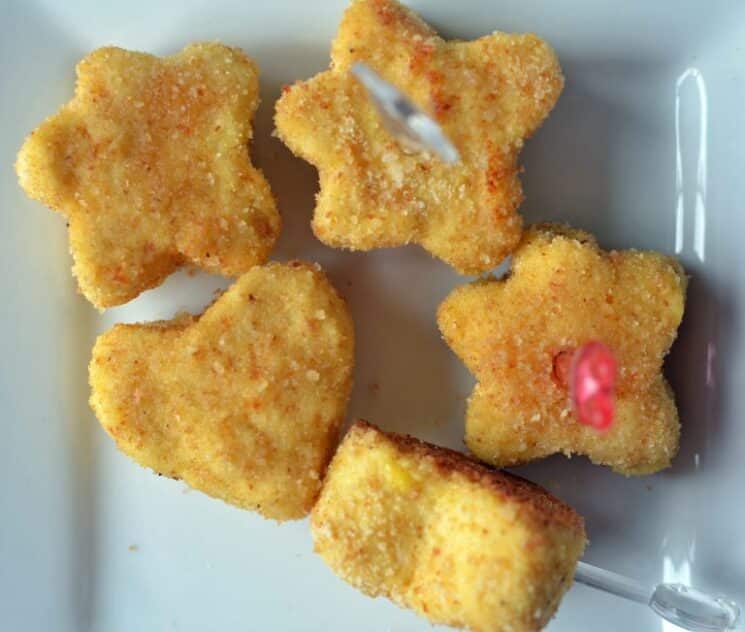 Cooked and ground chicken makes these nuggets easy for toddlers to chew. Make them into any fun shape you like!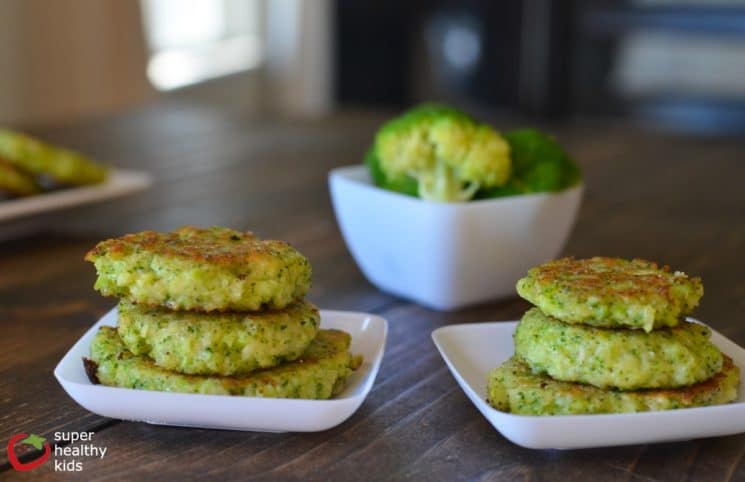 Toddlers love these cheesy patties that feature nutritious broccoli as the main ingredient!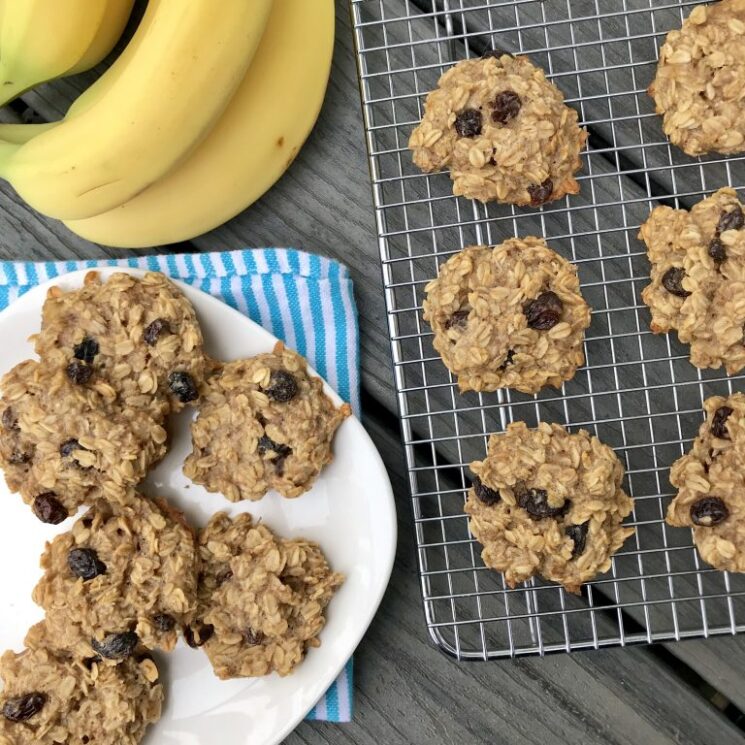 These whole grain cookies are sweetened with mashed bananas and raisins, and they're nutritious enough to serve for breakfast!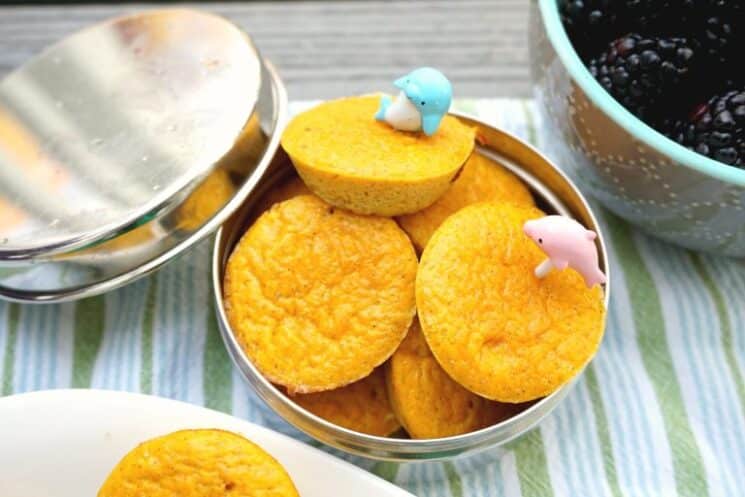 Super simple Souffle Bites use egg and vitamin-rich butternut squash to make a grain-free muffin that's tender and easy for toddlers to eat.
Did you know you can turn green beans into French fries?! These panko-coated roasted beans are a delight for toddlers to hold and taste.
Our remake of this classic toddler food uses all whole grains and real fresh cheese to make the best-tasting homemade goldfish crackers.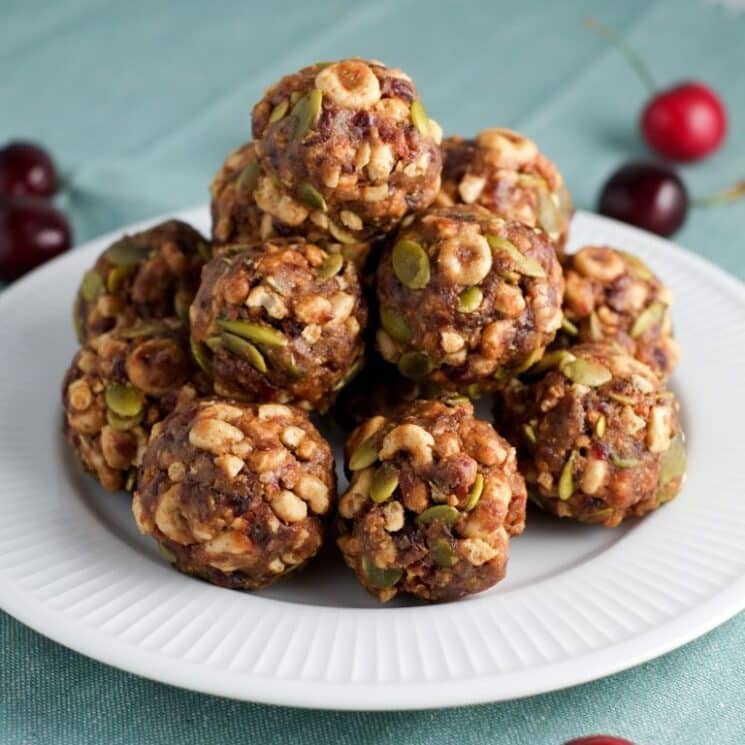 Serve these bites to toddlers who can handle a bit of texture. Crispy kid-friendly Cheerios combine with pumpkin seeds and naturally sweet dried fruit for a whole food energy boost.
Simple egg bars feature broccoli and cheese and can be cut into any size or shape for your toddler. Try long strips or mini bites!
Fresh whole grain crackers are easy to make and taste so fresh!
Quesadillas let toddlers practice picking up and eating sandwich-shaped foods… without having to handle the bulk of an actual sandwich. These quesadillas are stuffed with healthy ingredients like sweet potatoes and black beans.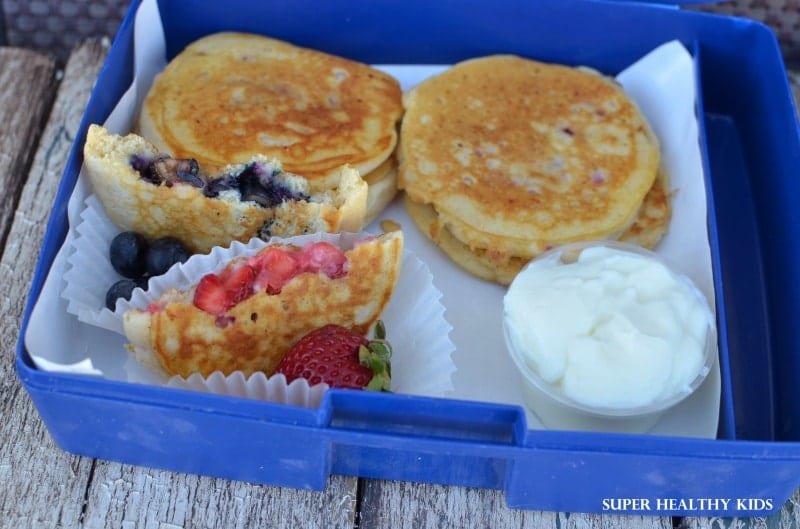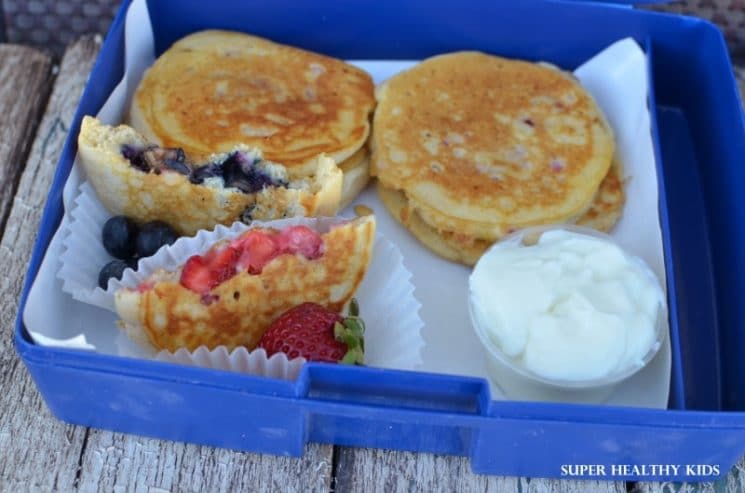 Serve fruity pancakes without a mess! These pancake pockets have fresh fruit cooked right inside for a hand-held treat.
Veggie Snack Nuggets are filling, fun, and made with familiar veggies that toddlers are likely to accept.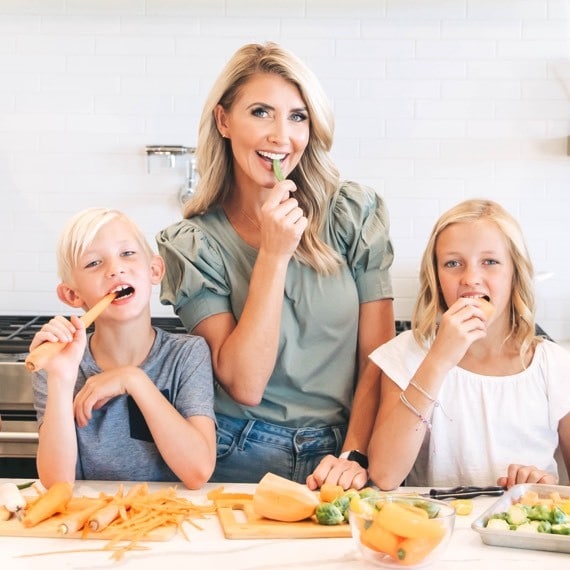 Natalie Monson
I'm a registered dietitian, mom of 4, avid lover of food and strong promoter of healthy habits. Here you will find lots of delicious recipes full of fruits and veggies, tips for getting your kids to eat better and become intuitive eaters and lots of resources for feeding your family.
Learn More about Natalie