Summer Pool Snacks: 11 Healthy Choices
Swimming (and any water activity for that matter) always makes my kids super hungry. Without fail, they swim for a while, and then come running asking for snacks. Bringing pre-packaged snacks is easy, but with a little bit of planning, you can bring healthy filling snacks to the pool for your kidlets. Our snack ideas are not only healthy, but filling enough to give your kids the energy they need to swim, run and play on a summer day!
Apple Pops
Cut apples into wedges. Spread peanut butter on them. Insert a popsicle stick. Keeping the apple covered in peanut butter (or almond butter) will protect it from turning brown. The peanut butter is also a fabulous, filling food!
Boiled Eggs and Veggie Sticks
Packed full of protein, boiled eggs are easy to transport and filling. Veggie sticks are a given – by themselves, or great dipped in hummus for a little extra oomph!
Frozen Grapes
Sweet, refreshing, and delicious! Never frozen grapes before? It is so easy.
Learn how here.
Blueberry Muffins
Who says muffins are just for breakfast? Packed full of healthy carbohydrates, they are the perfect pool snack to give your kids lots of energy. Make them ahead, freeze them and then pull a few out for your next trip to the pool. Your kids will go crazy for these blueberry muffins!
cheese and carrot sticks
is one of our favorite snacks. It is great to bring to the pool – fast and convenient. It is delicious spread on veggie sticks, apples, pears, and crackers.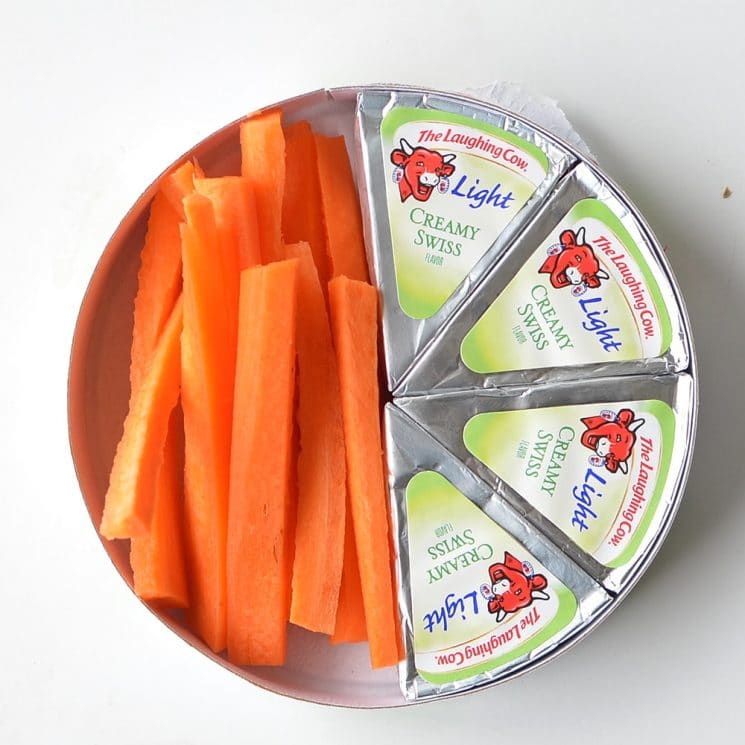 Homemade Crackers
When you make your own, you know exactly what is in them. Plus you can make lots of varieties! Here are a couple of our recipes.
Cheese Crackers, Animal crackers (gluten free, nut free!), or peanut butter crackers!
Homemade Fruit Leather
Kids love fruit snacks – but they are packed full of sugar. Our homemade fruit leather is all-natural, no-added sugar, and so fast to whip up a batch!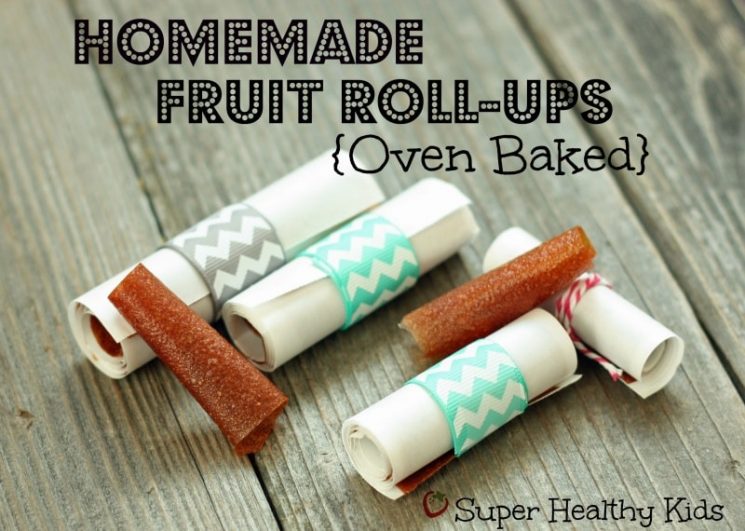 Homemade Lunchable
Cheese, turkey, whole-grain crackers and your favorite fruit packed in a leakproof lunchbox. Great for a pool-side snack or lunch!
Quick Bread
The great thing about quick bread is that you can make it ahead and freeze it. Then on your next pool trip, bring it with you and let it thaw. It will be moist and delicious by the time you are ready to eat it! We have two banana bread recipes! Here and here!
Trail Mix
Here are our 7 mixes! and a guide to make your own combination!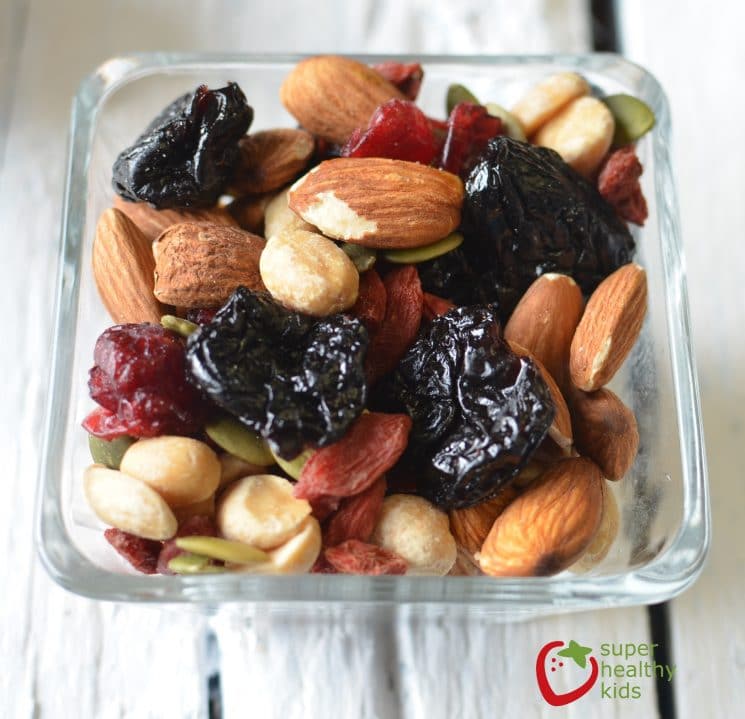 Organic Edamame
This simple and quick snack is packed full of protein and fiber. Make sure to look for organic and non-gmo edamame. You can find it in the freezer section of most grocery stores.
What do you like to take to the pool?