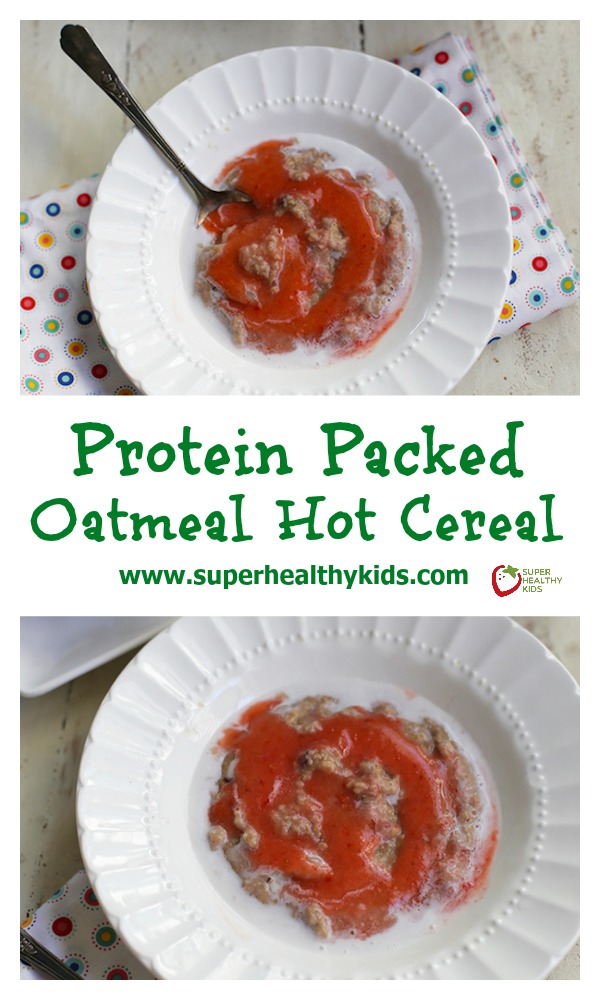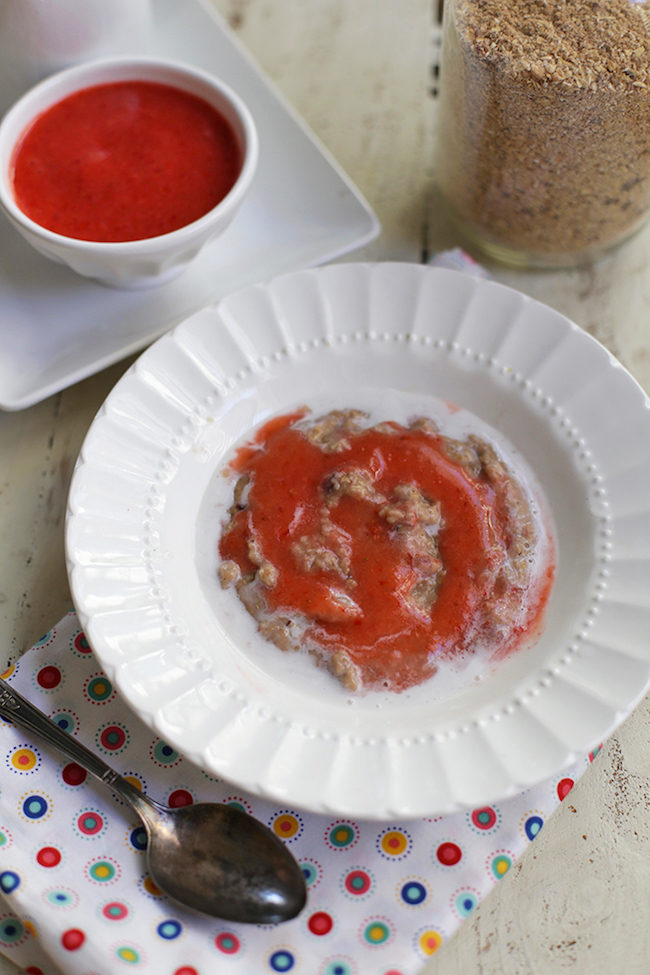 On a cold morning, few things get me out of bed like the thought of a warm breakfast. While I love pancakes, waffles, and muffins (and I often keep a stash in my freezer for convenience), I love a steaming bowl of warm oatmeal. I find that it keeps me full longer, and it's comforting deep down in my happy place.
Oatmeal has a bad reputation in a lot of homes for being boring, but I've found that homemade oatmeal is anything but boring. I've got loads of ideas for flavor combinations, so I rotate enough that I never get too tired of any one flavor.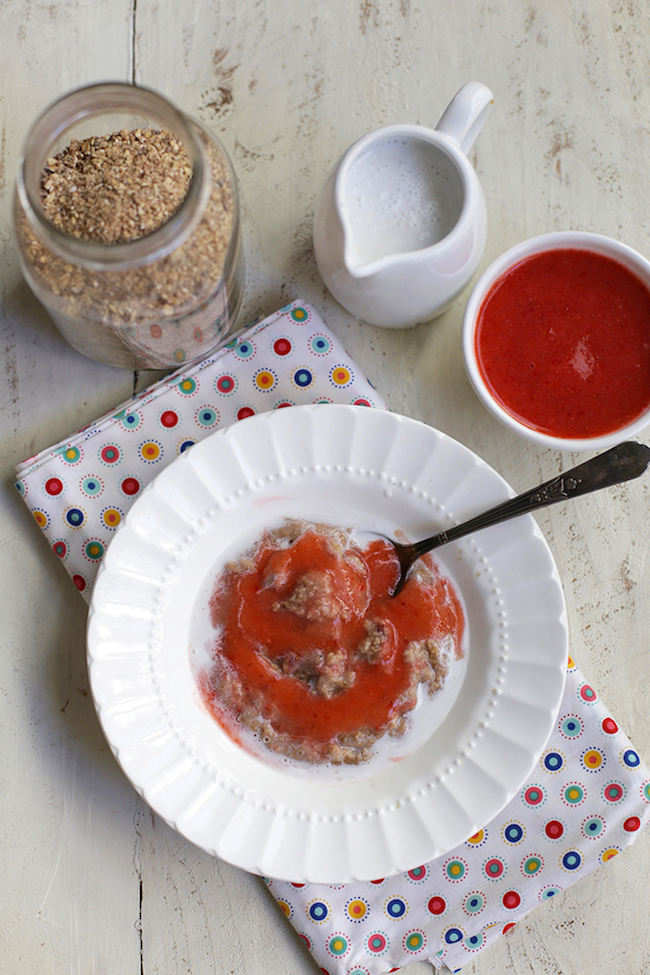 After reading Jamie Oliver's Super Food Cookbook, I caught onto his idea for making a heartier, more protein-packed oatmeal hot cereal with nuts, seeds, and dried fruit. You toast the oats, nuts, and seeds in the oven for a few minutes, then pulse everything in the blender or food processor until the mixture is fairly uniform. Cool it and keep it in a mason jar in the pantry. Every morning, you can scoop out individual servings and make them in the microwave or make a batch for the family on the stovetop.
The dried fruit adds some delicious natural sweetness, and the nuts and seeds lend some protein and heartiness. Even so, the base recipe can be changed up with any combination of fruit or nuts. As for the toppings, well, a little milk (nondairy or dairy) does it for me, but you can certainly drizzle over some honey, maple syrup, jam, or fruit puree to play with the flavors.
Cozy and quick, warm and comforting, healthy and hearty. There's just nothing quite like a bowl of warm oatmeal.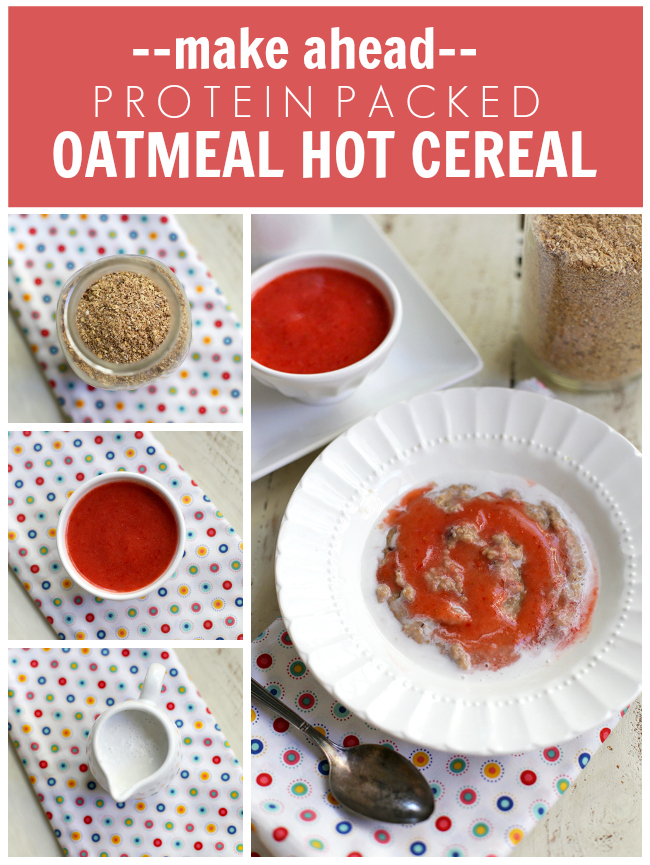 Notes on the recipe:
If you have nut allergies, you can use all seeds or add additional oats in place of the nuts.
For a gluten free version (like I do), simply use certified gluten free oats.
This recipe will keep up to 1 month in an airtight container. It doubles, triples, or even quadruples nicely, so you can make a batch as big or small as you need.
Emily is an eater, reader, and baby chaser at One Lovely Life, where she shares healthy food, happy thoughts, and plenty of inspiration for living a life you love.