Our Five Fiber Faves (+ Surprising Ways Fiber Improves Kids' Health!)
Fiber does more than promote healthy digestion! Learn how much fiber kids need, the surprising ways it benefits kids' bodies, and which foods we reach for when we want to add more fiber to their diets.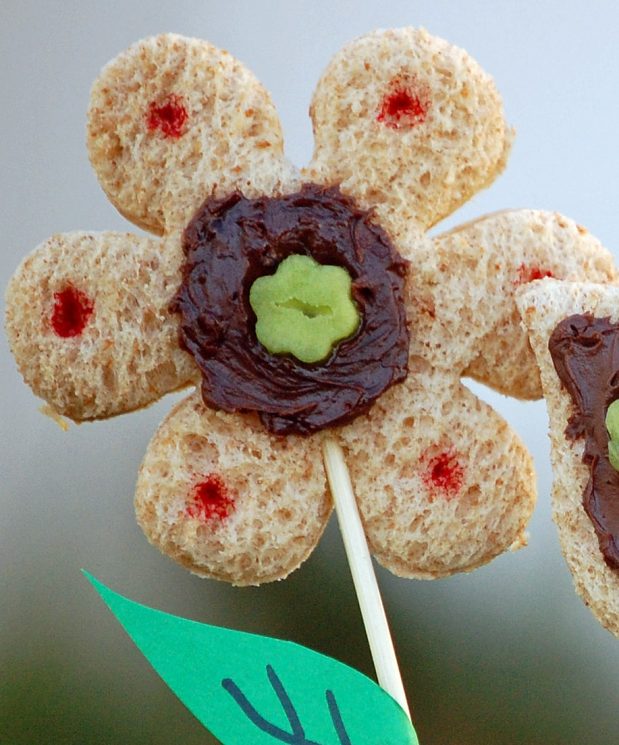 OK, truth. Fiber may not be the most scintillating part of a well-balanced diet.
In a world of rainbow-colored antioxidants and rare superfoods, fiber can feel a little… beige and boring. It's the stuff of supplement commercials aimed at your grandma, and cereals that taste like cardboard.
In the back of your mind, you know that fiber matters. But it just doesn't seem like Priority #1 when you're deciding what to feed your kids. And that's OK.
The good news is, a well-balanced diet naturally contains fiber in the amounts that help our kids' bodies feel and function at their best.
The even BETTER news is, you can boost your kids' fiber intake easily with a few choice kid-friendly whole foods that are ultra-high in fiber, and yummy to eat.
Read on to learn how much fiber your kids need each day, what fiber actually does for them, and which 5 foods are our five fiber faves for kids.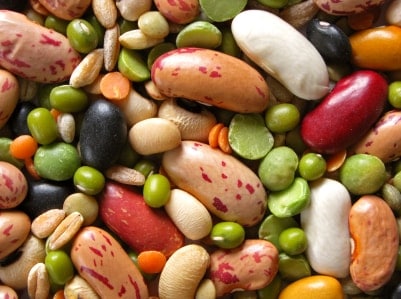 How Much Fiber Do My Kids Need Each Day?
Here's a handy way to count how many grams of fiber you should aim to serve your kids each day. Start with their age in years, then add five.
That means the average five-year-old should get 10 grams of fiber. The average six-year-old should get 11 grams. The average eight-year-old should have 13 grams. And so on. Makes sense?
By the time your kids are grown, they'll need the same amount of daily fiber that you do: 20-30 grams.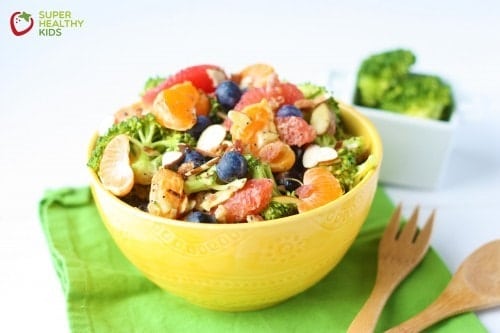 Why Fiber for Kids Matters
Fiber can improve digestion. If your kids struggle with constipation, turn to high-fiber foods (along with plenty of fluids) to speed up bowel transit.
Fiber is a "prebiotic." That means it actually provides food to the microbes living in the gut. Eating a fiber-rich diet keeps helpful gut bacteria thriving.
Fiber helps kids feel satisfied between meals. Fiber is filling, so kids can comfortably wait until the next meal to eat again. They'll also gain practice recognizing feelings of hunger and satiety.
Fiber balances blood sugar. Slower digestion after a fiber-rich meal means dramatic blood sugar spikes and crashes tend to even out.
Fiber can reduce the risk of certain types of cancer. Particularly colon and rectal cancers.
A high-fiber diet can increase lifespan. This study found that foods rich in fiber, like whole grains, can add years to your life. Wow!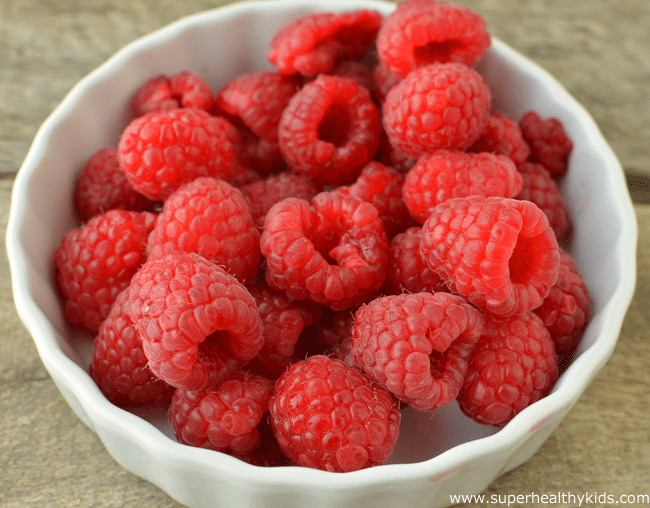 5 Sources of Fiber for Kids
Don't Stop There
Our list is just a starting point! There are lots of other fiber-rich foods out there, and nothing stopping you from trying them all!
Fruits, veggies, whole grains, and nuts all contain fiber in varying amounts. Which ones do your kids like to eat?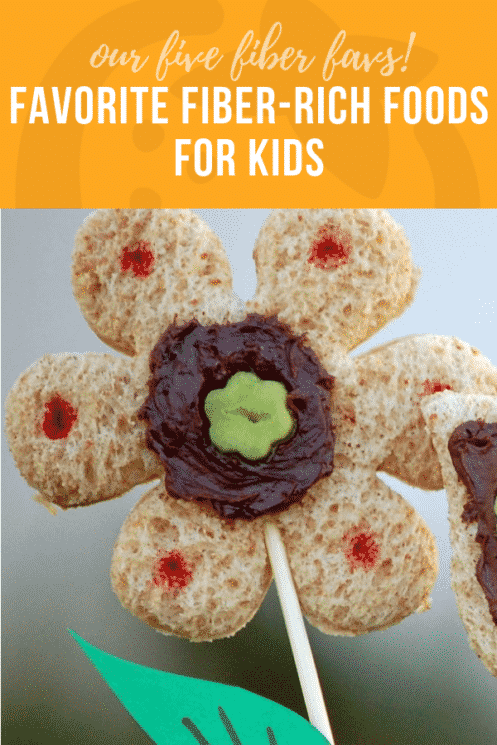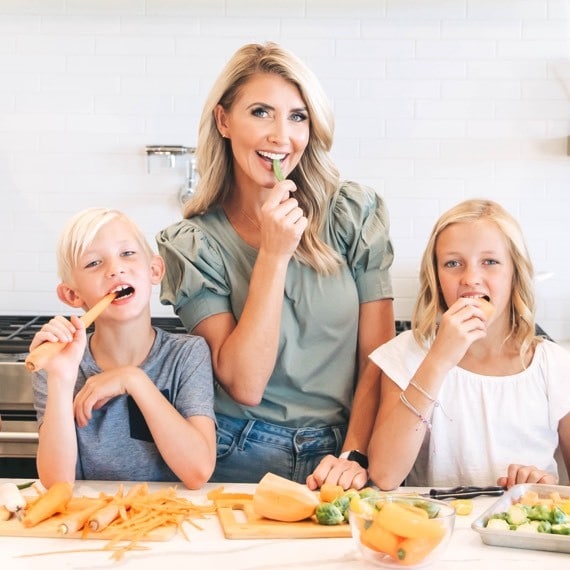 Natalie Monson
I'm a registered dietitian, mom of 4, avid lover of food and strong promoter of healthy habits. Here you will find lots of delicious recipes full of fruits and veggies, tips for getting your kids to eat better and become intuitive eaters and lots of resources for feeding your family.
Learn More about Natalie