Healthy after school snacks you can count on your kids eating!
Kids love coming home when healthy snacks are already prepared, and as a bonus,  it helps them make better food choices!  Not every parent can be home cooking to have a snack read for their kids, which is why most of these ideas are things you can make ahead and have ready at any time!  Some of these snack ideas, kids can make themselves if you have the ingredients ready.
This is a perfect snack when it is hot outside and your kids come needing something cold and refreshing.  We don't have a bus to our school, and so a lot of kids walk.  When its hot and they have either been walking or riding bikes, they need a cold snack to cool off with.  These are perfect and quick to make!
Packed full of protein and nutrition, these crunchy little bites are a great snack to munch on while doing homework!
Kids might not want to come home and eat another sandwich like they did for lunch, but these are something totally different with the same yummy ingredients!  Veggies, a little cheese and protein make these a great snack to tide kids over until dinner.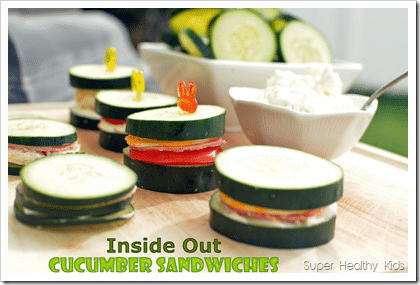 A perfect sweet treat to make ahead and have available in the freezer when you aren't around to get a snack for your kids!
Making your own nut butter takes less than 5 minutes and comes out creamy and warm.  Serve with apples for a perfect quick and healthy snack!
These savory crackers can be made in a big batch and stored in an airtight container for quick snacking when kids are hungry after school.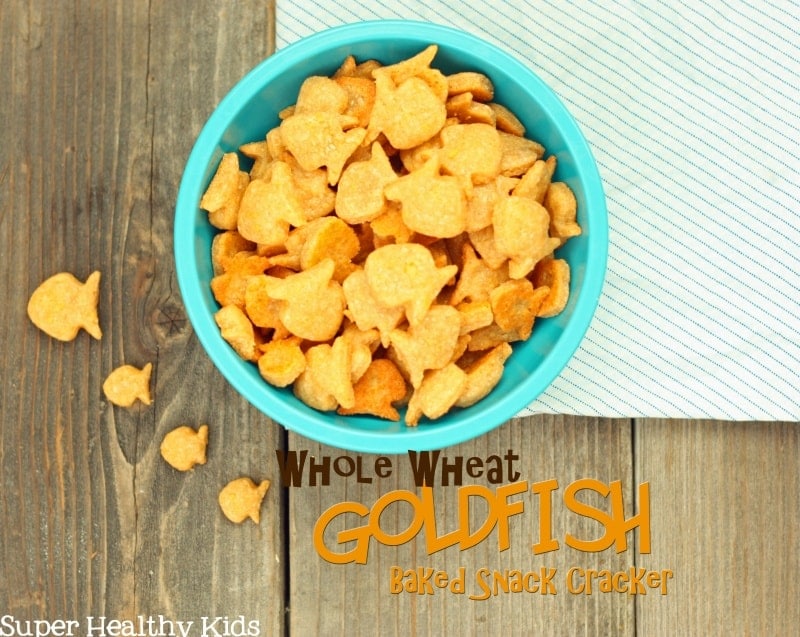 This creamy dip is a fun way to serve a healthy snack and only takes a few minutes to whip up!
This is a creative way to serve a traditional snack but won't take you all afternoon.  Kids will love dipping the 'octopus tentacles' in hummus!
We love making muffins ahead of time and freezing them for anytime.  Serve these after school with a piece of fruit and a cold glass of milk for a balanced, filling snack!
This is a fun build-your-own pizza snack for kids.  Put the fruit out in different bowls, and your snack is both nourishing and an activity!
You can make this fruit dip ahead of time and have it in your fridge.  When your kids get home, slice up some apples, banana, or pears to dip in this yummy orange dip!
These are great to have in your freezer and pull out and bake whenever you need them!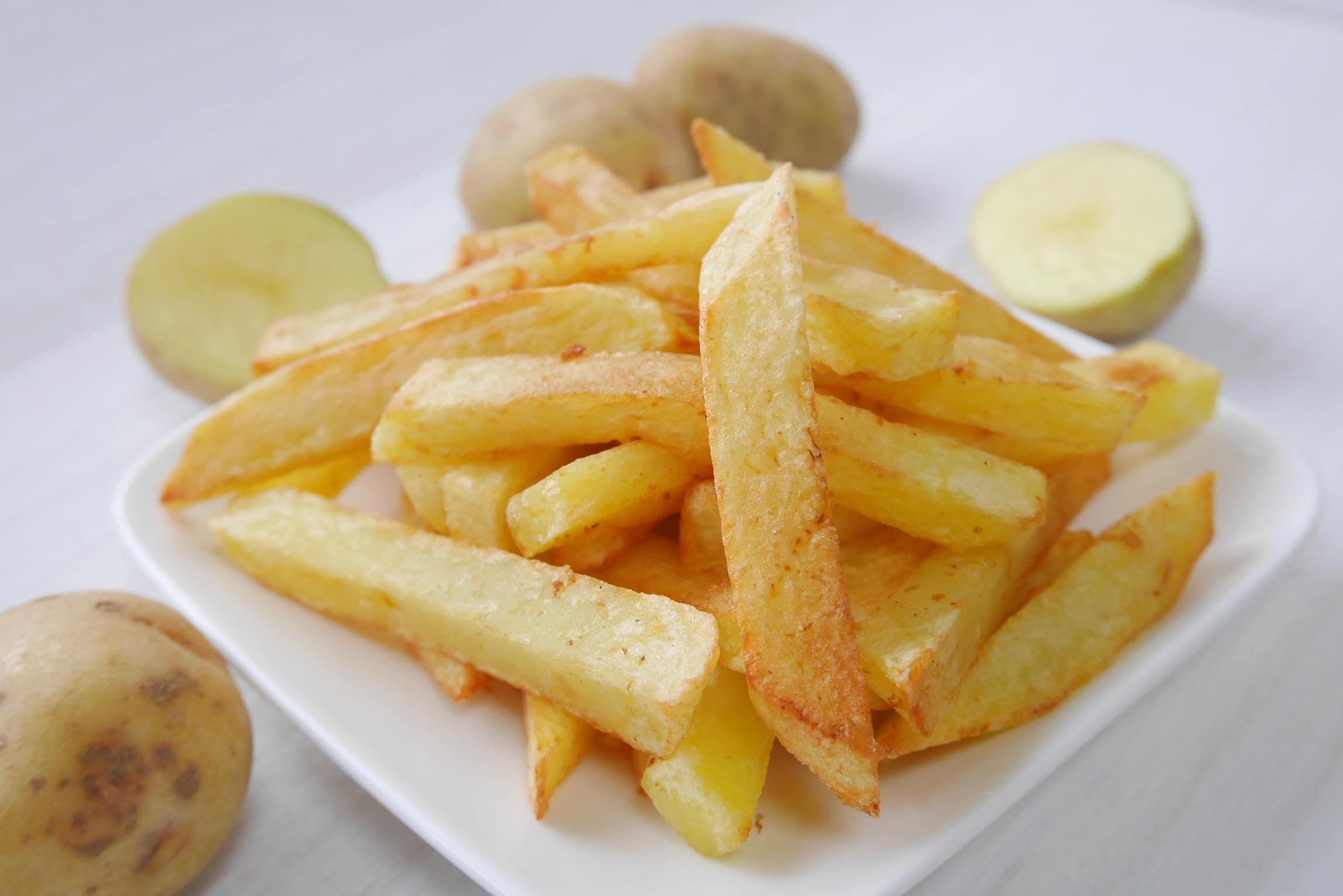 Sometimes a homemade baked snack really hits the spot.  These pretzel bites are the perfect baked snack for after school.
Toast is not just for breakfast anymore!  We have 20 great toast toppings that kids can make themselves!
Smoothies are a great way to pack in the fruits and veggies!  Sometimes kids don't eat very much of their lunch at school, and this smoothie packs in the nutrients that they may have missed during the day.