With summer on the horizon, there's no better time to brush up on simple, nutrient dense recipes that are built around fresh vegetables! This take on Texas Caviar is substantial enough to serve as a stand-alone side, and it also makes a great salad topper. Kids love to scoop it up with blue corn chips, or homemade scoops, as a hearty after-school snack.  With 6 veggies in every bite, it's a winner for parents and for kids!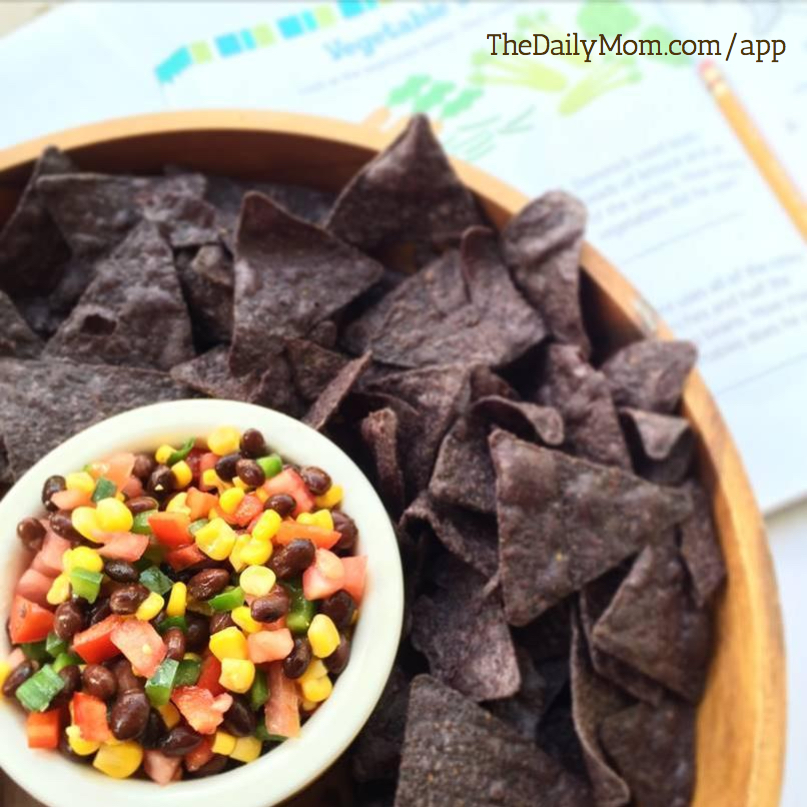 Traditional Texas Caviar, served for the first time by Helen Corbitt on New Year's Eve 1940 at the Houston Country Club, consisted of black-eyed peas marinated in a vinaigrette-style dressing.
This variation on the Lone Star State favorite involves a diverse variety of diced vegetables that come together to create a crunchy, sweet medley. The recipe is foolproof, but you'll want to dice your veggies as uniformly as possible in order to create an easy-to-eat "caviar." Start by washing all of your fresh vegetables, then prepare a large cutting board and grab your sharpest serrated knife. The serrated knife will help you obtain nice straight edges and petite square shapes when you dice the peppers and tomatoes – just right for little mouths! The fresh squeezed lime juice is a key component of the dish's floor, so be sure to grab fresh limes at the grocery store. They add a citrusy zest that makes this dip so irresistible that you'll want to eat it with a spoon!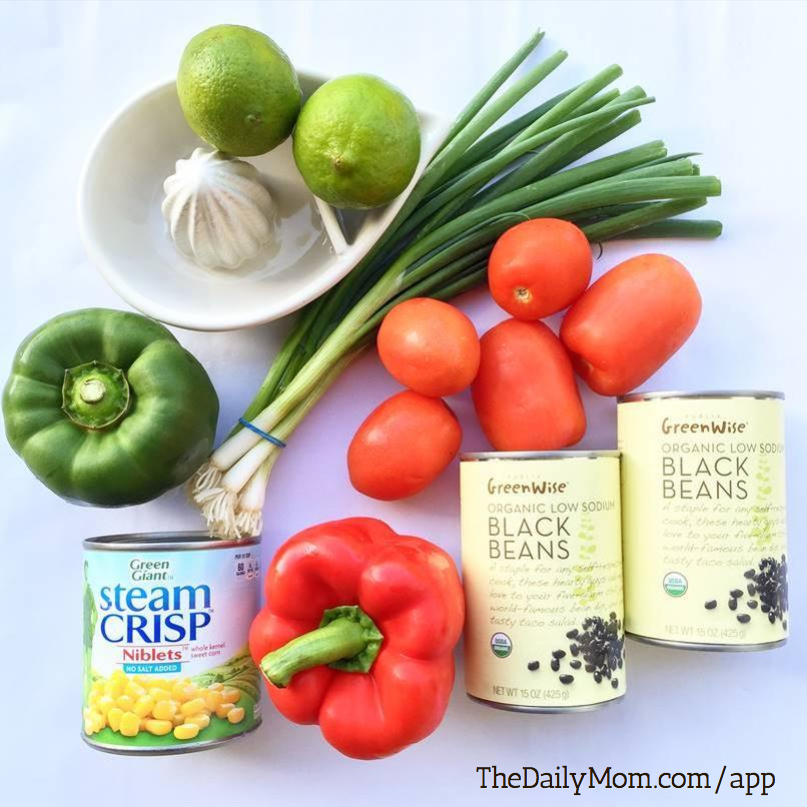 This summer, why not expand your kiddo's veggie palette, and go beyond raw carrots and steamed green beans. Texas Caviar is a perfect way to try several new vegetables at one time! Scoop it with blue corn chips, use it atop a burger, incorporate it into a salad, add it to a burrito – or just grab a spoon and dig right in!
Kristen and her husband have four children; she is also the founder of The Daily Mom App, a news app designed specifically for busy moms.