Favorite Finger Foods for Toddlers
We believe that healthy snacking is important for kids. Kids have small stomachs and aren't able to consume as much food as an adult at one sitting. We also believe that kids shouldn't be constantly grazing either. If they are just grabbing a handful of something every time they run through the kitchen, this doesn't allow them to actually get hungry, making it less likely that they will want to eat the nutritious food you prepare for them at meals. Planned snacks help to provide the nutrients kids need, while also helping to tide them over in between a meal.
Sometimes the hardest part about providing a planned snack is figuring out what to make! We have compiled some of our favorite finger food snacks that are not only nutritious, but simple to make.
---
This is a fun snack to serve your toddlers because it gives them a lot of variety and is easy to eat! Their little teeth can bite through a small apple stick much easier than a large apple slice!
---
This is a great way to serve cauliflower to kids. It tastes delicious and who doesn't love popcorn?? Serving fruits and vegetables in a new, fun way is the best approach to get your kids to try new foods.
---
These are fun because the options are endless! Let your kids choose what they like best to fill up their cucumber cups.
---
These fun snacks will satisfy your sweet tooth, and are really filling. Simple to make, yet a little bit fancy for a fun occasion!
---
These taste super yummy on a hot day when you need something refreshing. Your kids will love helping make these and eating them!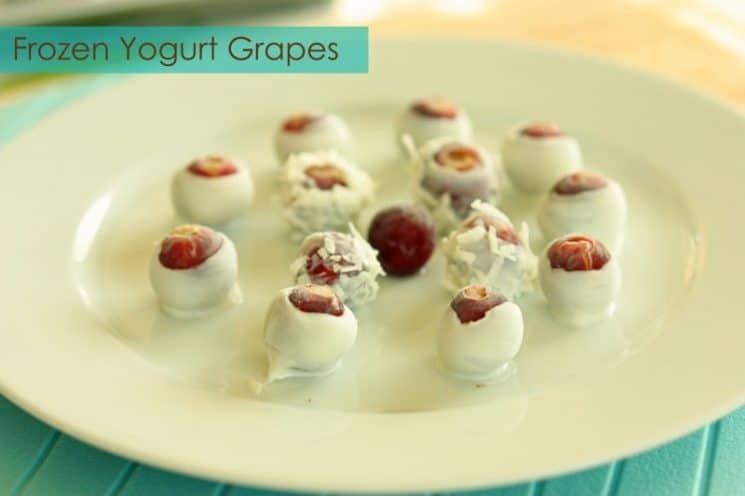 ---
This high protein snack is perfect for those times when you need a snack to tide your kids over for a while until the next meal. They can be made ahead of time, and then served when you need them!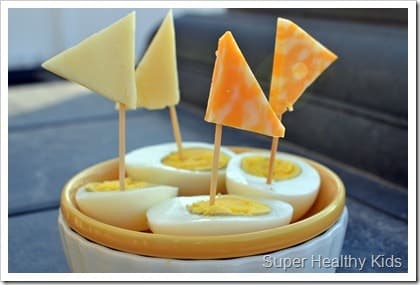 ---
Perfect for a tea party snack, or for those kids who are gluten free! Cucumbers are crisp, delicious and sandwiched between other yummy ingredients are irresistible!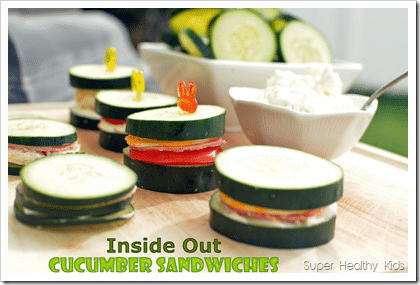 ---
We recently started making these after my kids kept begging me to buy them at the store. They are perfect for toddlers as they practically melt in their mouth!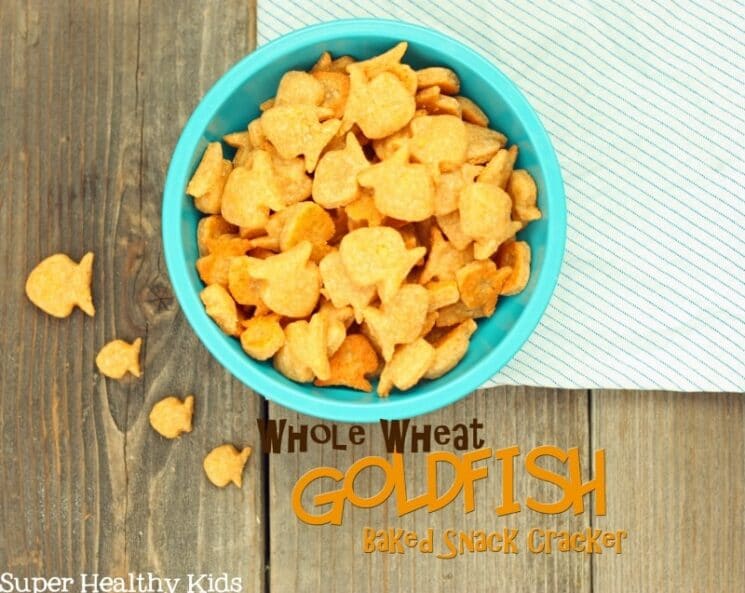 ---
Bust out your chopsticks and make these nutrient packed 'sushi' rollups with your kids for a fun snacking experience.
---
This is a fun finger food, or at least you can make it fun by cutting your crackers into a variety of shapes!