Kid-Friendly Power Breakfasts To Go
Want a healthy breakfast that you can take with you on the go? There are tons of ways you can serve your kids a powered-packed breakfast and still get the out the door in time!
Breakfast is by far my favorite meal of the day. I love that breakfast sets the tone for the whole day. What you eat for breakfast can impact your energy, focus and ultimately your mood. And while the is true for everyone, I think it's something to consider specifically with kids. You want your kids to feel their absolute best when they head off to school or daycare and feeding them a nutritious breakfast can lay the foundation for how well they function throughout the day.
But what happens when we're just so busy or our morning completely escapes us and we simply don't have time to make a sit down breakfast? I totally get that; everyone is busy and oftentimes it's easier to reach for the pre-made packaged foods. But that doesn't have to be the case.
Today I want to show you 15 power breakfast ideas that are nutritious, delicious and totally portable! Some you make the night before, others you can pull out of the fridge/freezer and make using your muffin tin, and the rest take just a few seconds in the blender. Each of these power breakfasts will fuel your kiddos, give them energy and most importantly they're going to love them. So let's dive in!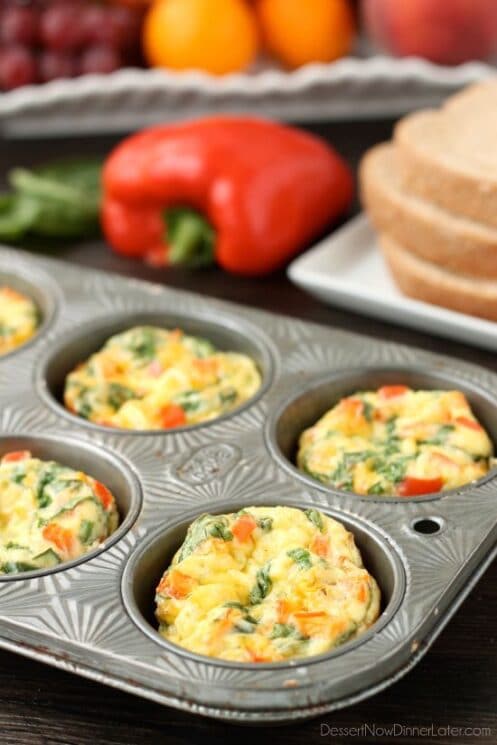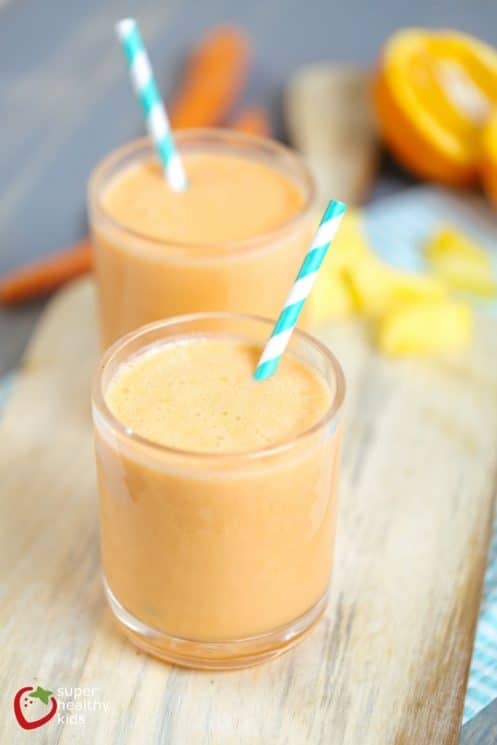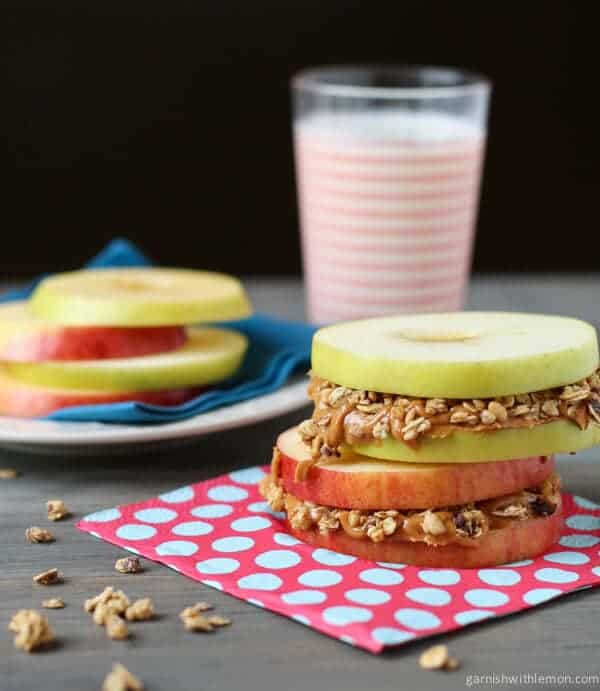 Alyssa is the blogger and cook behind Simply Quinoa, a gluten-free website dedicated to healthy food, always with a little quinoa twist.