12 Hilarious and Healthy April Fools Fun Food Ideas
Every year my kids anxiously await the April Fools' Day food fun in our house. While it's a bit of work on my part, that work is well worth it when the kids giggle with glee over what they may find when they come to the table. They love to have surprises throughout the day-like having ostrich eggs for breakfast, a brown E with their school lunch (or maybe a wooden cookie), and a meatloaf "cupcake" with apple "French fries" for dessert.
Here are some ideas for food surprises for April Fools' Day: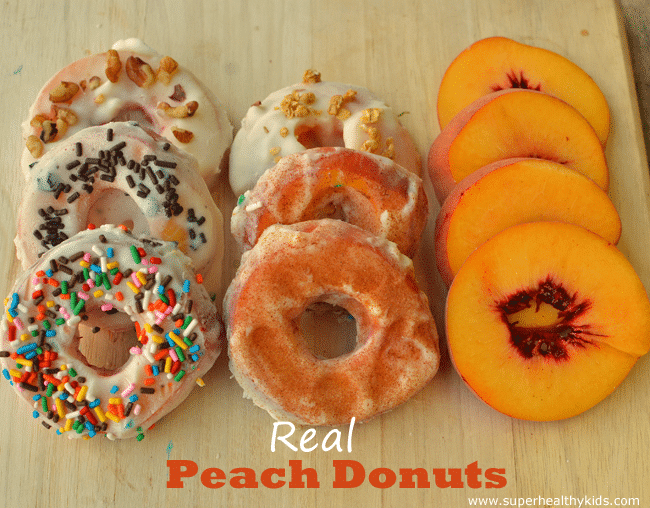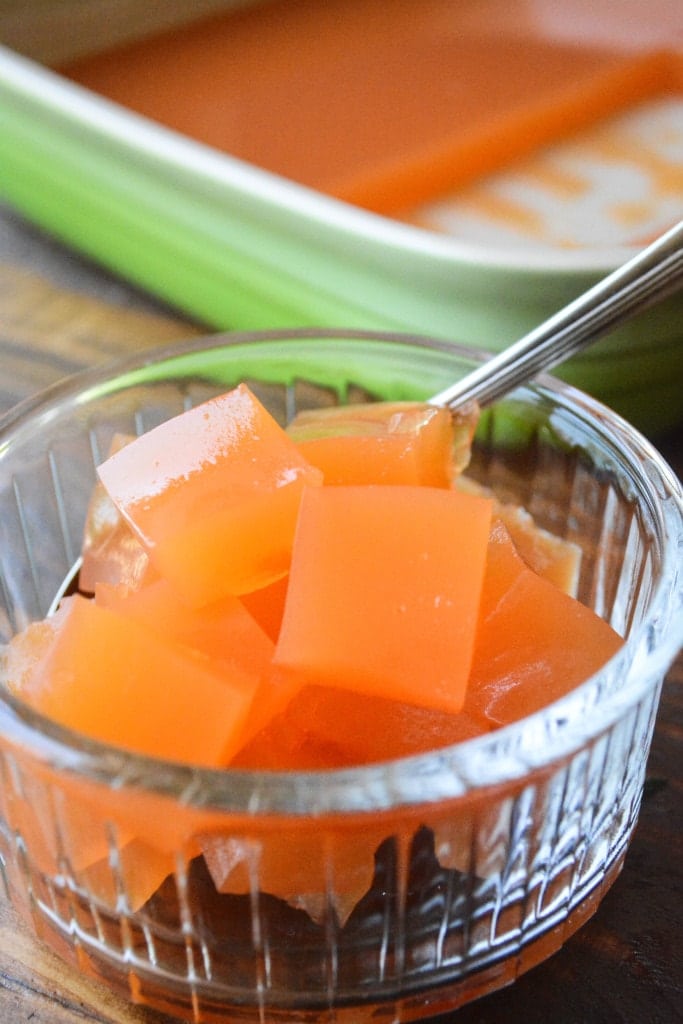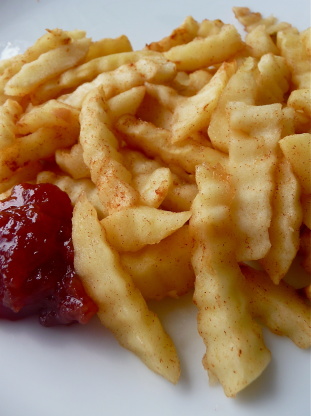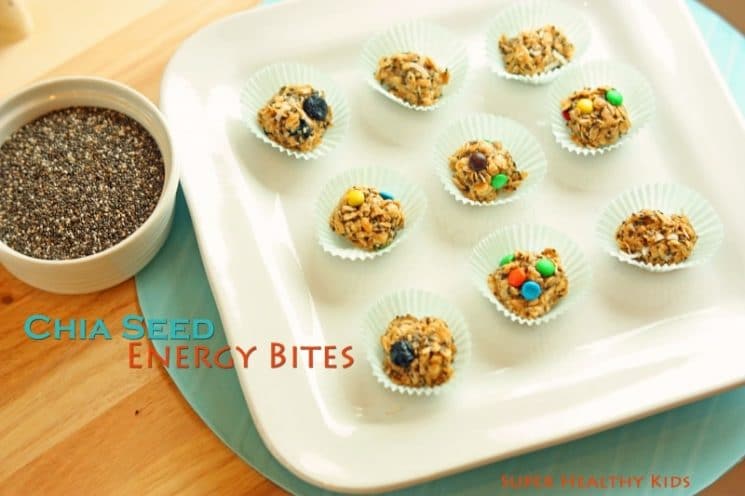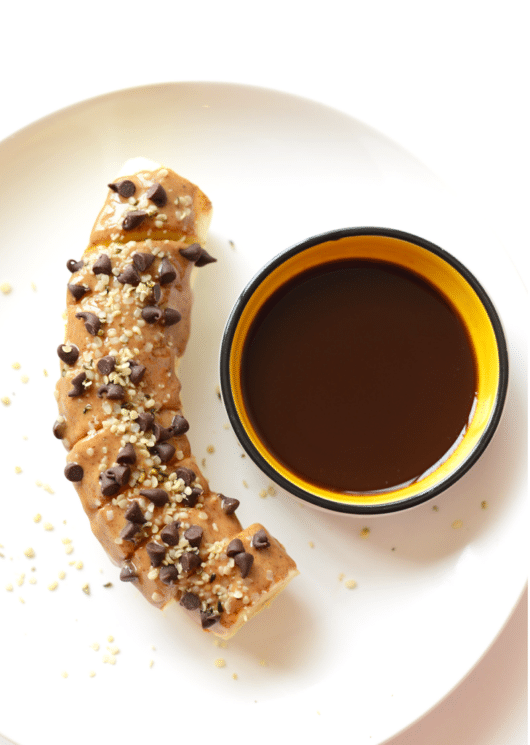 A few extra ideas that I have used or seen for packing up a school lunch include the following:
Do you have any favorite April Fools' Day food fun suggestions? We'd love to hear from you. From simple to complex, all ideas are welcome so that April Fools' Day can be full of food foolin' fun.