8 Yummy Chia Seed Recipes
Dig into that fresh bag of nutritious chia seeds with these tasty sweet and savory chia seed recipes featuring this totally tasty and versatile ingredient.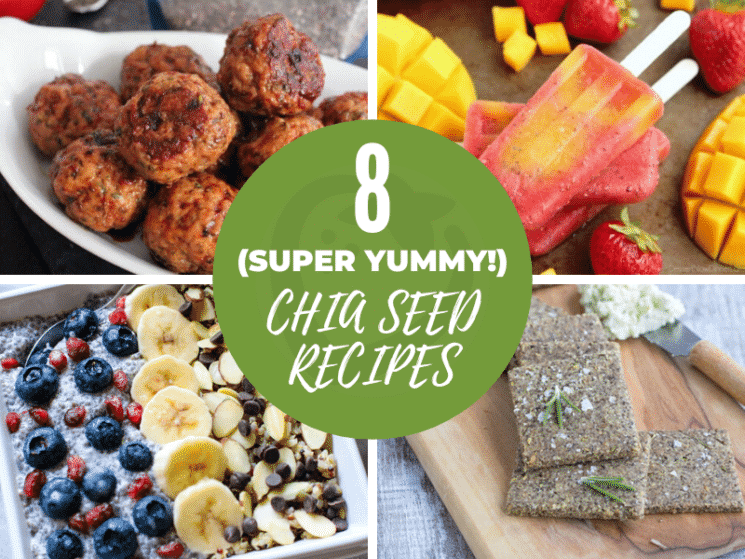 There's a reason why chia seed is one of the top SUPERFOODS of the decade. It's not only SUPER nutritious but it's SUPER versatile when it comes to baking, cooking, and eating. We like that!
Most of us know it's High in Omega 3's (fatty acids) and insoluble fiber, but did you know it also has a high antioxidant profile? Yes, this little chia seed contains a good source of minerals such as calcium, magnesium, and manganese. All great minerals for our bones and cellular development.
Plus, chia has a mild taste and a pleasing crunchy texture that makes incorporating this nutritious ingredient into your diet easy and delicious! Check out these 8 great chia seed recipes and enjoy.
8 Great Chia Seed Recipes to Try
Breakfast POWER BOWLS with Quinoa and Chia
Super healthy super easy make ahead breakfast balanced with healthy fats, gluten free whole grains, fruit sweetened, and dairy free!! A winning CHIA combo for kids and adults.
Peanut Butter Chia Breakfast Cookies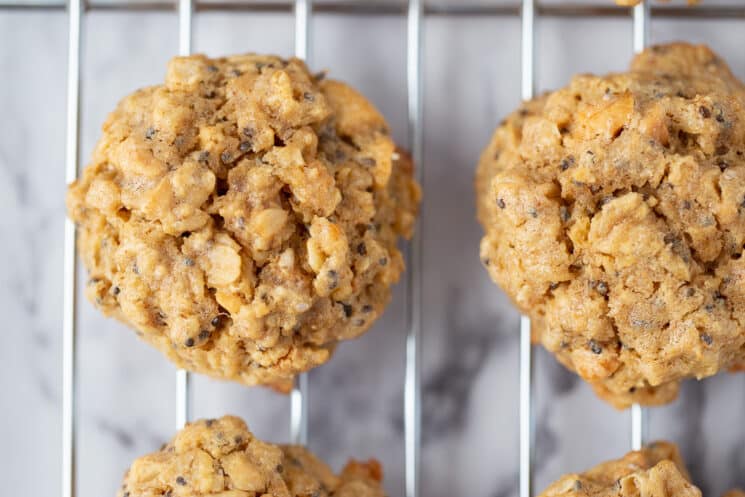 These chewy and delicious breakfast cookies are packed with peanutty flavor and nutritrious chia!
Homemade Fruit and the Bottom Chia Yogurt Parfaits
This is such a great make ahead breakfast for the whole family. It's packed with protein, calcium, naturally fruit sweetened, and of course the addition of chia gives it a fruit jam texture with the addition of fiber and omegas. Breakfast to go and SUPER HEALTHY!
Slow Cooker/Crock Pot Quinoa Chia Breakfast Bars –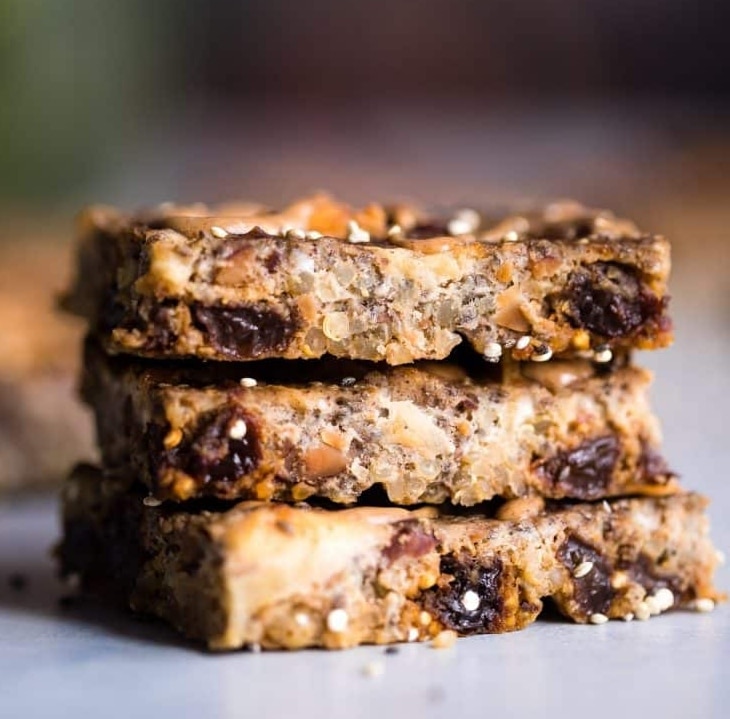 Slow Cooker Quinoa Energy Bars, YUM! Make healthy, gluten-free energy bars packed with nutritious ingredients, including Chia. From Food Faith Fitness.
Strawberry Mango Chia Seed Popsicles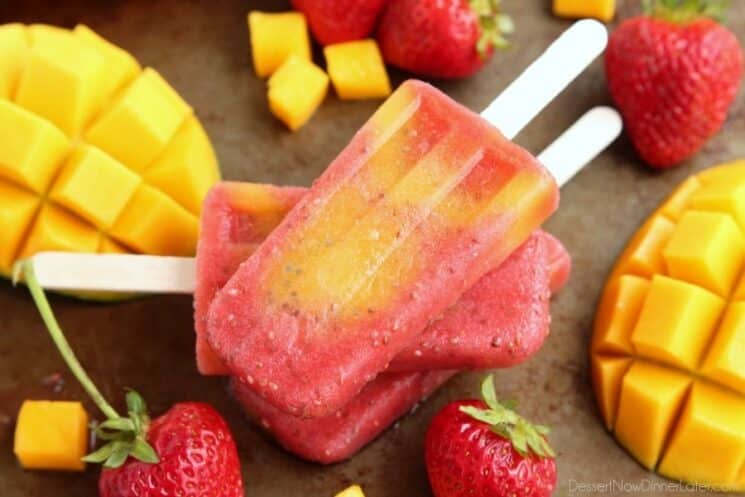 Kids love these colorful, fruity pops with the high-fiber crunch of chia!
Rosemary Parmesan Chia Seed Crackers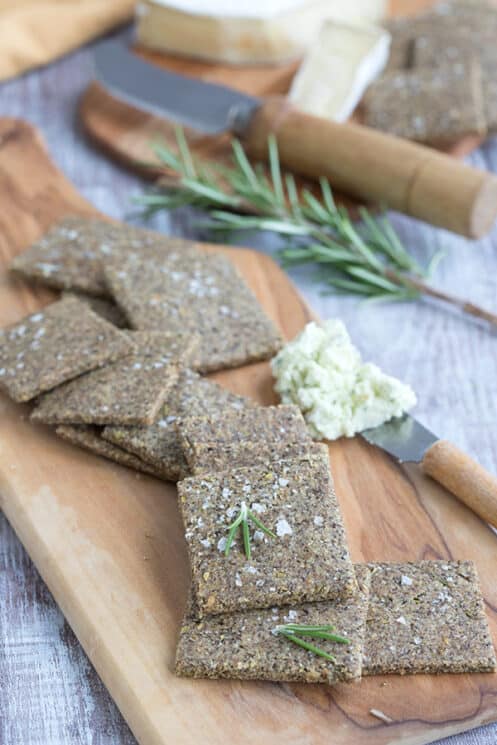 These low carb grain-free crackers feature sunflower and chia seeds!
Chocolate Cherry Chia ENERGY Bites
These chewy whole food bites make a perfect after-school snack!
Chia Seed Pork Meatballs with Ginger Soy Glaze
Sweet and savory high protein meatballs turn chia into dinner!
No-Cook Overnight Chocolate Chia Seed Pudding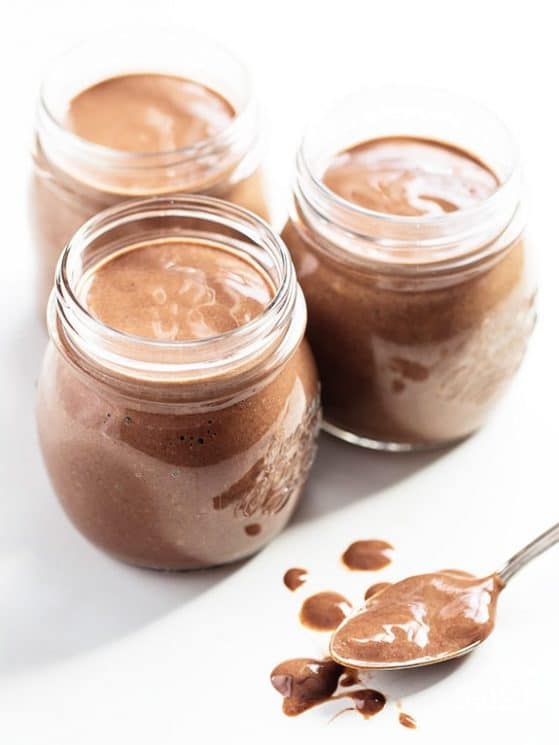 Make ahead and enjoy this high protein, low carb, naturally sweetened snack/breakfast the next morning! It's full of energy, omegas 3's and antioxidants.
So there you have it, 8 GREAT super healthy and unique chia seed recipes. These chia seed recipes can satisfy even the hungriest of eaters as well as leave them feeling energized and nourish.
But I think you should try them out yourself and report back. Deal?
What's your favorite chia seed recipe?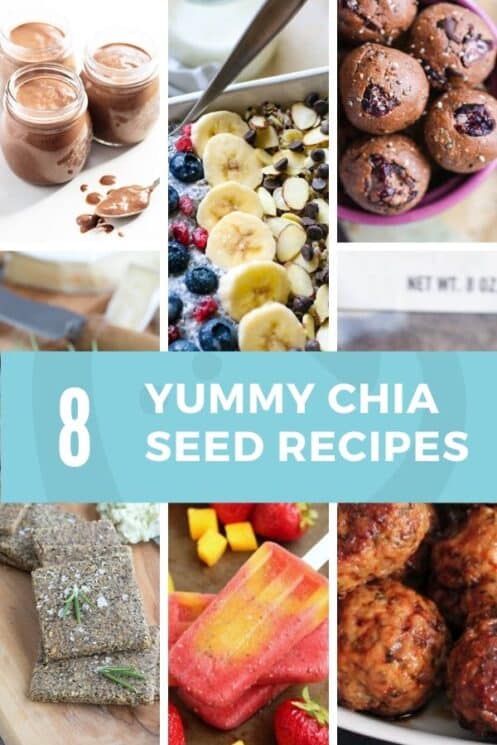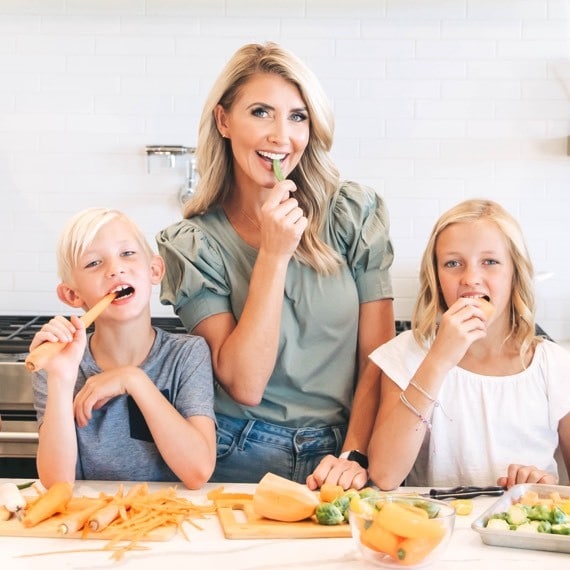 Natalie Monson
I'm a registered dietitian, mom of 4, avid lover of food and strong promoter of healthy habits. Here you will find lots of delicious recipes full of fruits and veggies, tips for getting your kids to eat better and become intuitive eaters and lots of resources for feeding your family.
Learn More about Natalie