5 Ways You Can Feed Your Family Better in the New Year
Celebrate new beginnings and work towards your family feeding goals in the new year! Try these 5 concrete strategies that help you feel more organized around mealtimes, serve your kids healthier food, and even spend a little LESS time in the kitchen!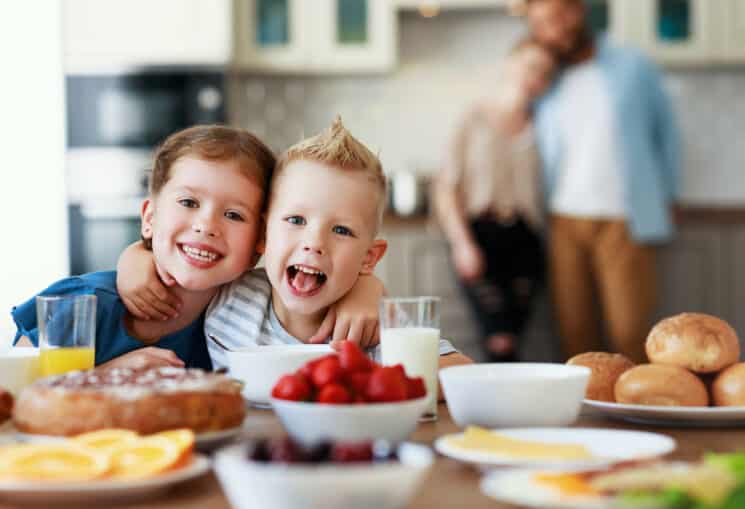 The new year is here! The indulgence and heavy-belly feeling of the holidays are behind us. And a lot of us are thinking about re-setting our habits around eating and exercise.
Classic "new year's resolutions" are infamous for getting abandoned by February. But research shows that you can build healthy habits that stick by making concrete, measurable goals, and by sharing your plans with others.
That makes family mealtime an ideal target for your healthy aspirations! Scroll down to get some fresh and SPECIFIC ideas for revamping your family feeding strategy in the new year (and beyond!)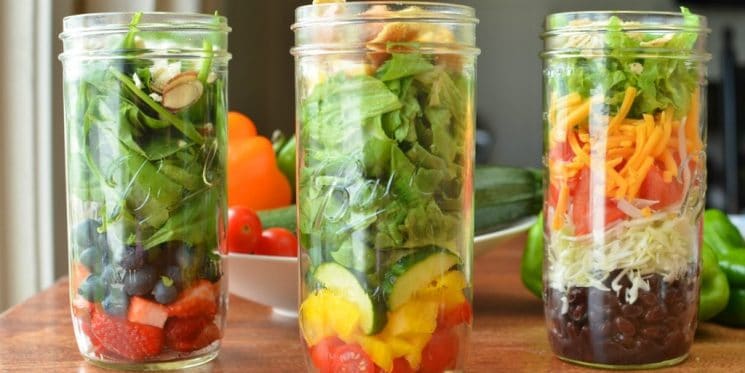 Strategy #1: Do 10 Minutes of Meal Prep in the Morning
Mornings can be hectic. But the payoff is huge when you can knock some of your dinner prep out before everybody heads off to work and school. Set yourself a timer and see how much you can get prepped in just ten minutes. Some ideas for things you can accomplish:
Chop veggies and store in Pyrex containers
Throw a meal in the slow cooker
Soak dry beans
Add meat or tofu to marinade and refrigerate
Collect the dry goods you plan to use in a basket on the counter
Defrost a freezer item for later
Make and refrigerate a green salad
Wash and cut up fruits for a fruit salad
Make hard-boiled eggs in the Instant Pot
Strategy #2: End Grazing
Some families find it tricky to stick to a planned schedule of meals and snacks, but the benefits are real!
When you stop letting kids graze, they have a chance to get appropriately hungry between meals. That means they're more likely to eat heartily when meal time actually arrives.
It also gives you a break from constantly having to supply snacks! Get started by explaining to your kids that meal and snack times happen at special times, and in between those times "the kitchen is closed."
You're likely to get push-back from your kids at first (look out, tantrums may be ahead!) But in time, they can and do adjust.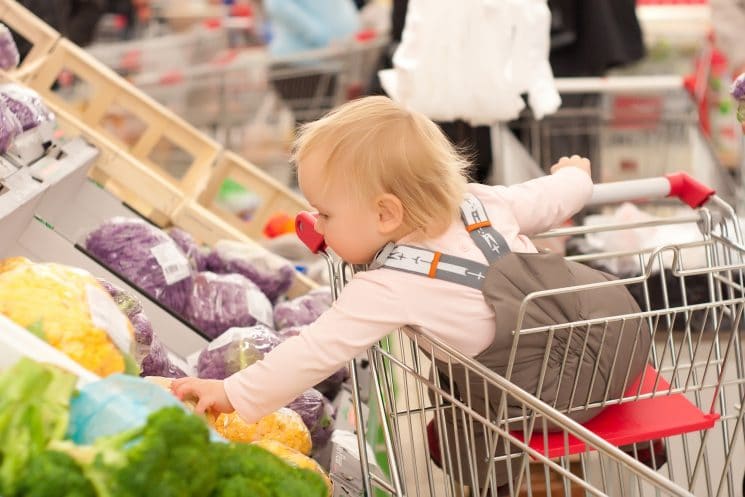 Strategy #3: Shop for Complete Meals, Not Just Ingredients
Before you make a grocery list, think of three complete meals you're going to make during the week, and make sure you have all the ingredients you need to get them on the table.
You may notice that when you're shopping for complete meals, you tend to buy more healthy whole food ingredients, and fewer packaged snacks to fill in the gaps.
You also reduce the need to make last-minute grocery runs to grab ingredients you didn't anticipate needing. It's a time-saving win!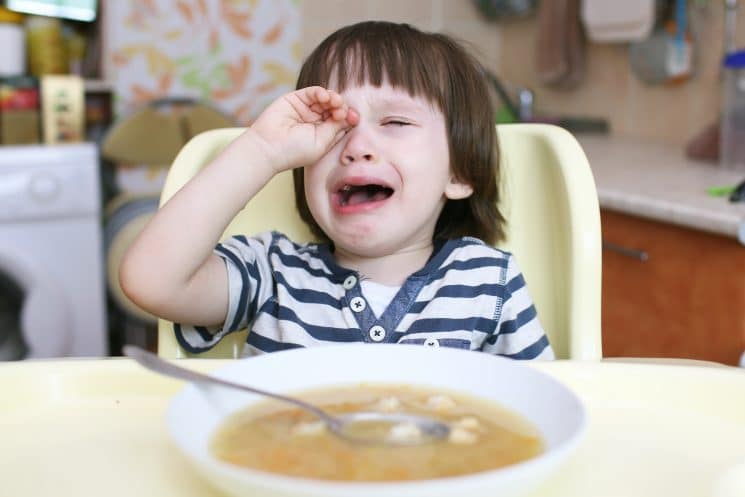 Strategy #4: Follow the "One Preferred Food" Rule for Picky Eaters
This rule is all about getting a variety of foods in front of your picky eaters without overwhelming them.
Here's how it works: serve something new or "challenging" (maybe it's ratatouille) alongside one preferred food you know your kids like (maybe that's whole grain bread or fresh fruit.) That way, kids get the exposure to variety but they still feel "safe" during mealtimes.
Strategy #5: Put Your Recipes into Prepear
There are soooo many pieces to the family feeding puzzle: the physical work of grocery shopping and cooking, AND the mental work of sourcing recipes, planning meals, and considering your family's preferences.
The Prepear app is the first of its kind that helps you manage ALL parts of the puzzle. So you can use a single system to collect and sort recipes, plan meals, get your groceries, and cook family meals.
You can get the app here (it's free) and start loading in a few recipes a day. Before you know it, you'll feel more organized, and better equipped to serve your family a healthy variety of meals.
Cheers!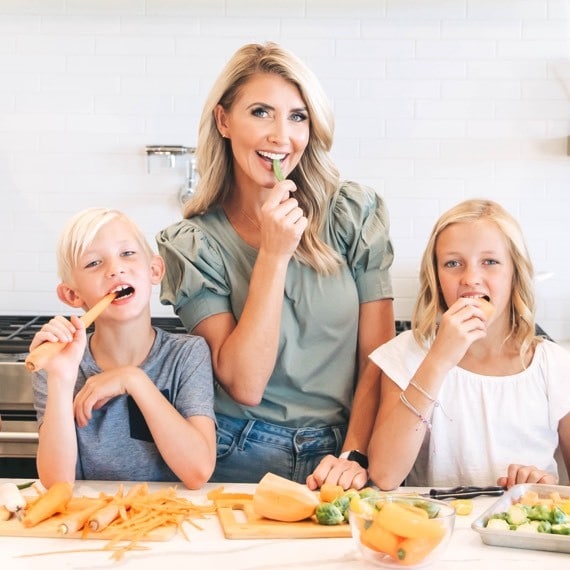 Natalie Monson
I'm a registered dietitian, mom of 4, avid lover of food and strong promoter of healthy habits. Here you will find lots of delicious recipes full of fruits and veggies, tips for getting your kids to eat better and become intuitive eaters and lots of resources for feeding your family.
Learn More about Natalie