So what are the alternatives? What can you bring when it's your turn that won't rot the teeth, yet the kids are excited to get? I don't want to be the mom who brings a bag of carrots. It's one thing for me to get teased about eating healthy, but it's a whole different story if your kid is known as the "kid with the mom who sends vegetables to soccer." I spent a good amount of time looking around on Saturday and it was REALLY HARD!
Drink is easy:
Anything with 100% fruit juice. You know, "Juicy Juicy; 100% juice for 100% kids! It really is a good one. Capri Sun's now have certain varieties with 100% fruit. Kirkland Brand has juice boxes 100% fruit.
Water bottles. My kids actually like water bottles. Better yet, they like mini-water bottles that are 8oz size.
More difficult is the treat:
Granola bars. Many of the "healthy granola bars" had 12 or more grams of sugar. The granola bars with the lowest were Kashi Granola bars, 5 grams, and second place was Quaker chewy granola bars with 7g of sugar. This isn't so bad, especially if you've tried the butterfinger flavor! Yum, Yum. Practically a candybar. I'm not saying this is the healthiest choice, just saying it's not as bad as a "Little Debbie" chocolate and peanut butter wafer bar.
Fruit leather/ fruit rolls, if they are 100% fruit, can I say Fruitabu again!
Frozen Gogurts. My kids love these more than ice cream. If you can keep them frozen till the end of a game, they will be delighted.
Single serving Goldfish. Of processed crackers and such, Goldfish aren't too bad. At least they contain no trans-fats. Even better though, at Halloween time they sell single serving pretzels.
Mini-cereal boxes. I know this sounds lame, but I'm out of ideas.
As you can tell I'm not terrifically excited about any of these ideas. So, if you have any healthy after game treats, please post a comment!!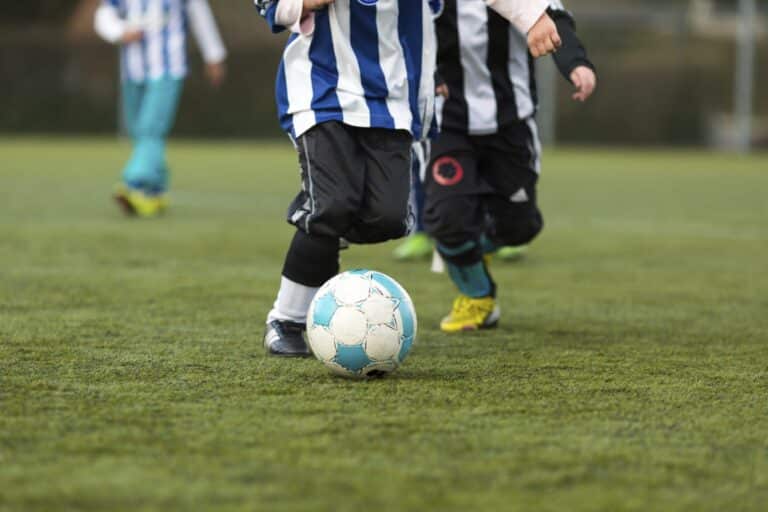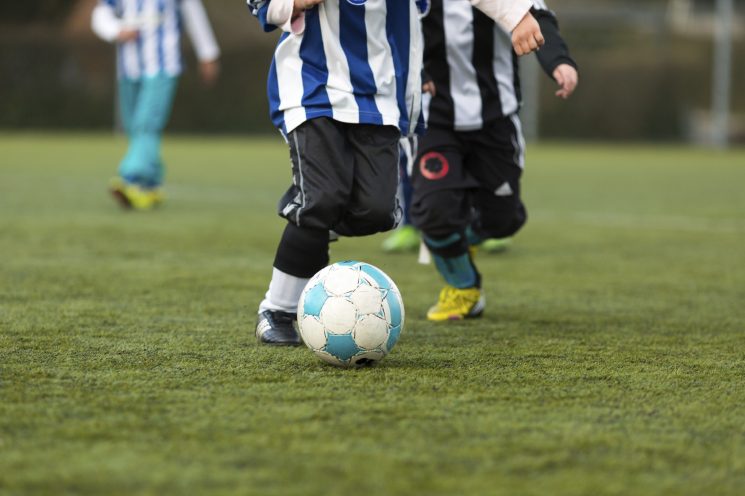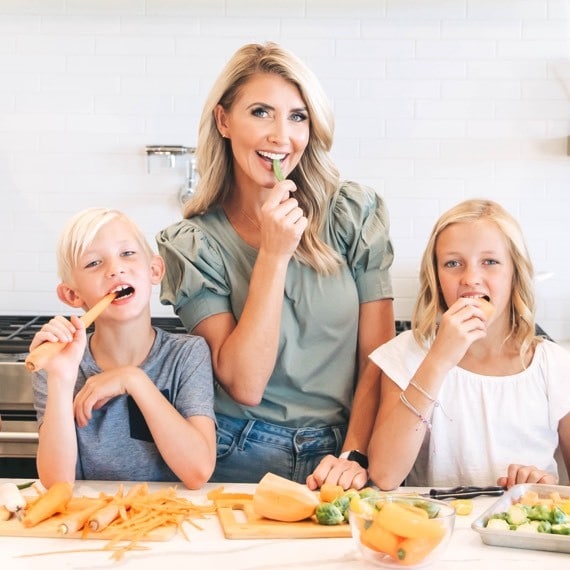 Natalie Monson
I'm a registered dietitian, mom of 4, avid lover of food and strong promoter of healthy habits. Here you will find lots of delicious recipes full of fruits and veggies, tips for getting your kids to eat better and become intuitive eaters and lots of resources for feeding your family.
Learn More about Natalie