25 Ideas to get your kids outside, while it's still warm!
This post is sponsored by KIND in connection with the Mom It Forward Blog Network
The best part of summer- Being outside! There are significant health benefits to letting your kids be outside. Today, it's hard for parents to let their kids play outdoors, but the need for being outdoors for the health of our children is more important than ever. Today's kids are averaging 7 hours in front of a screen, which contributes to stress, inability to focus, excess weight, and behavior problems! On the other hand, playing outside:
Gives kids much the much needed sunshine vitamin, Vitamin D!
Decreases stress!
Improves social behavior
Improves focus
Increases fitness levels
Improves brain function
Protects emotional development
develop stronger immunity
Helps improve creativity
Improves balance and coordination.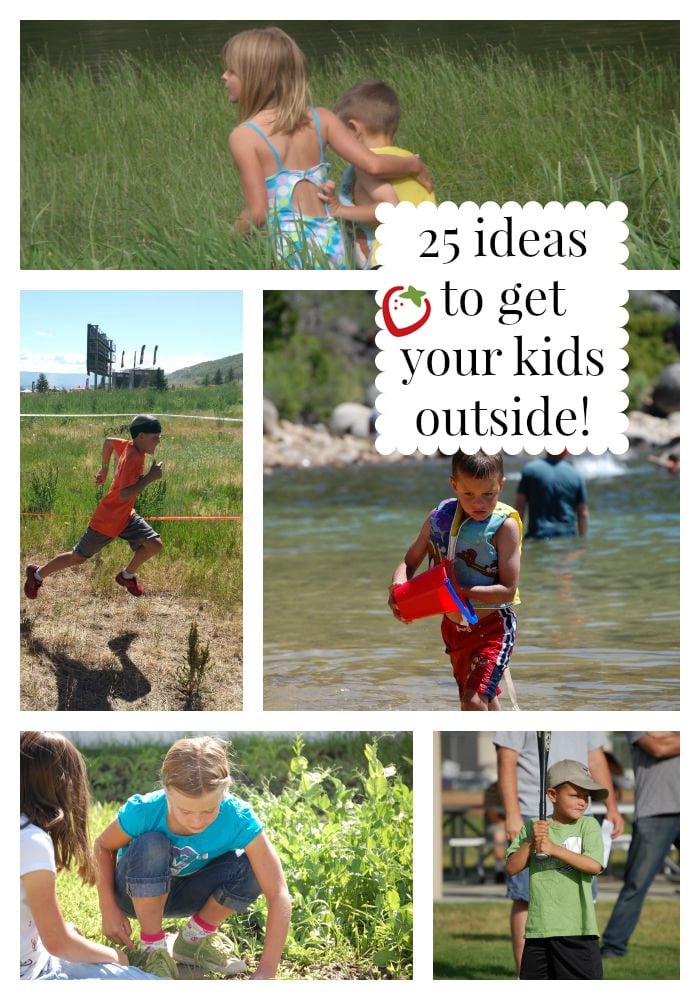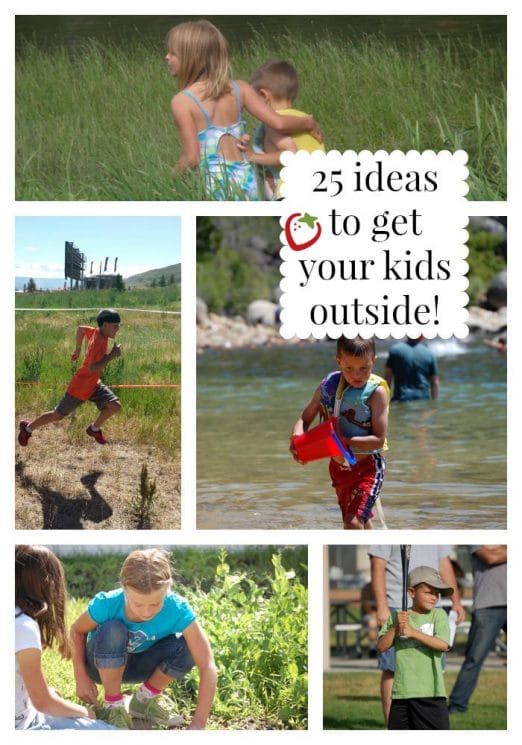 So, before the weather gets too cold, here are our top 25 things to do outside with our kids that cost NO MONEY AT ALL! (or very little)
Play baseball
Play Frisbee
Find a pond, lake, or pool to swim in
Plant a garden
Go on a hike
Go to the park
Go on a family walk.
Go on a bike ride, or roller skating
Have a picnic
Build a campfire
Play in the sprinklers
Make your own slip n slide
Take a dog on a walk
Draw a hop scotch board in front of your house
Paint with homemade chalk
Collect rocks
Look for bugs.
Have a photo scavenger hunt
Jump roping
Try fishing
Wait till night and look at the stars
Go camping!
Find a petting zoo
Make an obstacle course
Visit a farmers market, or a farm!
Plus 50 more outdoor ideas here!
And the product behind the new campaign:
KIND HEALTHY GRAINS: POPPED!
This is the perfect snack bar to take on your summer adventures. With 6 supergrains including: Oats, sorghm, millet, amaranth, quinoa, and buckwheat, it is super filling! (and according to my kids, SUPER delicious!)
So, what are you waiting for!! Get outside with your kids, share those pictures that captured your favorite moments using the #MomentThatPopped, and your picture could be drawn on a lunchbox for you to keep!
RESOURCES
Super important article here about why kids aren't getting enough outdoor time.
Nature Deficit Disorder explained here.
http://www.nwf.org/What-We-Do/Kids-and-Nature/Why-Get-Kids-Outside/Health-Benefits.aspx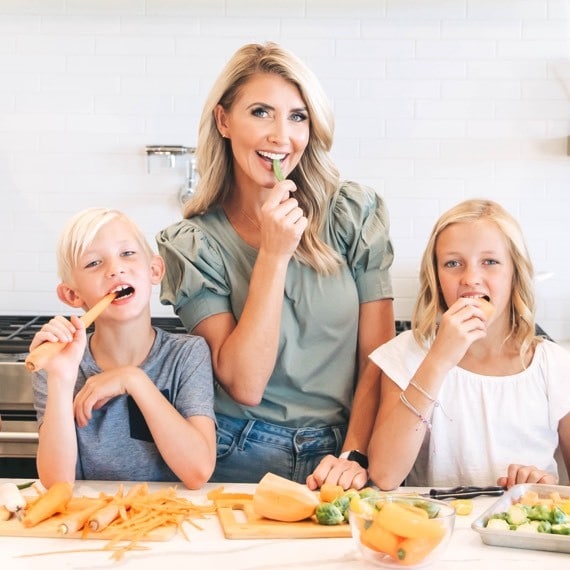 Natalie Monson
I'm a registered dietitian, mom of 4, avid lover of food and strong promoter of healthy habits. Here you will find lots of delicious recipes full of fruits and veggies, tips for getting your kids to eat better and become intuitive eaters and lots of resources for feeding your family.
Learn More about Natalie