Top Tips to Get your Kids to Eat Salad
I'm pretty sure every parent has heard the words 'I don't like that' at the dinner table. Most often it seems the 'offensive' dish is a vegetable of sorts. Put a bowl full of raw vegetables in front of a kid?? No way. But there is a way! And the proof is in the puddin'.
I have 2 kids that are very different eaters. One will literally eat anything you put in front of her. The other has a more discriminating palate. The thing they have in common: they will both eat salad! This isn't just by chance though. I have used different methods that have really helped both of them like and eat a variety of salads. I asked them what kinds of salads are the best and why. We want to share these salad ideas and tips with you to help your little ones enjoy the variety and nutrition that salads provide.
---
Tip #1: Serve the Salad in Something Fun
We love edible bowls and your kids will too. If you make the bowl something yummy that they want to eat, more than likely they will at least try a few bites of the salad to get to the bowl. Try our: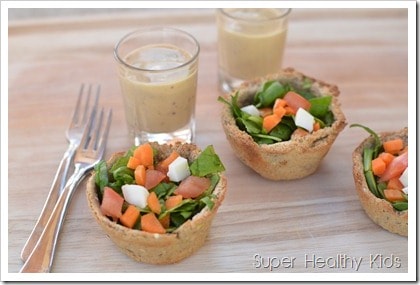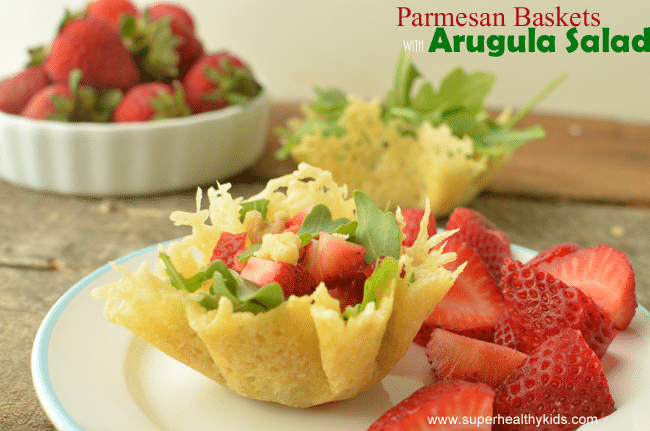 Tortilla Cups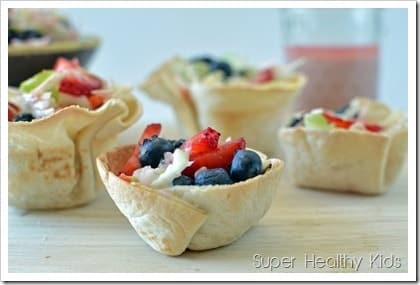 ---
Tip #2: Use Their Favorite Dressing
Dips and dressings are often the gateway to get kids to try new foods. 'You don't want to eat this _________ (insert vegetable name here)??' 'Hmmmm…..try dunking it in this delicious looking savory/sweet dressing' 'Oh you do like it!' This is an imaginary conversation I have with myself to my kids all of the time. Although you may love an oil and vinegar based dressing, kids tastes may not be adjusted to those flavors yet. Try a dressing that is more familiar and that is either savory or sweet. A few of our favorites are: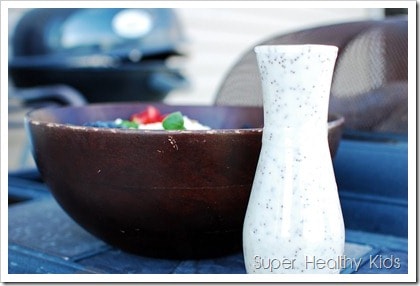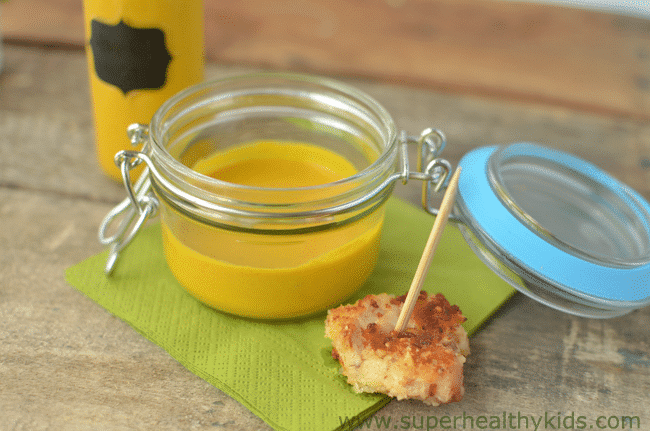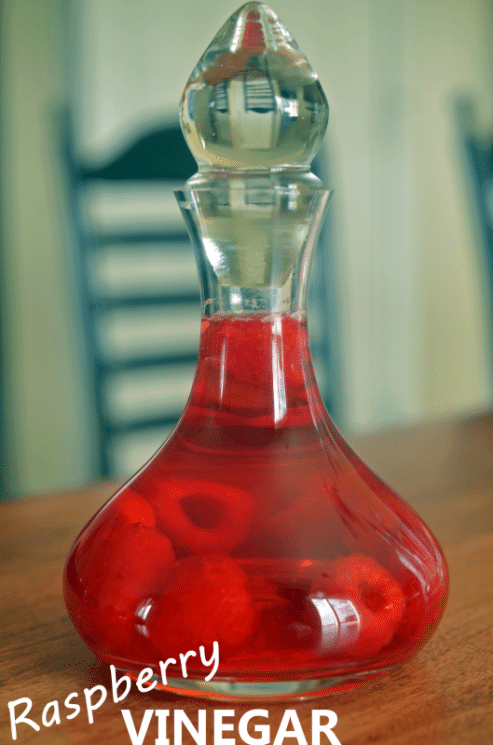 ---
Tip #3: Have a Salad Bar
Kids love to make choices. When they get to choose from a variety of different salad toppings, they suddenly take ownership and want to eat what they have prepared! Try Our: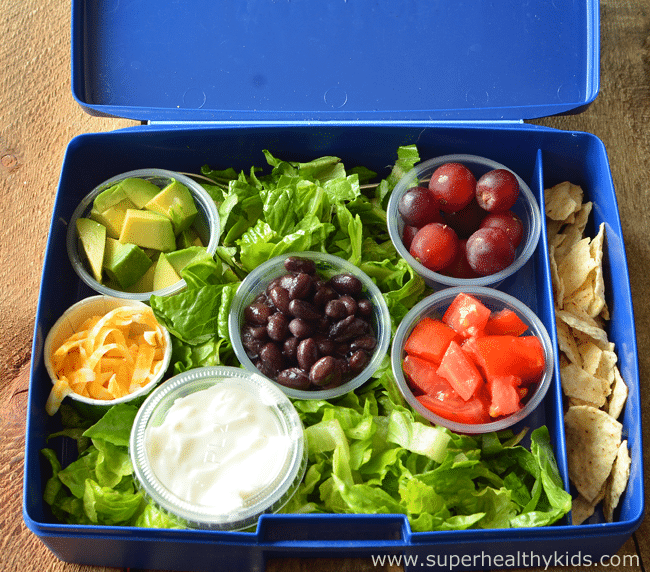 ---
Tip #4: Add Fruit
Adding fruit to a salad gives it a Yin and Yang appeal. Sweet with savory. Fruit gives any salad a burst of color and also a fresh juicy flavor. We love:
Tropical Fruit Salad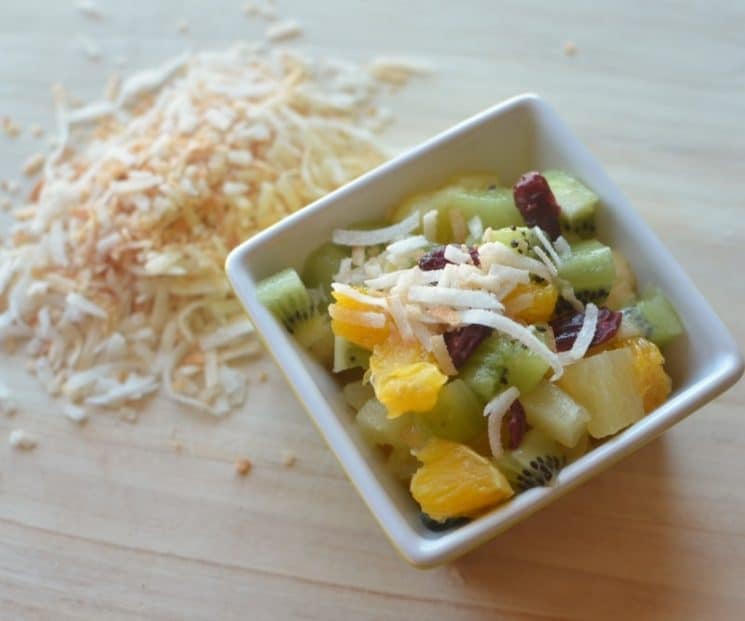 ---
Tip #5: Give Your Salads a Creative Makeover
There are so many ways to serve salad to your kids besides just a bowl full of greens. Be creative and add variety to your salads with different fruits, veggies, dressings and flavors! Some of our favorites:
Spinach Salad Pizza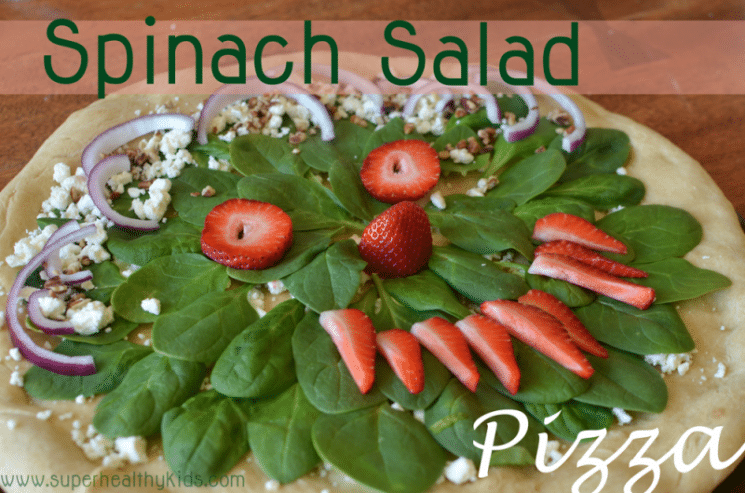 Sweet and Crunchy Broccoli Slaw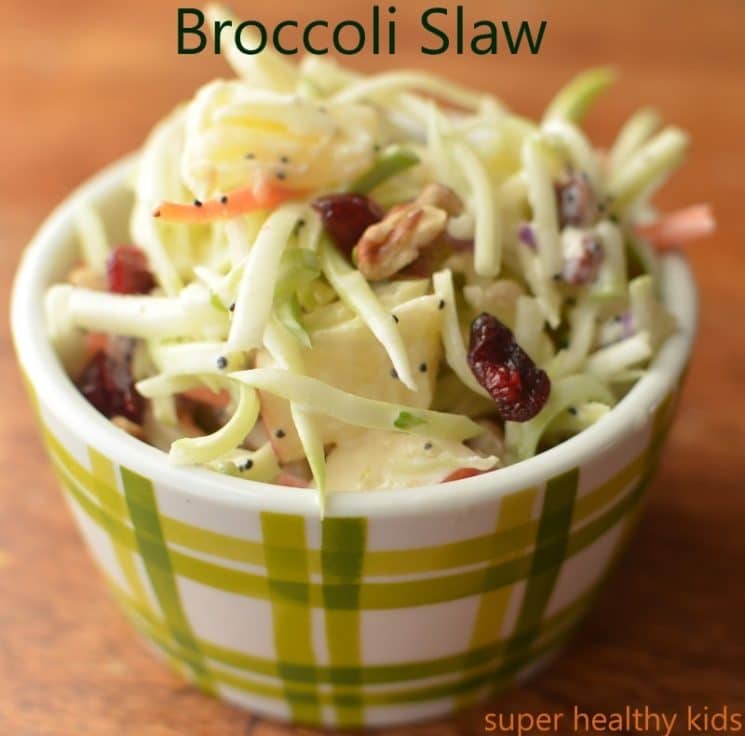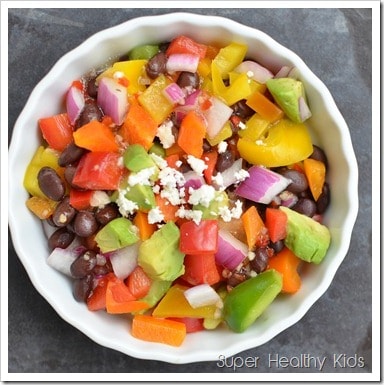 Salad really is a great way to get your kids to try new fruits and veggies in one power packed meal. We hope some of these tips and recipes help your kids become life-long salad lovers!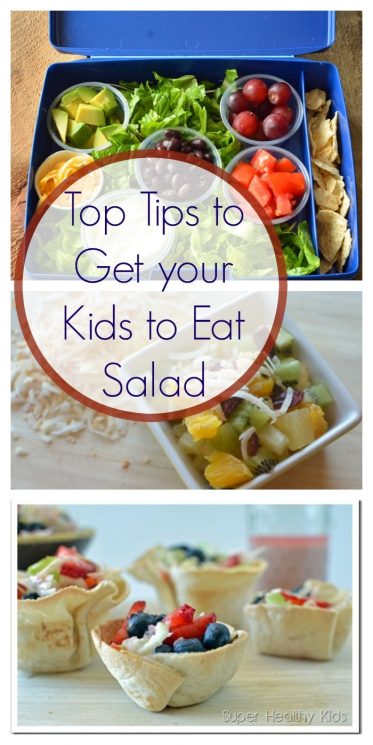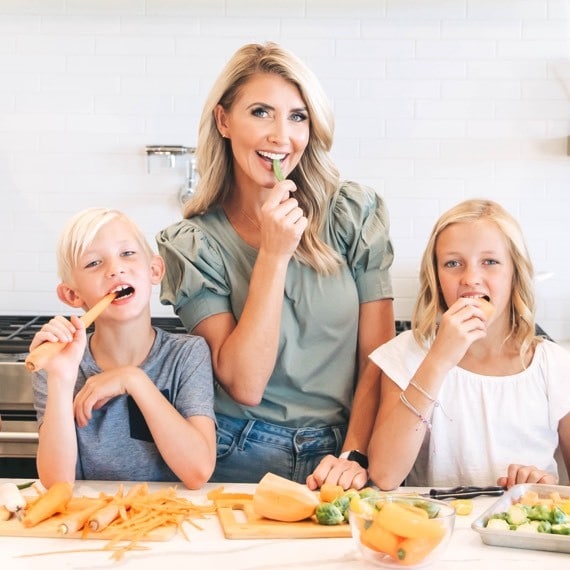 Natalie Monson
I'm a registered dietitian, mom of 4, avid lover of food and strong promoter of healthy habits. Here you will find lots of delicious recipes full of fruits and veggies, tips for getting your kids to eat better and become intuitive eaters and lots of resources for feeding your family.
Learn More about Natalie