The Anti-Flu Super Smoothie for Kids
Boost your immune system this winter with the anti-flu super smoothie!
Superior nutrition can keep your kids from catching every bug that goes around this winter. Sometimes however, super bugs invade their lives, and even with the best nutrition, they can get sick. We have a smoothie with the super foods that can not only boost their protection, but also help recover faster if they do get sick!
"Certain plant foods contain significant amounts of substances that enhance human immune function and defenses against acute illness and chronic disease." There are a food plant foods that more than any others have the MOST of these substances! These include cruciferous veggies, mushrooms, garlic and onions, pomegranates, berries, and seeds. (Source: Super Immunity By Joel Fuhrman).
The Foods that Fight the Flu
Cruciferous Vegetables
Green, flowering vegetables that include kale, cabbage, and broccoli are considered cruciferous vegetables. Blending cruciferous veggies in a blender for a smoothie breaks the cell walls that cause a chemical reaction. This produces a substance called isothiocyanates which have been proven to have powerful immune boosting effects. Studies have shown they actually attack microbes such as viruses.
Compounds in cruciferous vegetables enhance defenses against bacterial infections as well, including those infections that become antibiotic resistant! A protein in cruciferous veggies activate a gene that produce protective compounds that protect from inflammation and disease.
We used kale for our smoothie, cause it just sounds tastier than a cabbage or broccoli smoothie.
Pomegranates
We used pomegranate juice for this smoothie, and while expensive, the protection it provides is unmatched! (also, this past Sunday in the newspaper there were coupons for both pomegranates and Pomegranate juice!)
The juice and sees have antioxidant AND anticancer properties, including interference with tumor cell proliferation, life cycle invasion and angiogenesis. Studies just this past decade showed pomegranate benefits in the treatment and prevention of cancer, cardiovascular disease, bacterial infections, and UV induced skin damage.
Berries
Brightly colored berries like raspberries, blackberries and blueberries have benefits similar to pomegranates. There are many studies that show the ability of dark berries to inhibit tumor growth in cancer patients. However, while further study is needed, dark berries may also be able to block viruses!
Side note: Recently I attended a brain seminar that showed research of daily blueberry consumption increasing brain activity and memory! That makes me really excited, as I really don't want to lose my mind! I bought a huge bag of frozen blueberries on the way home from the conference after hearing that, and may just need to move to Oregon in order to get me some fresh blueberries!! I love blueberries, and to have another reason to eat them, is just icing on the "cake" : )
Seeds
We used Flax Seeds for our smoothie. Flax seeds of course have amazing benefits with the omega 3 fatty acids alone, but they also contain a powerful immune booster, lignans. These lignans bind to estrogen receptors and interfere with cancer and have strong anti-oxidant effects.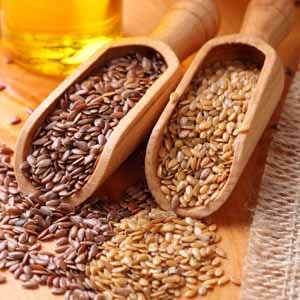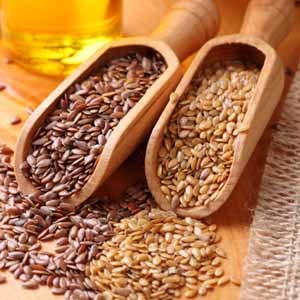 The other super foods that we did NOT include in our smoothie (for obvious reasons) is the mushrooms, garlic, and onion. So, make sure to get these foods into your kids at dinner, and they'll benefit from the whole array of immune fighting super foods!
This smoothie is obviously delicious- How can it not be?? The flavor from the berries and pomegranate are dominant enough to make it yummy even for your pickiest eaters! (recipe below)
So, let us know if your kids try it. We are going to drink these all winter and keep the flu and cold away this year!
All the studies cited in this article are found in the book by Dr. Fuhrman, Super Immunity. My husband teases that Dr. Fuhrman is my boyfriend because I talk about him daily! His work has been truly life changing for me and my family. Check out our books page for my other favorite books!
Also, for more smoothies, check out our How to Make Green Smoothies printable!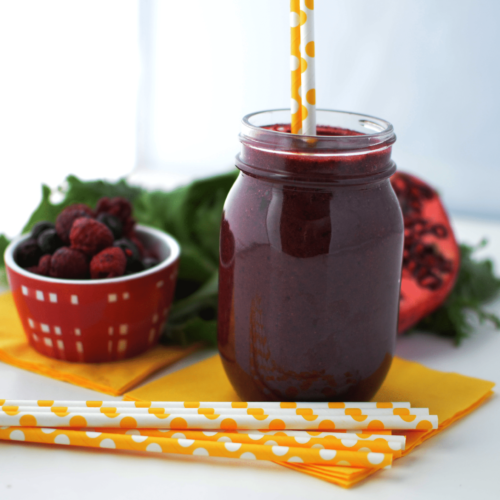 The Anti-Flu Super Smoothie for Kids
Boost your immune system this winter with the anti-flu super smoothie!
Print
Pin
Rate
Ingredients
2

cup

pomegranate juice

2

cup, chopped

kale

2

cup

mixed berries, frozen

2

tablespoon

flaxseed, ground
Instructions
Blend all ingredients in a high powered blender until smooth. Depending on the type of blender you have, it may be better to split all ingredients in half and make 2 servings at a time.
Nutrition
Calories:
125
kcal
|
Carbohydrates:
27
g
|
Protein:
2
g
|
Fat:
2
g
|
Sodium:
15
mg
|
Fiber:
3
g
|
Sugar:
22
g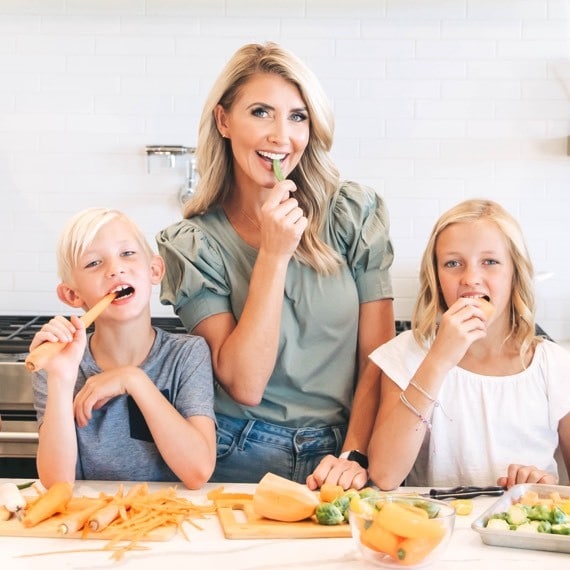 Natalie Monson
I'm a registered dietitian, mom of 4, avid lover of food and strong promoter of healthy habits. Here you will find lots of delicious recipes full of fruits and veggies, tips for getting your kids to eat better and become intuitive eaters and lots of resources for feeding your family.
Learn More about Natalie