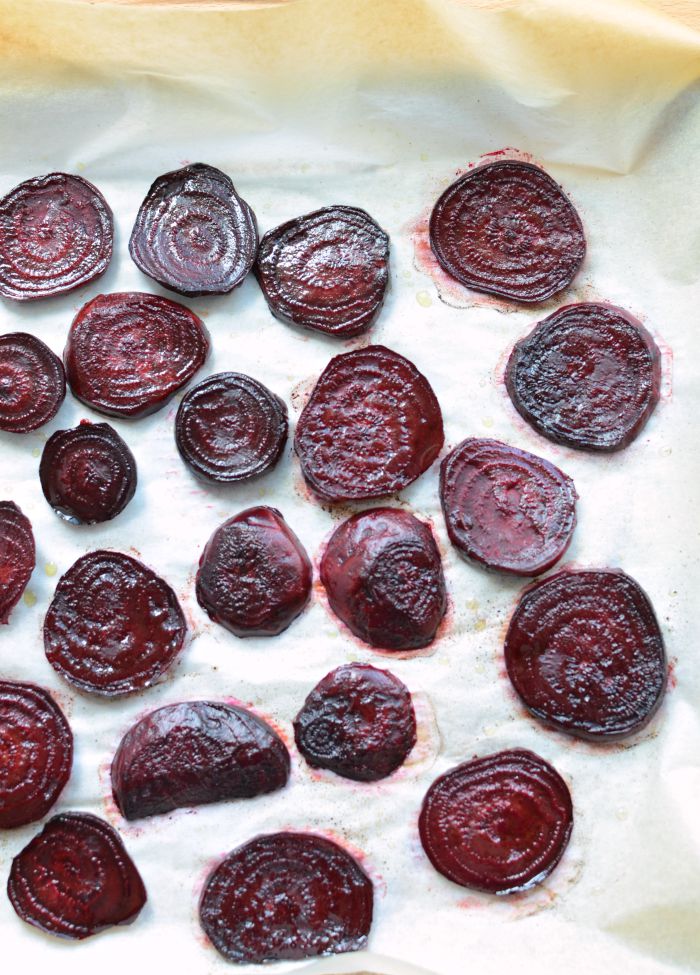 Fall is one of my favorite times of the year when it comes to eating. We grow a huge garden and that means all of the work I put into the ground in the spring and summer is now giving more and more back to me. Gardening such a rewarding hobby!
Here's a picture of my wild garden this time of the year (and my chicken coops on the left). You can only see about half of it here!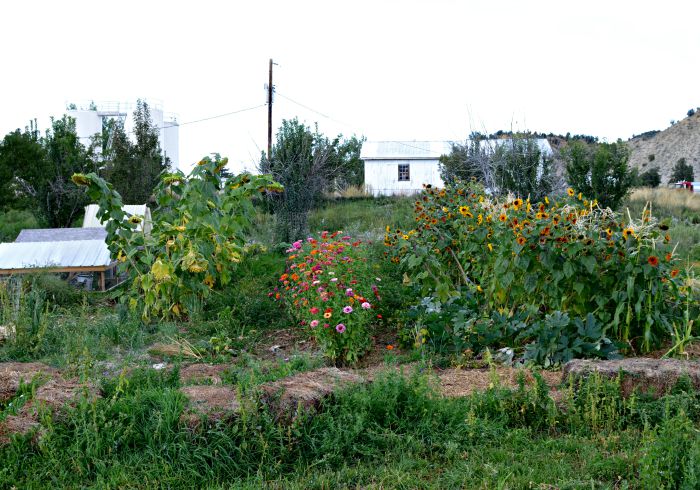 The melons are on, pumpkins are picked and I'm slowly pulling them off of my porch and popping them into my slow cooker to eat. We dig onions, carrots, beets, and potatoes a few times a week to cook with. I'm still getting a few tomatoes, zucchini, peppers, and cabbage too. Most of my canning is done, so we are just eating and using the vegetables we pick fresh. Fresh garden beets are one of my all time favorites to cook and my kids eat them like candy.
I feel like beets have a bad wrap. Most people who don't like them will tell you they taste like dirt, and if they aren't prepared well that is very true. People often throw beets in a pot of water and boil away, but in my opinion very few veggies are good boiled (corn and potatoes are the exception). Roasting beets though is a game changer! Simple Roasted Beets is the recipe that is going to change you from a beet hater into a beet lover. Mark my words.
OUR LATEST VIDEOS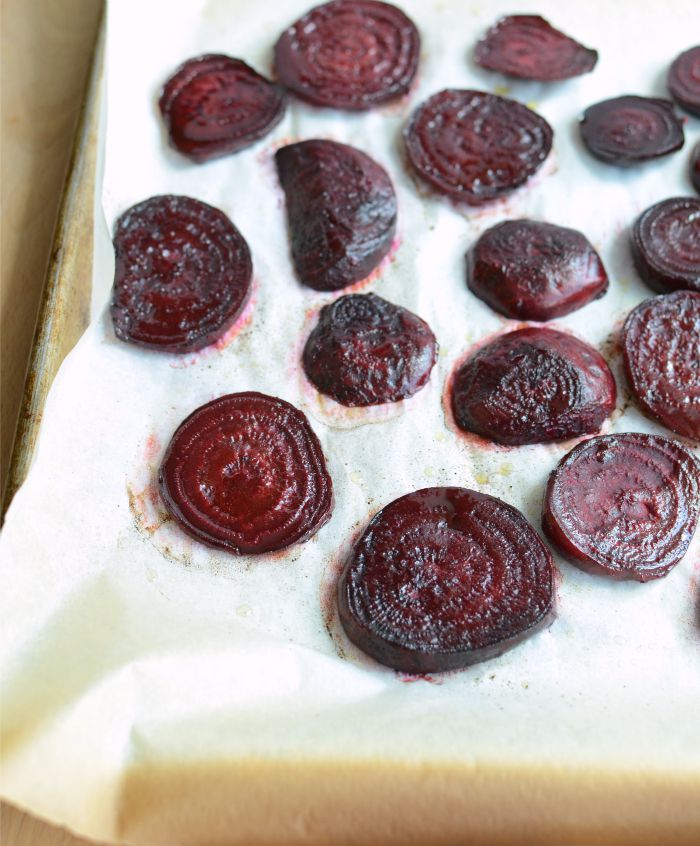 Roasting vegetable makes them extra sweet as the natural sugars caramelize in the high heat. Beets are already quiet sweet which means roasting them turns them into extra sweet crispy little delights. Place them on a parchment paper and add some nice kosher salt for the perfect balance and you've just made a very easy side dish that even your toddlers will love. We like roasted beets just as they are but you can also roast extras and toss them in salads and soups, or get totally crazy and stick them in sandwiches and wraps. Even if you consider yourself a beet hater, you've got to try this recipe. It's going to make a lover out of you.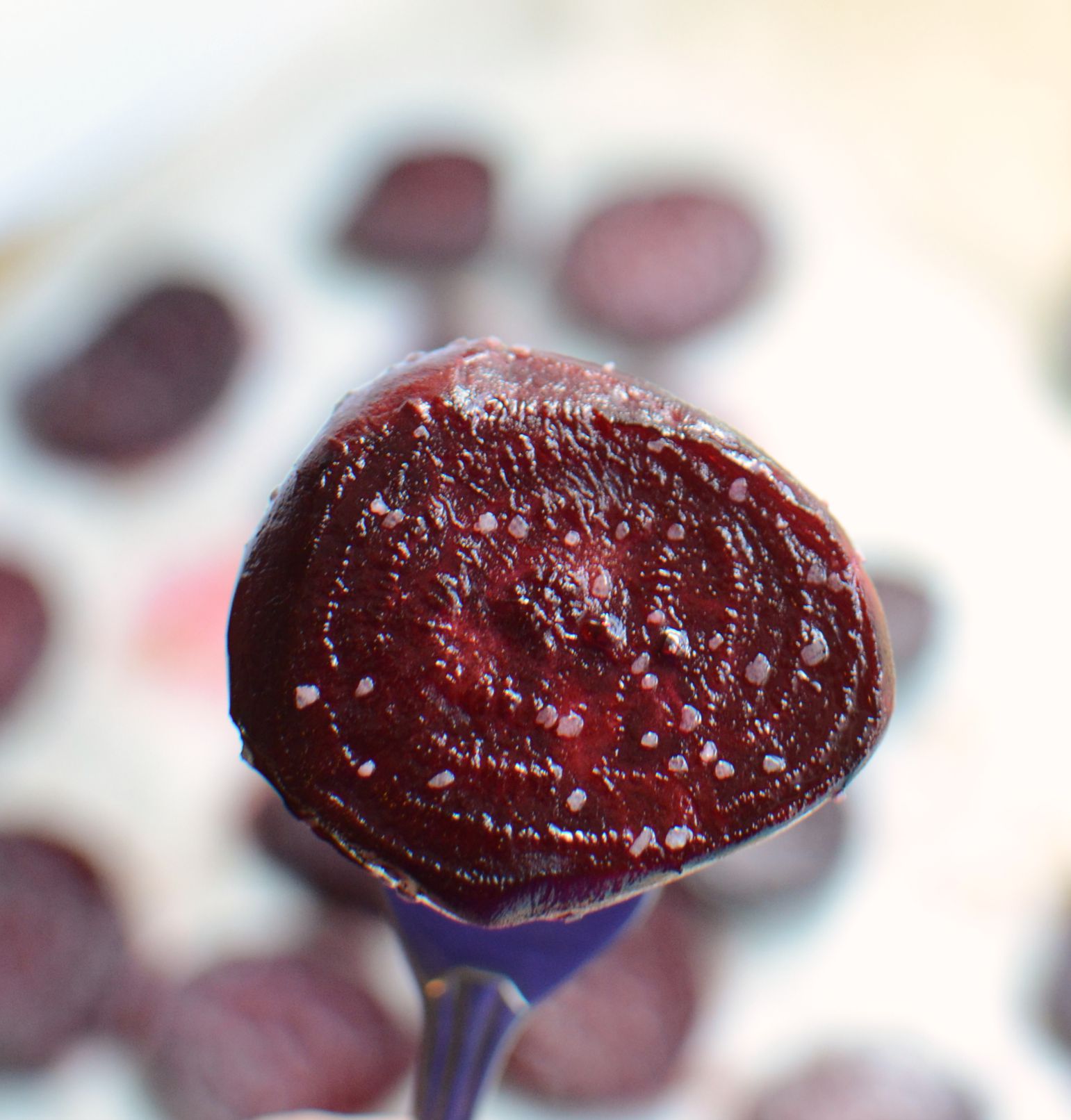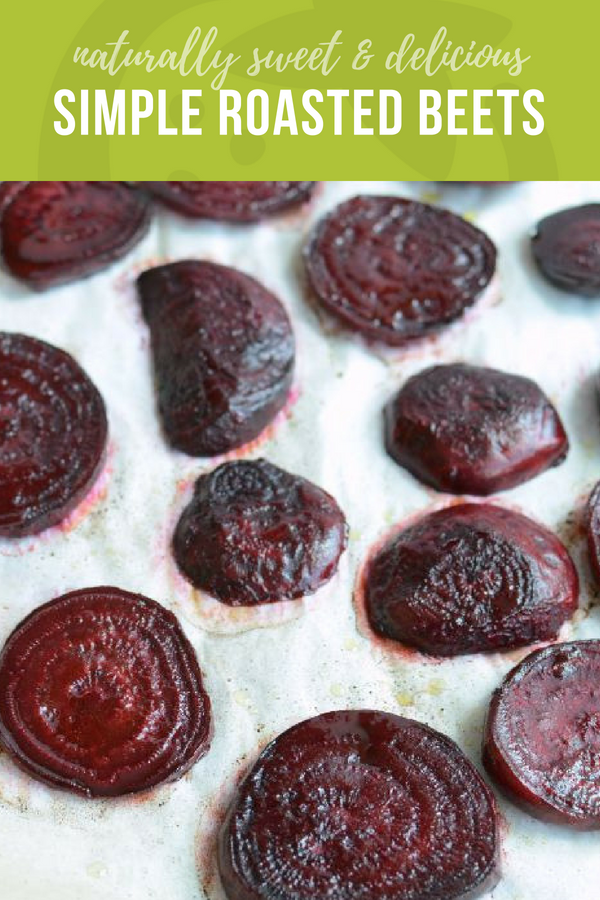 Melissa cooks, confesses, and corrals chickens and children at Bless this Mess, where you can find healthy recipes (with some simple desserts included), a peak at her hobby farm, and the joys of raising five little ones, eight years old and younger. She's got a whole lot of mess to bless!