Simple Recipes Kids Can Make By Age
Hi There – It's Toria again! My 8 year old son and I are committed to inspiring and celebrating kid being leaders in the kitchen. Not only does cooking with kids build healthy habits, we also believe that cooking is a perfect safe space for kids to learn leadership skills such as creative thinking and decision making. Many times kids are being asked to be "mommy's little helper", but we are building a community where kids are the chefs and parents are the assistants.
It's never too early to get your kids in the kitchen. Here are simple recipes to get your kids in the kitchen at every age.
Cooking with your Pre-schooler (ages 3-5)
Many times we are hesitant to let our littlest ones in the kitchen in our efforts to protect them. However, if we want our kids to develop a healthy love of food and cooking, we must build their confidence early. The toddler and preschool years are the perfect time to start cooking especially when they are in their "I want to do it myself" phase. Try these two recipes to get them started:
This simple recipe is super fun and easy for little hands. Makes for a perfect learning opportunity to practice colors, sorting, counting and patterns. Plus adding the fruit to skewers helps with hand-eye coordination and fine motor skills.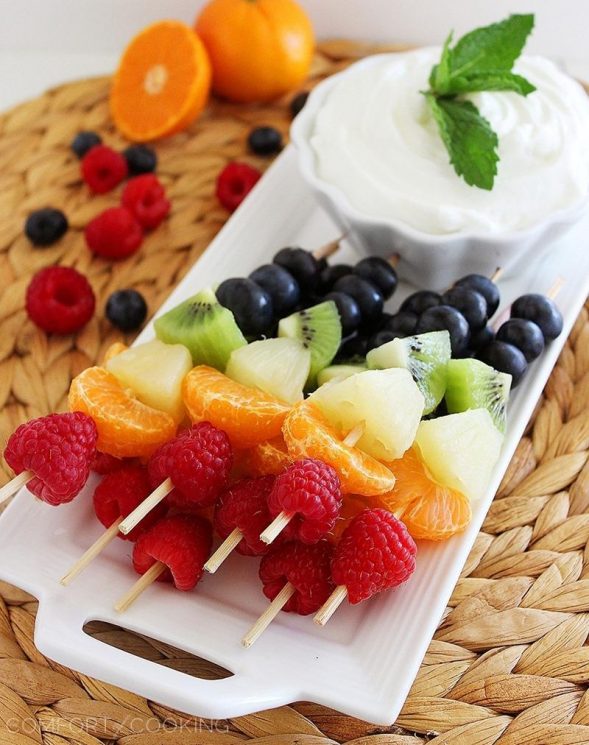 Guacamole is a family favorite and fun recipe for little hands. In this recipe, your preschooler will can practice peeling, mashing, and mixing. Tons of fun!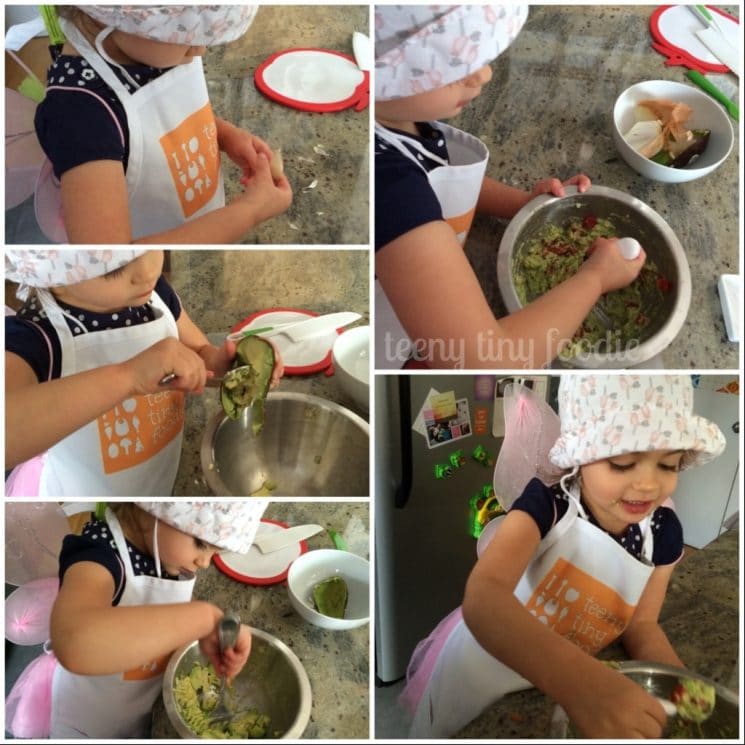 Cooking with your Big Kid (ages 6-9)
At this age, kids are wanting to take on more responsibility and foster their newfound sense of independence. These simple recipes can are great for your big kids to make more independently and build their self-esteem while learning new skills.
In this simple recipe shares step-by-step instructions including how to make it using a toaster oven
! Plus, this recipe for is a great way to add veggies in a way kids will enjoy.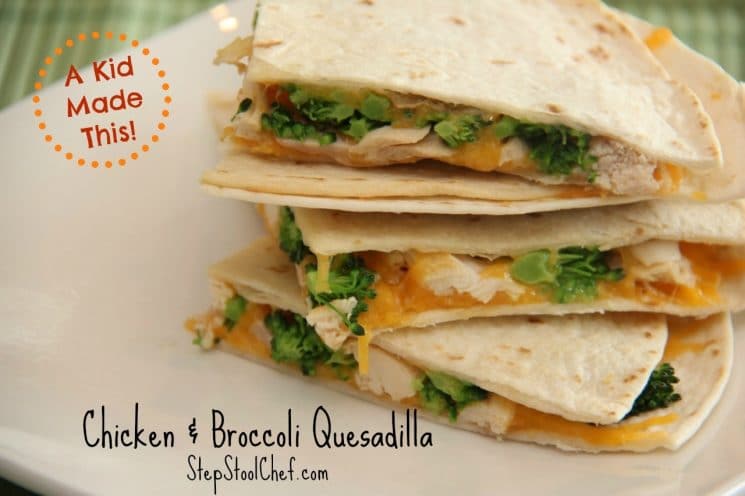 Kids are more likely to try foods that they cook themselves. This recipe for Salmon with Brown Sugar Glaze is much easier than it looks. No one will guess that your little chef made such healthy and delicious dish.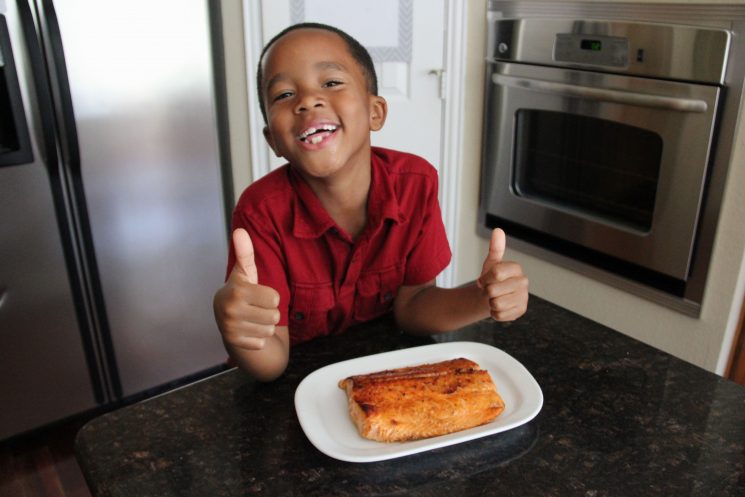 Cooking with your Tween (ages 10-12)
This is a great age to build on basic cooking skills and learn new techniques. Plus they can begin to engage in menu planning and experimenting with more sophisticated flavors.
This one pan recipe is healthy, easy and very flavorful. There isn't a lot of prep required, and so they won't feel intimidated making an entire dinner. Your tween can take control of the kitchen and make dinner for the whole family.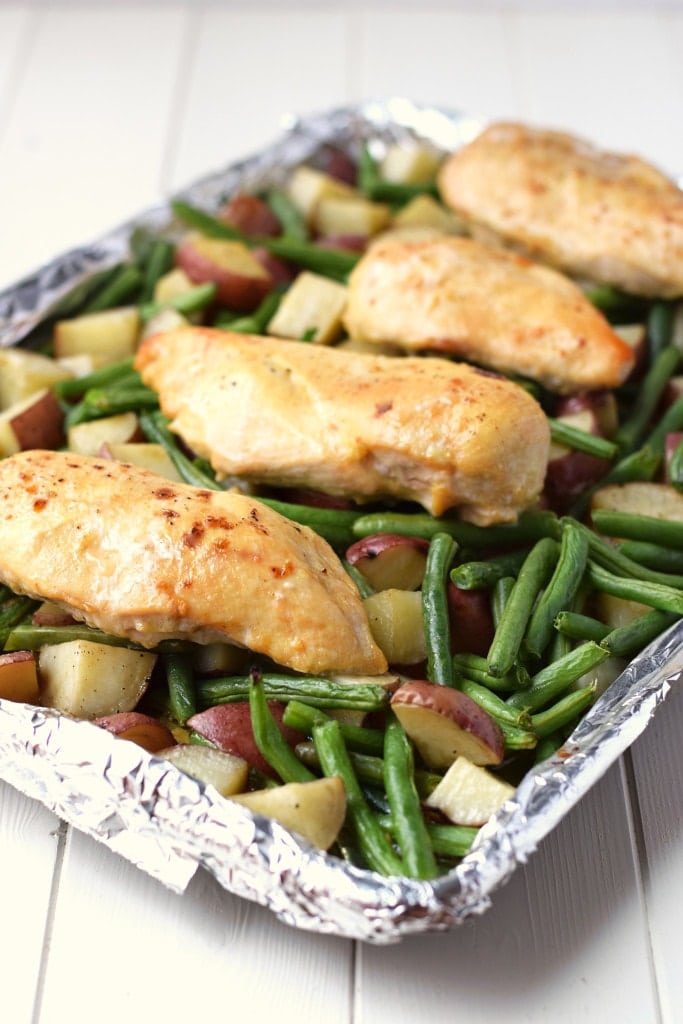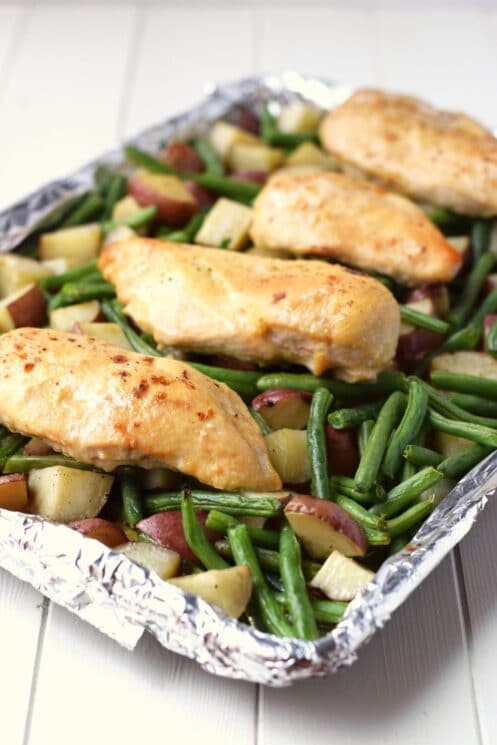 A simple asian noodle recipe is a great way to get your tween to start cooking with cultural flavors. Add your favorite vegetables and enjoy! If the hot sauce isn't something your kids like – leave it out! Totally optional.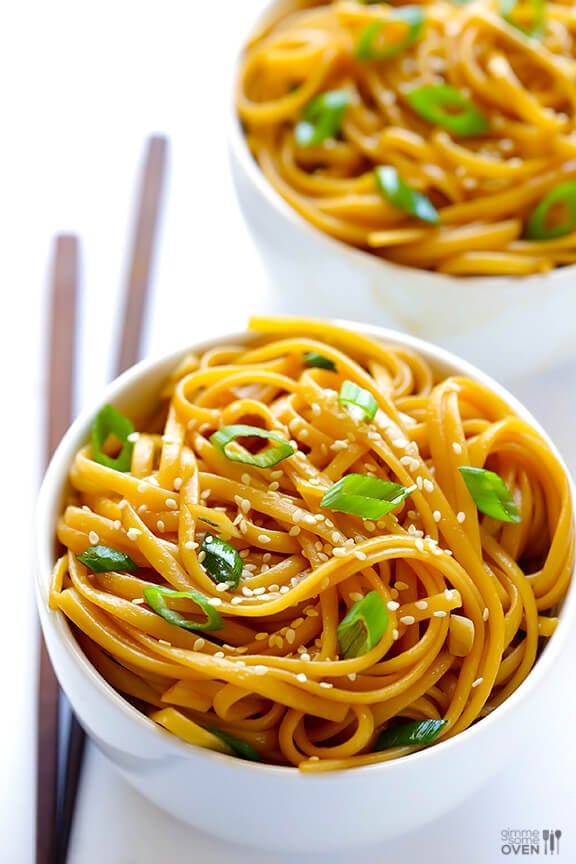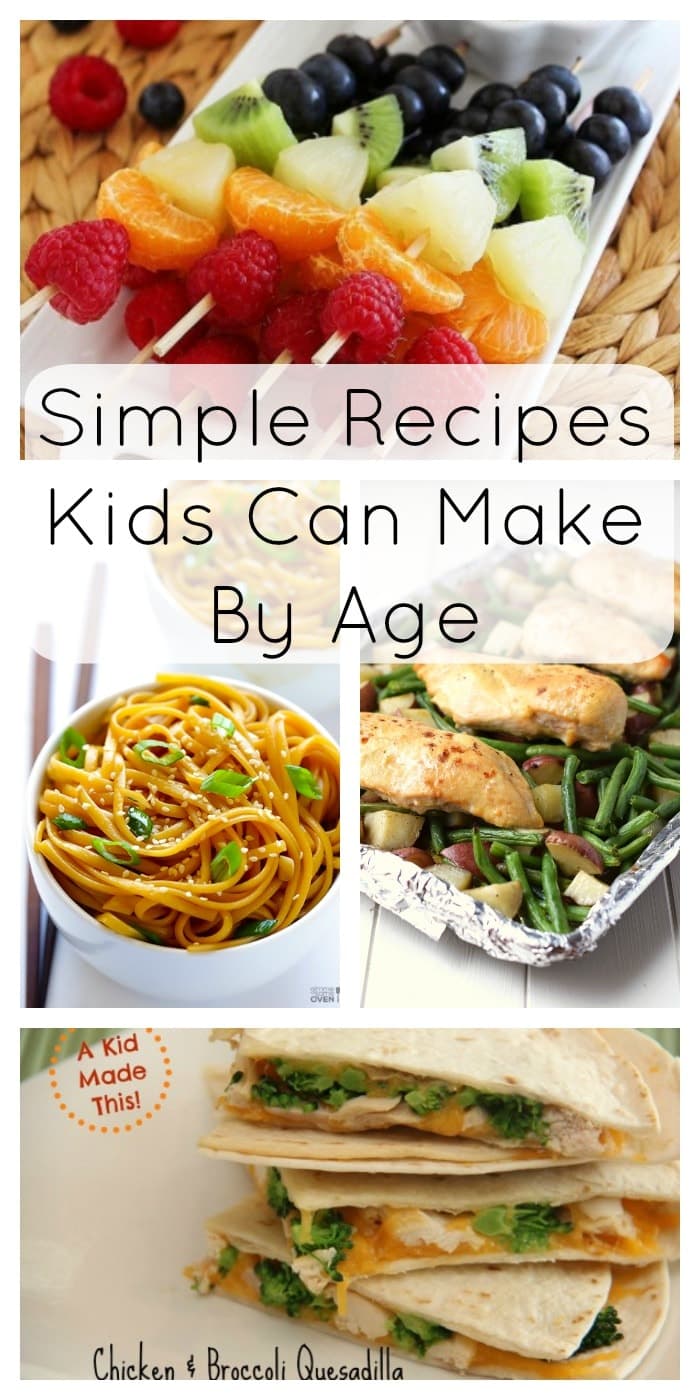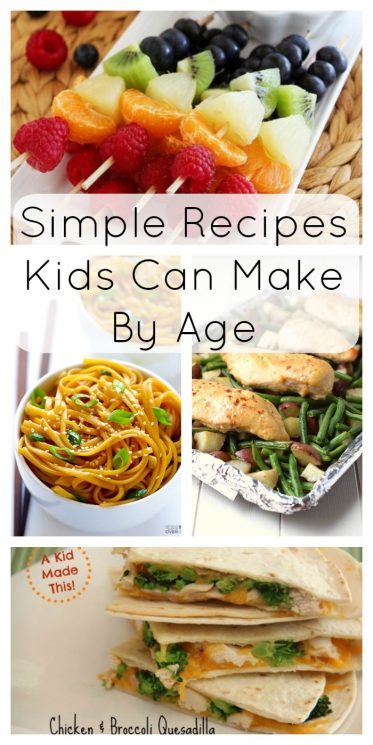 ---
Toria and her 8-year-old son are co-founders of The Step Stool Chef, dedicated to celebrating and inspiring kid independence in the kitchen. Love the idea of cooking with your kids? Try their new cookbook, The Step Stool Chef Cookbook for Kids which shares favorite recipes kids can make more independently. Includes step-by-step photos of each recipe in the back of the cookbook to show how kids can do it themselves.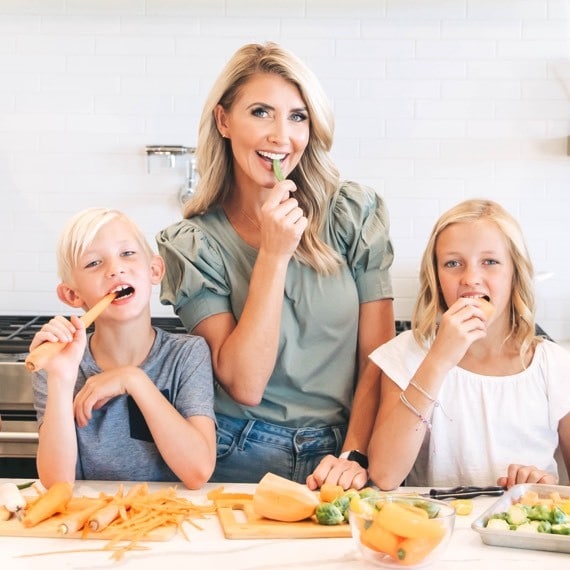 Natalie Monson
I'm a registered dietitian, mom of 4, avid lover of food and strong promoter of healthy habits. Here you will find lots of delicious recipes full of fruits and veggies, tips for getting your kids to eat better and become intuitive eaters and lots of resources for feeding your family.
Learn More about Natalie