13 Healthy Halloween Themed Dinner Ideas
Make Halloween night healthy and fun with some Halloween themed dinner ideas!
Traditions around food have a special impact that kids remember forever! Thanksgiving is memorable for the Turkey, 4th of July for the BBQ, and possibly Easter for the ham. But what about Halloween? Starting a Halloween dinner tradition, before the kids go out for the candy, can be a fun way to kick off the night. Choose from these 13 ideas below, or let us know your favorite Halloween night dinner idea!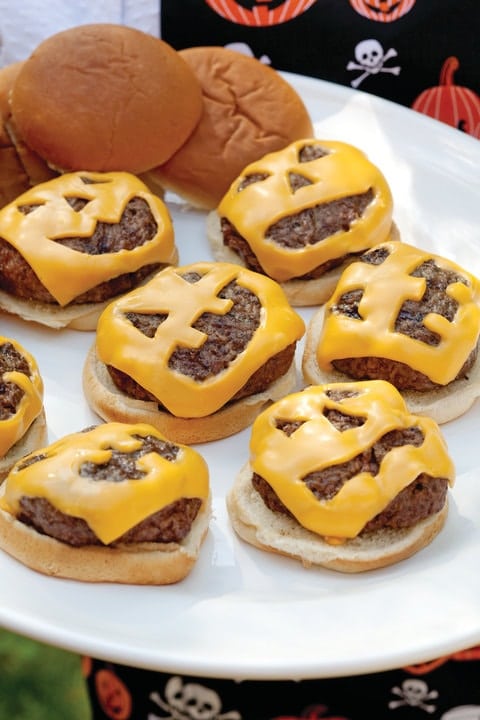 We hope you find a fun idea to start a Halloween holiday tradition with your kids and use one of these Halloween themed dinner ideas! Let us know if you do, or if you have one we didn't mention!
SHARE!!