You don't have to have issue's with gluten to love this gluten free pizza recipe! My kids that were home loved them. The neighbor girl loved them, and all three were asking me to make them some more.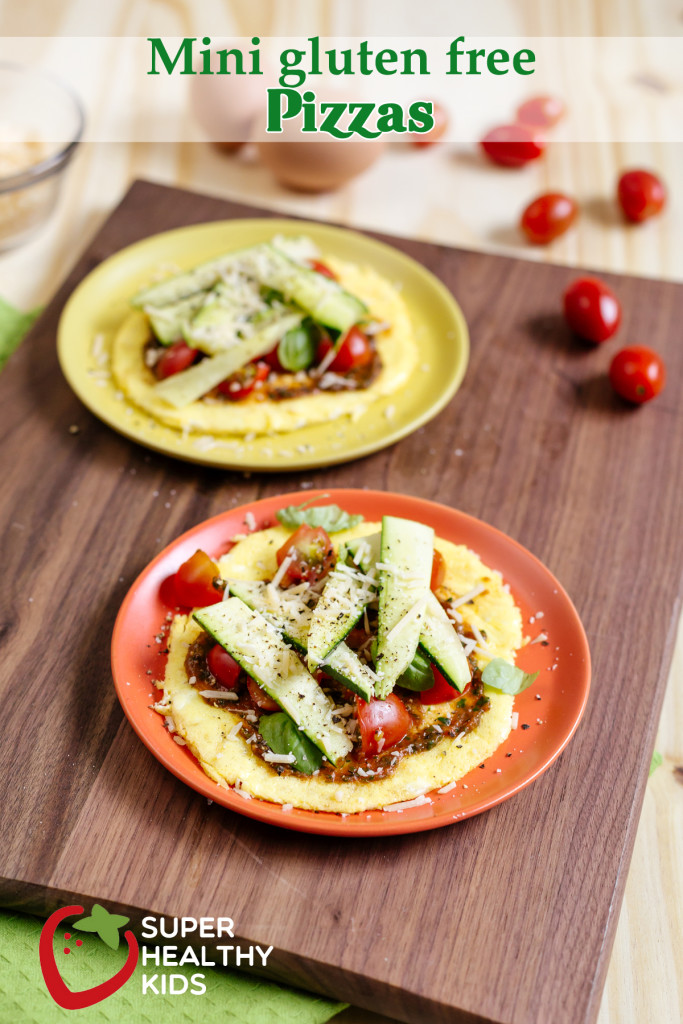 Most gluten free recipes we avoid because those specialty flours are so dang expensive!  This one is different though.  All we used for this crust is eggs, cheese, and some cream of tarter!  We love recipes for pizzas because veggies can naturally be assembled on top and kids still like it. If you blended your veggies into the pizza sauce (like we did for this post), or if you chopped them into huge strips like we did here, the result is the same- more veggies for kids!
These pizzas are pretty easy to make and a great job for kids in the kitchen. The part that takes the longest is whipping the eggs until stiff peaks are formed.  The kids can hold beaters, or just be in charge of monitoring the stand mixer.   Have them identify when the eggs are thick enough to spread into a pan.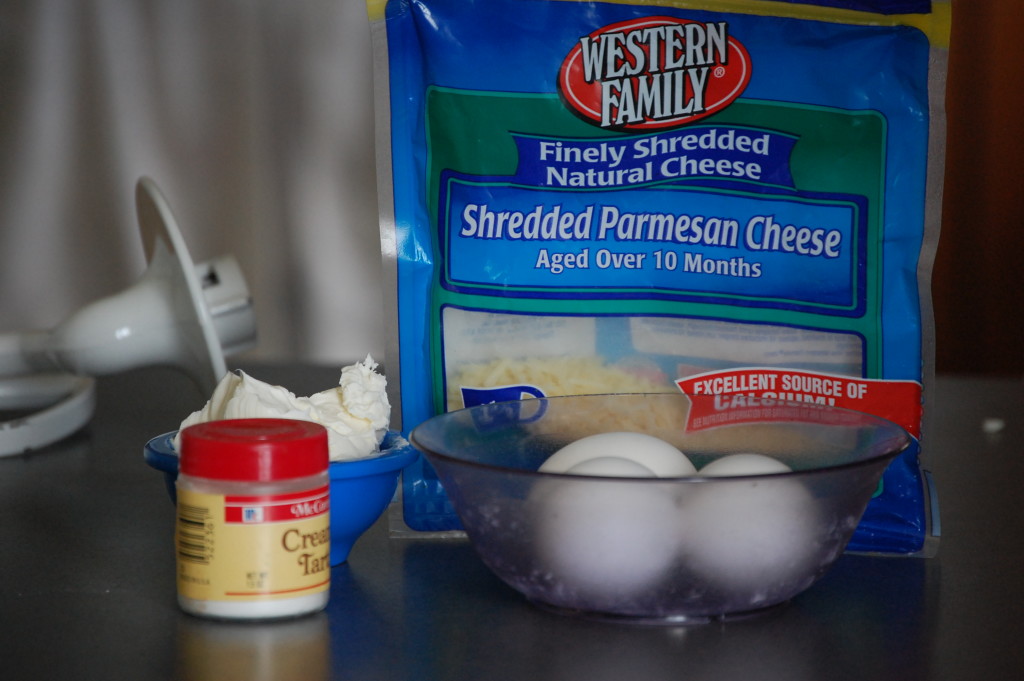 3 Eggs, separated
1/2 tsp cream of tarter
3 oz room temperature light cream cheese
3 tablespoon Parmesan cheese
First separate the eggs and whip the whites with cream of tarter until VERY fluffy.  Second, stir the cream cheese with the egg yolks till blended, and fold into the egg whites.  Also fold in the Parmesan cheese.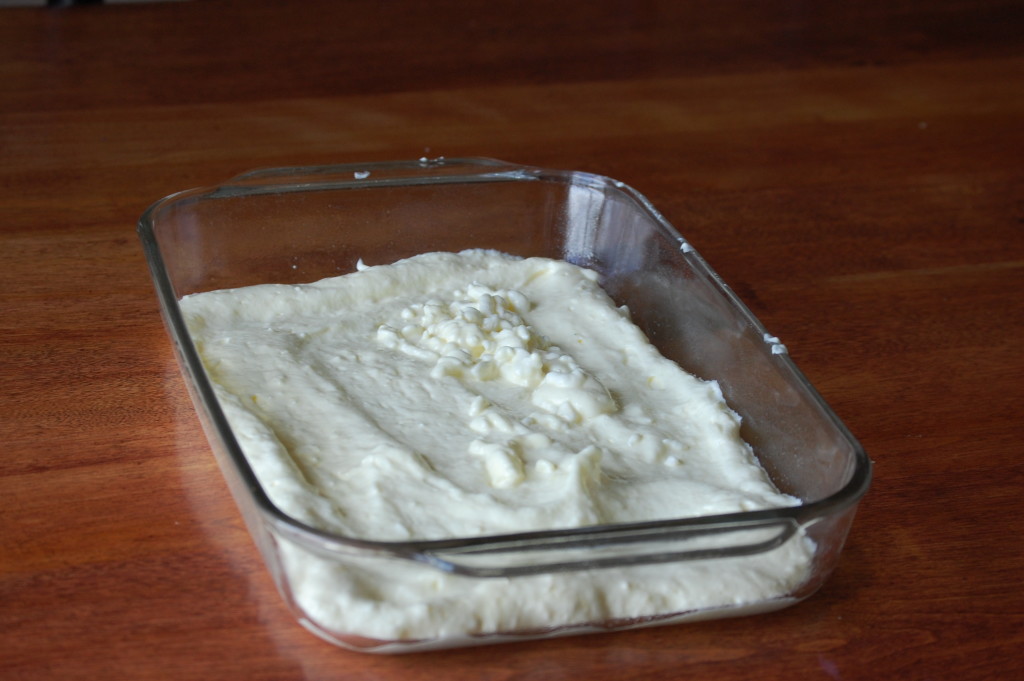 Bake at 375 for 15-18 minutes.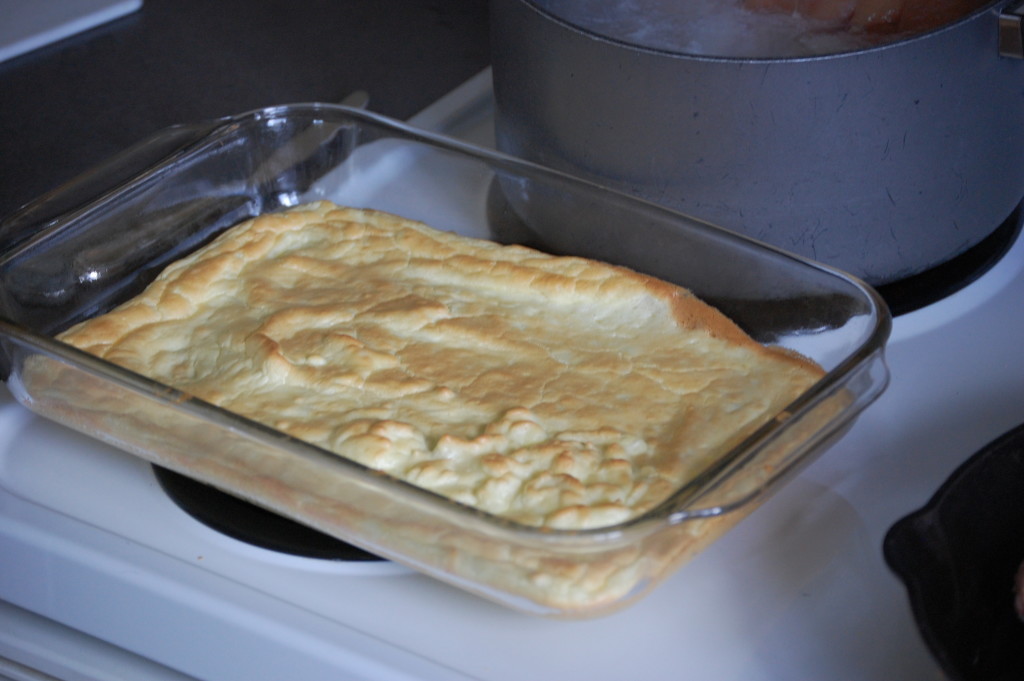 Top the "pizza crust" with whatever vegetables your kids like.  We used:
Pizza sauce
Sliced zucchini
Cherry tomatoes
spinach leaves
We didn't cook the veggies, we only cooked the crust.  So, after the crust is done, you can assemble these any way you'd like to.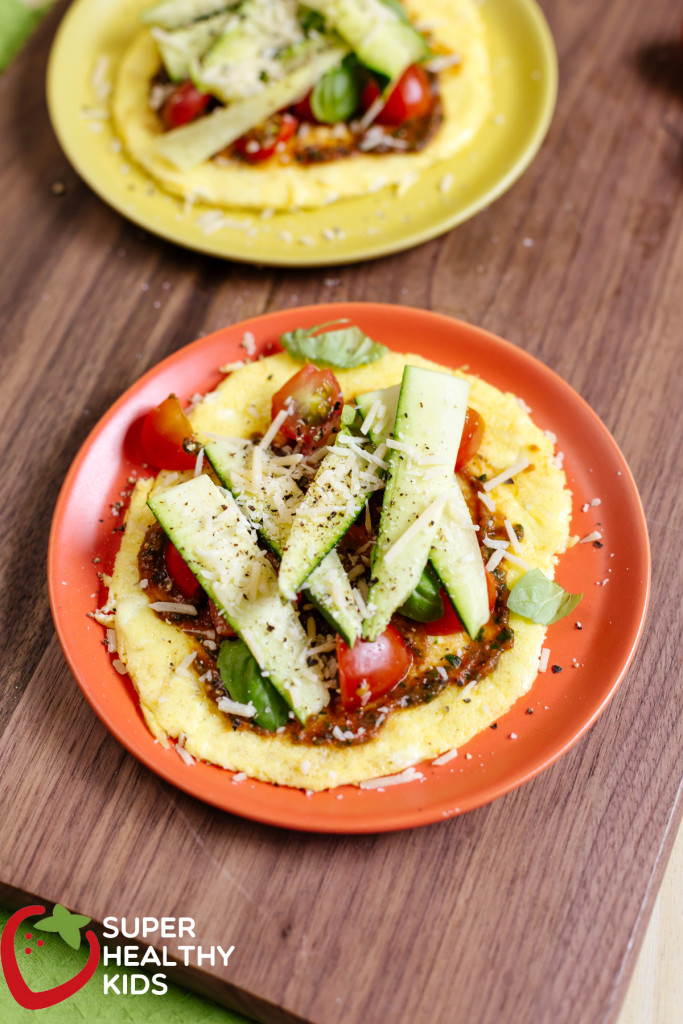 I cut these out of the pan with a circle cookie cutter.  I added a SMALL amount of tomato sauce, a few shreds of mozzarella, and my broccoli slaw!
For more gluten free recipe, check out our gluten free category here.