These healthy no bake cookies take less than 10 minutes to whip up and are a delicious snack idea! They are also gluten free, vegan and have an allergen-friendly option too! 
G'day everyone- My name is Arman and I'm the blogger behind The Big Man's World. I'm born and bred in Australia but have recently moved to America. I'm stoked to have joined the Super Healthy Kid's team to share healthy recipes without sacrificing on taste!
With school and college just around the corner for many out there, having sensible snacks on hand is a essential to boost productivity and also keep them energised and their minds working. No bake snacks are the perfect solution because they take barely any time to whip up and can be customised to suit various tastebuds and to keep things creative!
OUR LATEST VIDEOS
One of my all time favourite snacks I make on a weekly basis are my no bake white chocolate raspberry cookies. These cookies are a healthy, sweet snack that pack nutrition and satisfy my hunger between meals.  Growing up, one of my favourite cookies were these loaded oatmeal cookies topped with a mix of chocolate chips- White, dark, milk and peanut butter. I decided to recreate this in a delicious and easy no bake form today!
These loaded no bake cookies are a winner! The base is made from oat flour, nut butter, brown rice syrup and a little bit of dairy free milk to form together. Then comes the fun part- The toppings!
For those with nut allergies, this works really well with Sunflower seed butter or soy nut butter. Also, for those who don't have access to brown rice syrup, you can definitely use honey or another sticky sweetener. Be sure to increase it by around 1-2 tablespoons.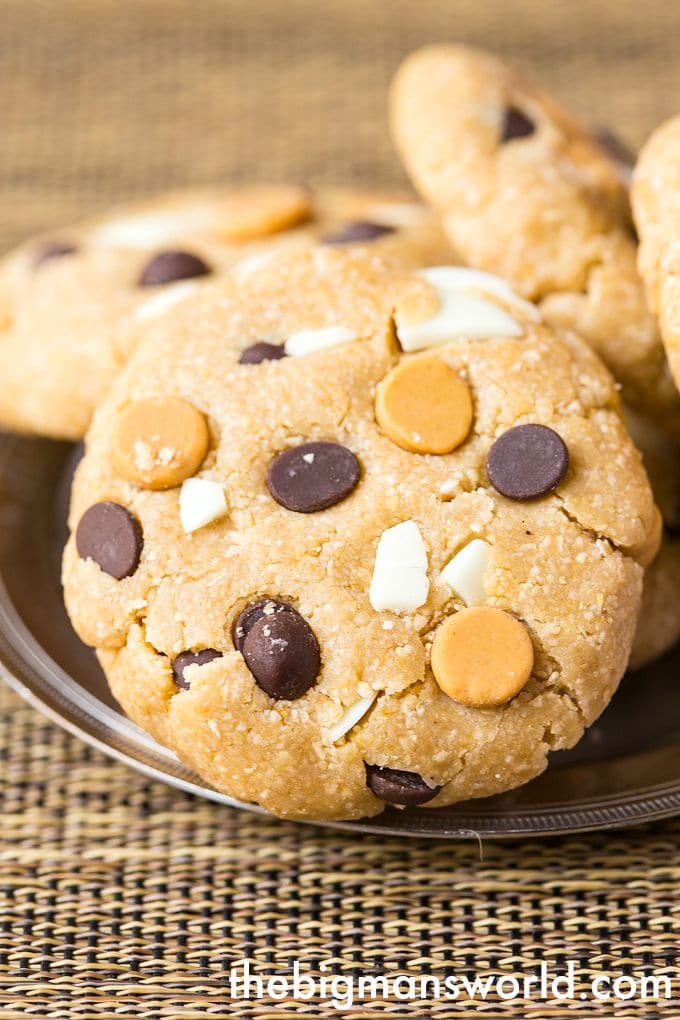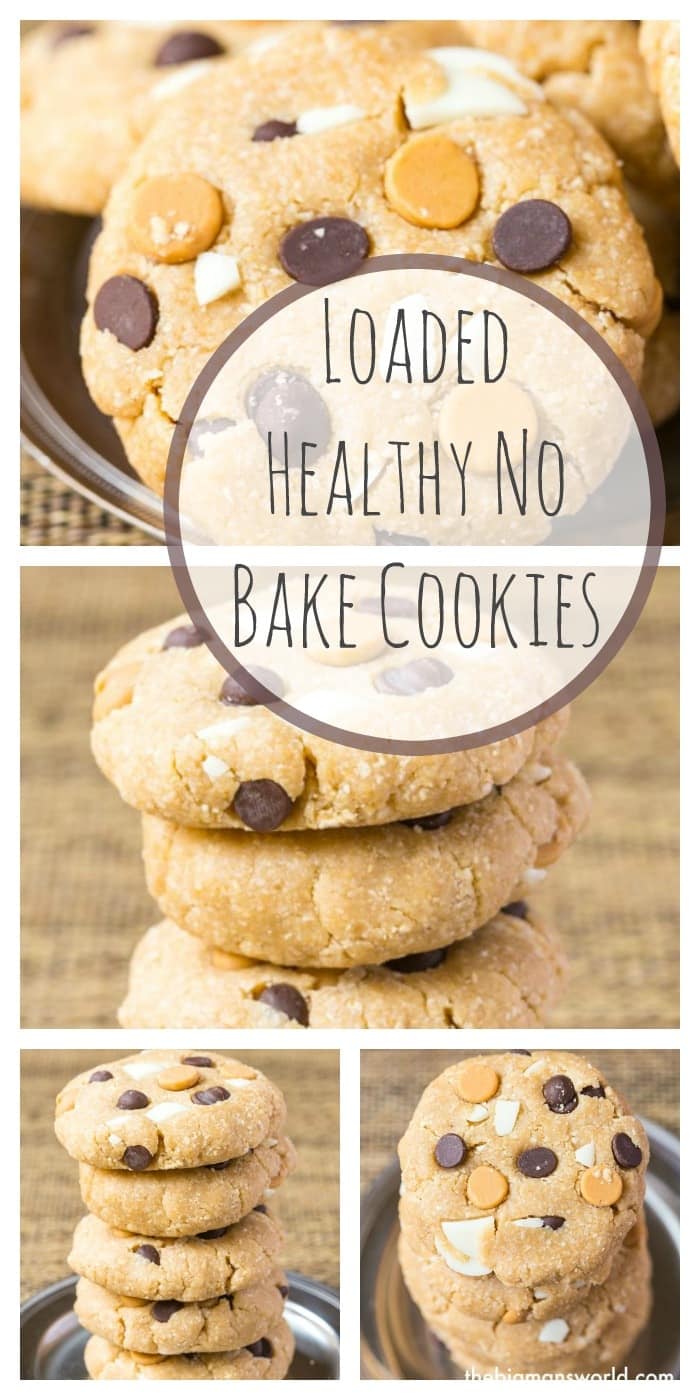 Thanks once again to Natalie and Amy for this opportunity! I cannot wait to share more delicious, healthy recipes with you all! Stop on over my blog or say Hi on Facebook– I'd love to be friends!