For all you Dr. Seuss fans out there, this one is for you! Celebrate eating greens with some green eggs for breakfast!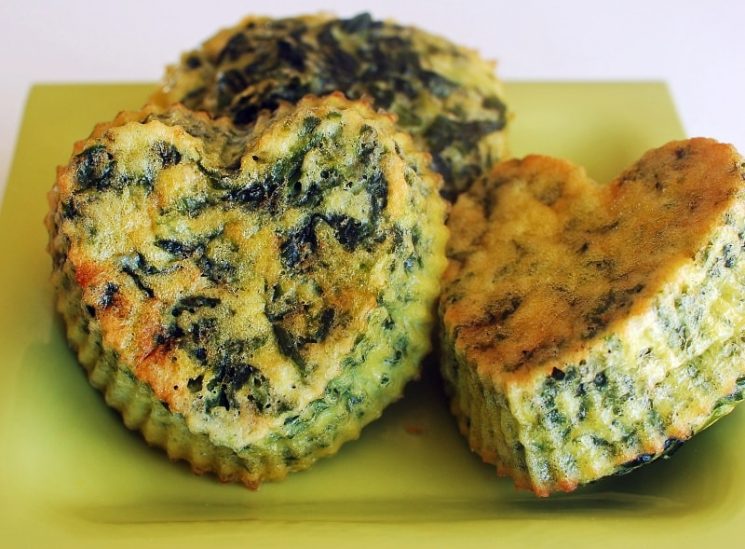 These eggs were quick and easy.
Recipe for Green Eggs
4-5 eggs
1/8-1/4 cup spinach (thawed and squeezed of excess juice) or 1 cup fresh.
2 Tablespoons Parmesan cheese
1/4 tsp. salt
Optional: You could add chopped ham if you really want Green Eggs and Ham!
Mix all ingredients together and pour into muffin pan. Bake at 350 for 20 minutes or until eggs are cooked through. You can adjust the amount of spinach in these. You can really taste the spinach, so if your kids don't like that taste, cut back a little. If they can tolerate it, add more. *Makes 4 large muffins.
These eggs are a great way to start the day and send your kids off to school with some rich nutrients in their bodies.
Spinach is a great food to include in your families diet.
Spinach helps protect the lining of the digestive tract and contains anti-inflammatory properties.
Spinach is rich in vitamin K (1110% of the daily value for 1 cup)
Spinach is high in vitamin A (377% daily value for 1 cup)
Popeye ate it to be strong!
---
It is not often that my children get in trouble for accidents or mistakes. In fact, I'd say they never get in trouble. So, it always surprises me when they try to hide things from me. Like this strange looking piece of paper hanging on my wall:
I actually didn't slow down to consider why it was there. In fact, Erica hangs papers all over my walls. She plasters my walls with paper. However, she generally writes things on those papers, but this one was blank. The only thoughts I had were, "Tell Erica to throw away all the paper in the front room!" Before I had the chance to yell for a clean-up, TJ was anxious to tattle. In Erica's effort to make a fort, a chair tipped over and put a hole in the wall. The only solution, tape a piece of paper over it! Dang kids… will I ever have a nice house?
Amazon link to heart muffin mold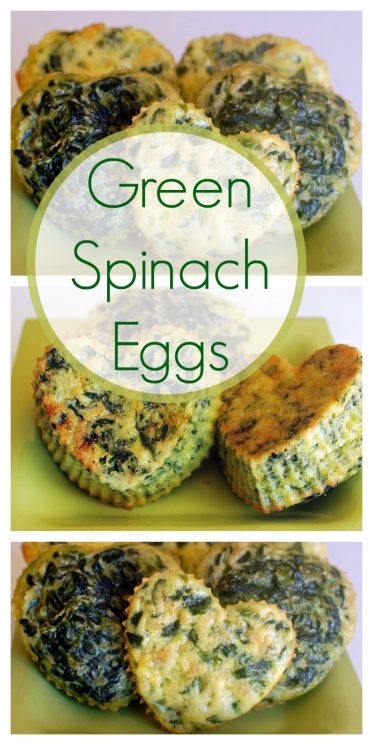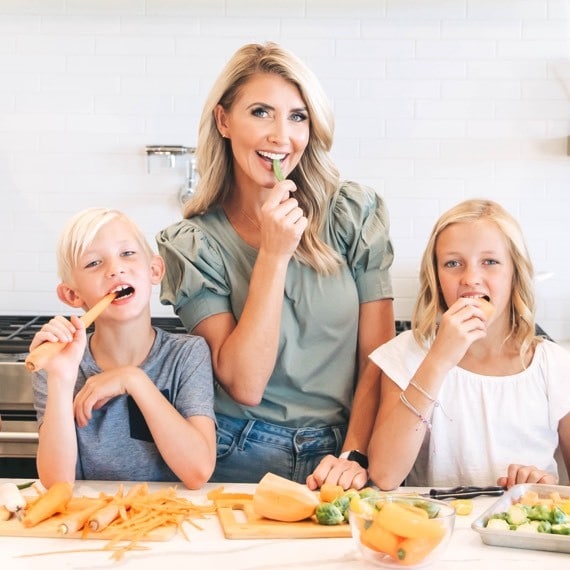 Natalie Monson
I'm a registered dietitian, mom of 4, avid lover of food and strong promoter of healthy habits. Here you will find lots of delicious recipes full of fruits and veggies, tips for getting your kids to eat better and become intuitive eaters and lots of resources for feeding your family.
Learn More about Natalie