20 Hidden Veggie Dessert Recipes
Your kids will never know you added vegetables to their dessert, unless you want them to! Adding vegetables to these easy recipes increases the nutritional make up of an otherwise nutrition depleted food!
Adding vegetables to dessert isn't actually that crazy or unheard of. In fact, there are several vegetables you are already adding to your desserts. Veggies will not only add texture and richness to a dessert, but it will also add essential nutrients! It may be easier to get your kids to eat their veggies than you thought, when you make them taste amazing. These recipes can help you do that! We rounded up 20 of our favorite veggie-packed desserts. And I just know you'll find one your kids will love!
20 HIDDEN VEGGIE DESSERTS
Ok, so this one might be a little obvious. In fact, I'm pretty sure we all enjoy pumpkin in a sweet form more often than not. But this orange veggie packs a nutritional punch! It's low in calories and rich in vitamins, minerals and antioxidants.
These beautiful popsicles have FOUR different veggies! But guess what? Your kids will never know. Or care. They're just refreshingly delicious!
Cauliflower has been popular lately in recipes like these "bread sticks", but have you considered adding the cruciferous veggie to Chocolate pizza with a cauliflower crust? What? This is a terrific idea! Cauliflower takes on the flavor of the food you are preparing it with, and you get the added benefits of vitamin C, folate, fiber, and even omega 3s!
This cake is packed with fruit AND veggies! And topped with Greek yogurt, you get a punch of protein as well.
The deep red color of beets indicates they are rich in phytonutrients and antioxidants. Luckily, they also can taste great in cookie dough!
So many brownies, so little time! While I found brownies with spinach, black beans, chickpeas, and more, I was intrigued with this one that contained sweet potato! We love the idea that a delicious brownie can also provide kids with beta-carotene, potassium, fiber, and vitamin c.
Zucchini is no stranger to desserts. Because it has such a mild flavor and lots of moisture, it pairs perfectly in tasty cakes like this one!
It's recently become not only common but expected to add kale or spinach to our smoothies, so why not move into dessert? These 6 Green Ice Cream recipes aren't that outrageous when you consider they started out as delicious smoothie recipes. Try all 6 here!
Pumpkin adds the perfect natural color to these pumpkin shaped sugar cookies! But they're too good to only enjoy once a year- with the right cutter and just a bit of frosting, these veggie studded cookies can be made all year long!
Technically (botanically) not a veggie, but nutrient wise, definitely a veggie! Avocado is a great source of omega fats, vitamin k, and even vitamin E. Try adding avocado to chocolate pudding and surprise your kids with the creaminess of it!
Although these bars are tasty enough for a treat, they get a green light for breakfast too! With protein packed ingredients and the added benefit of zucchini, they are a powerhouse way to start (or end!) the day.
Okay, so these may not 'pea' the prettiest things to look at- but give them a fun name like Hulk Cookies and I bet your kids won't care! Peas give you a healthy dose of fiber and vitamin k-1. And they make a delightfully sweet and salty cookie!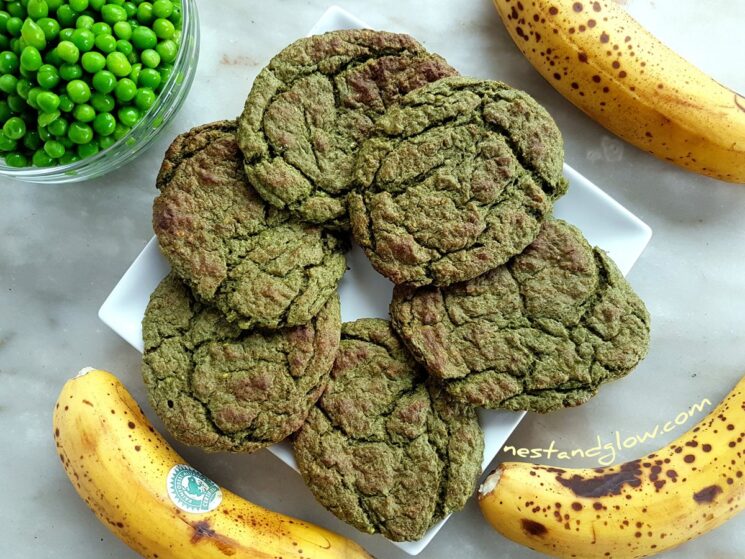 All the dense, chewy, sweetness of a blondie.. with the added benefits of sweet potato!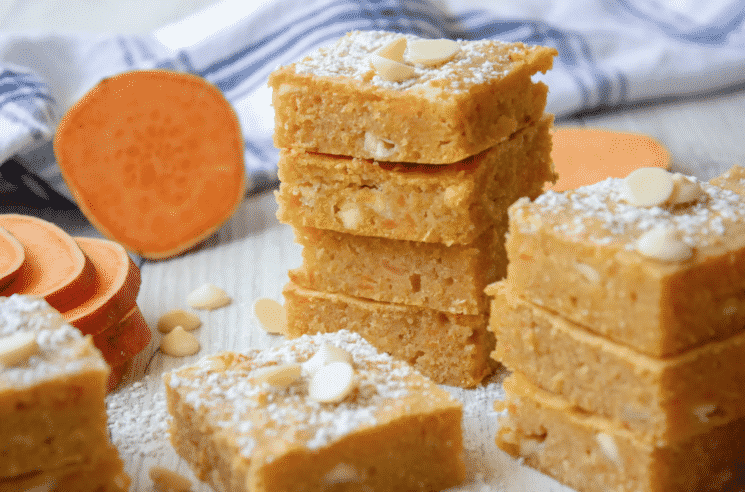 Butternut squash is a very close cousin to pumpkin, so it makes sense that it could be used interchangeably! We replaced pumpkin in our pumpkin pie- no one could tell a difference! Butternut squash is a great source of fiber, potassium, and vitamin B!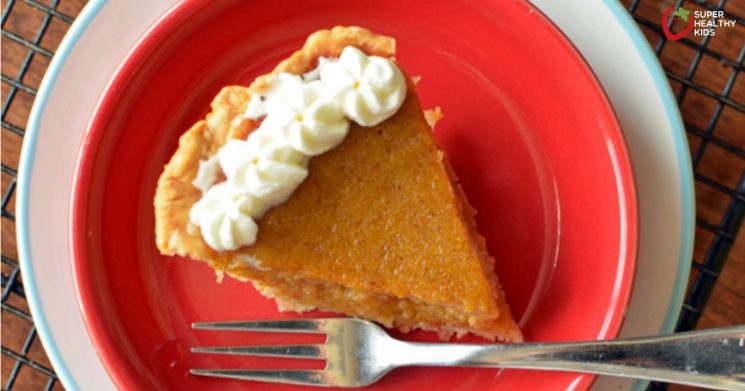 Kale in a cupcake? Why not! It adds a bright green color (not to mention the super food benefits!) that is perfect for parties. And the addition of orange gives it a citrus zing that make them perfectly delicious.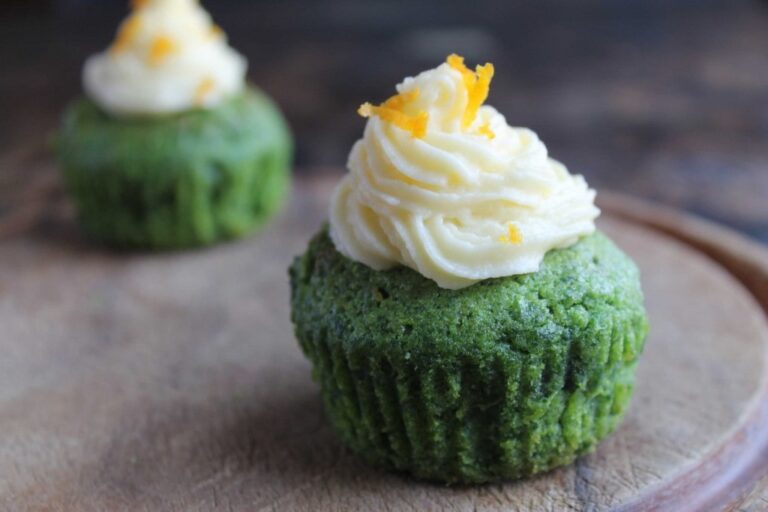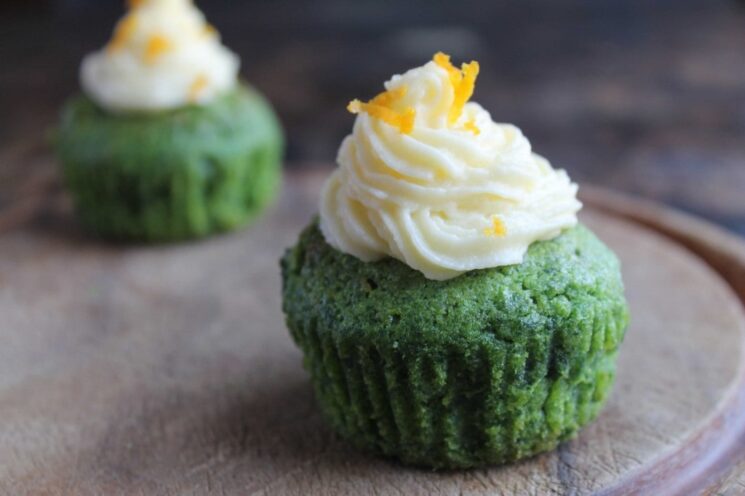 These little lovelies look and taste look a classic peanut butter cookie- but with the added benefits of cauliflower!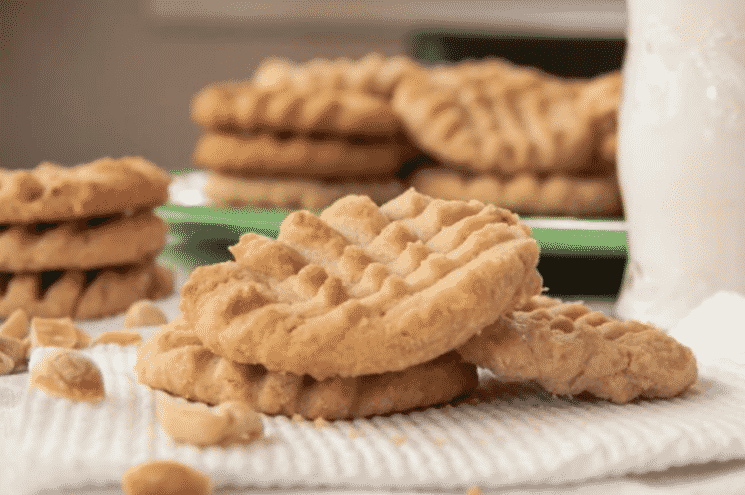 You've heard of zucchini bread- but what about cucumber cookies? These are a little different- but equally delicious!
This moist, chocolatey bread is packed with two whole avocados and lightly sweetened with maple syrup.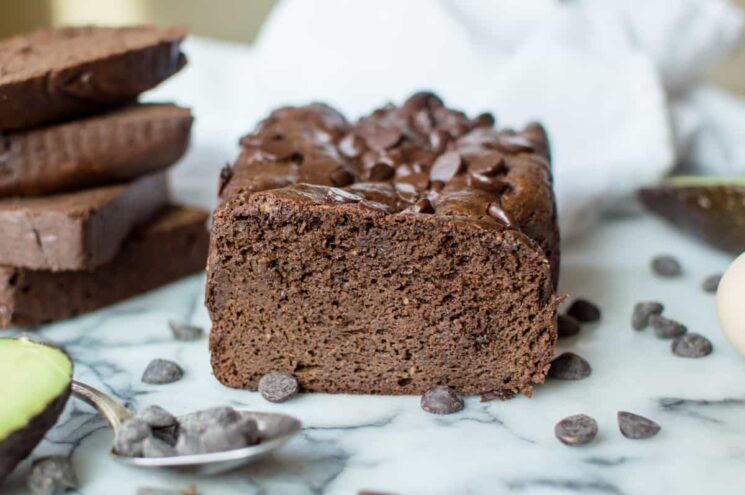 I'm sure you've had zucchini bread- but what about Zucchini Pie? It's a great use for all that summer zucchini.
Packed with fall flavors, but in a frozen form- these make for a delicious treat any time of the year! Just a handful of wholesome ingredients is all you need to throw together these Pumpkin Chocolate Popsicles.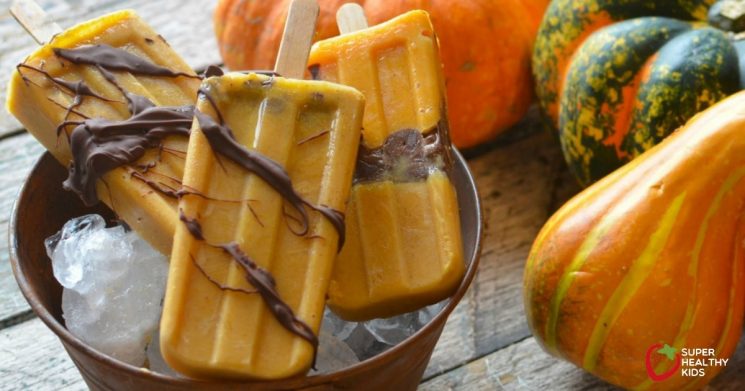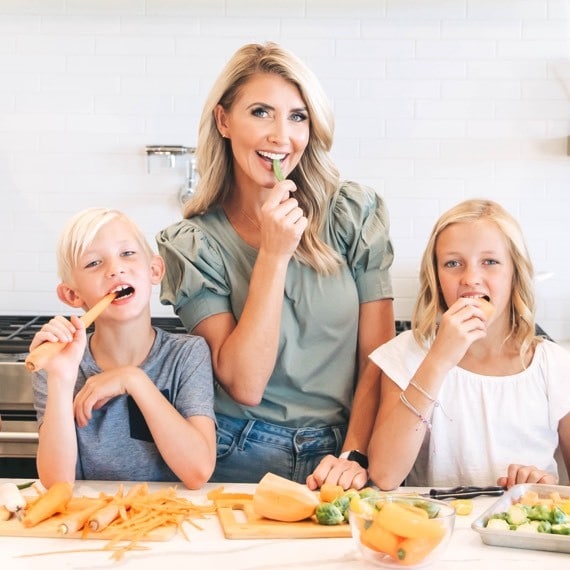 Natalie Monson
I'm a registered dietitian, mom of 4, avid lover of food and strong promoter of healthy habits. Here you will find lots of delicious recipes full of fruits and veggies, tips for getting your kids to eat better and become intuitive eaters and lots of resources for feeding your family.
Learn More about Natalie