9 AMAZING Ways to Use Your Slow Cooker
Yes, slow cookers are amazing. Many recipes have a "dump it and forget it" ease so that your family can easily let your crock pot do the cookin' while you go about your daily business. But beyond those kinds of recipes, what else can you get your slow cooker to do for you in the kitchen to add a bit more versatility to an already remarkable kitchen invention? We have 9 ways to use your amazing slow cooker to help you unleash its full capabilities for your benefit.
9 AMAZING Ways to Use Your Slow Cooker
Snacks
Your crock pot can be used to make delicious snacks without you needing to slave away in the kitchen.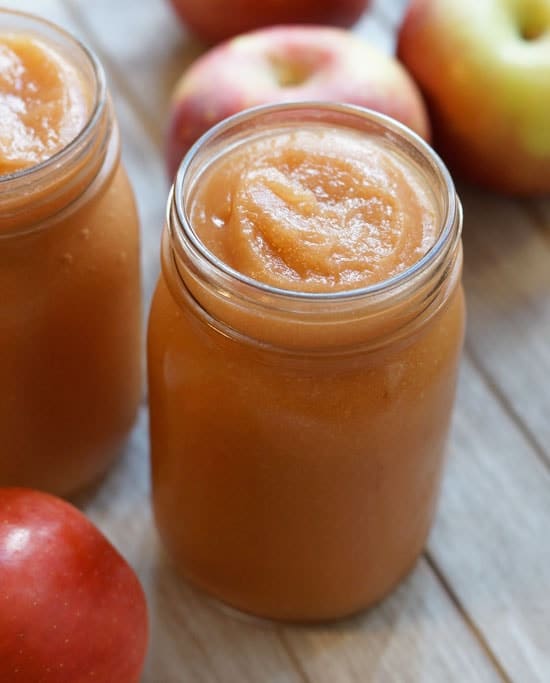 Sliced apples and water are combined in the slow cooker to make a lovely applesauce that can be stored in the refrigerator for a week or in the freezer for up to six months.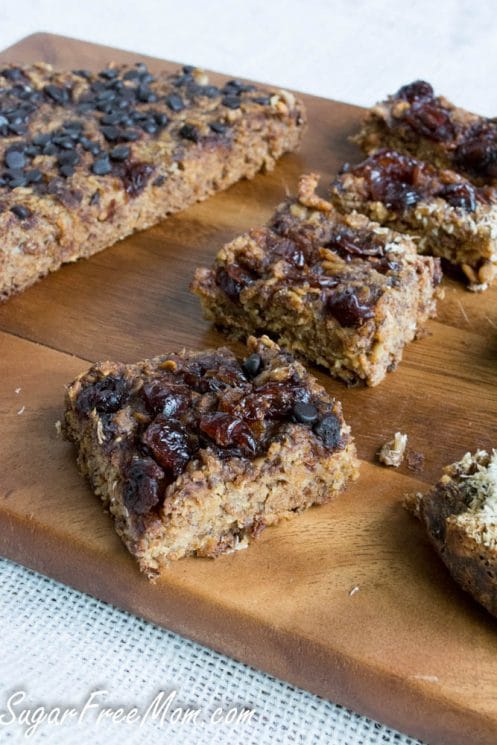 These bars can be eaten as a snack or for breakfast, and you can choose from a list of optional toppings too.
Yogurt
Making your own yogurt allows you to control the sugar, food coloring, and cost.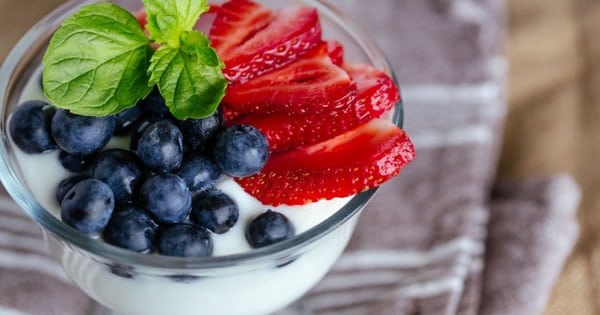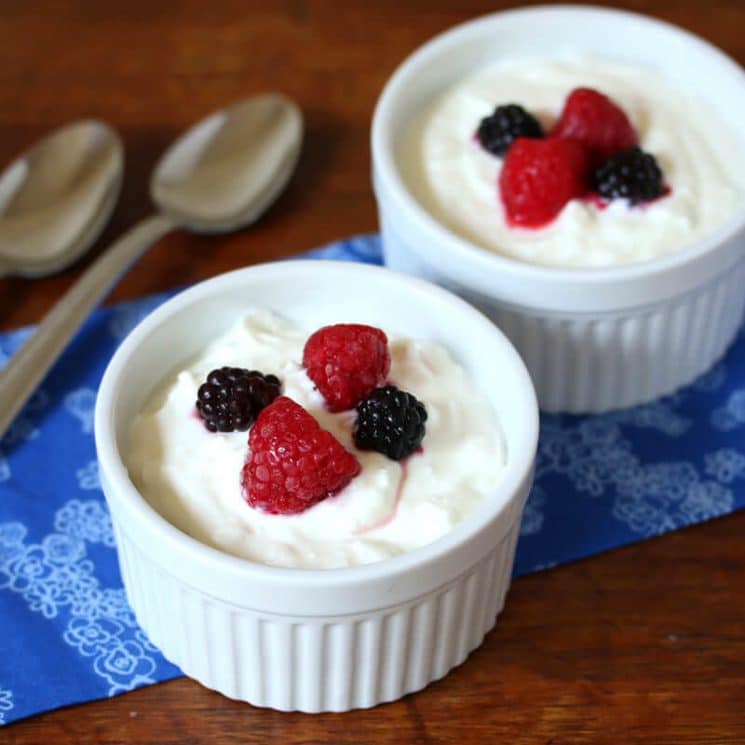 Bulk cooking
Allow your crock pot to do the work while getting several uses out of your finished crock pot creation.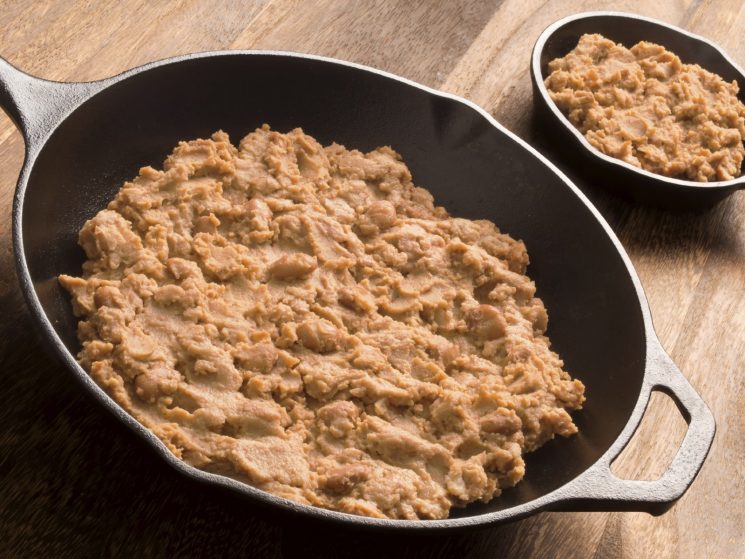 Sure, these can be a side dish too. But I love that you make enough for several servings to use when needed. I usually freeze these beans into portions using a muffin tin, transfer them to a freezer bag, and defrost as needed for a side dish, to use in a burrito, or for any other time we'd like refried beans.
This chicken serves as a delicious entrée on its own, but what I love about cooking a whole chicken in the crock pot is that there is usually enough chicken left after to use for another purpose. Whether you throw some diced chicken into a quesadilla, use it for a chicken salad, or save it for a recipe that calls for cooked chicken, you'll have the start to another meal ready to go.
Make a big batch of homemade marinara to use on pasta, in lasagna, for dipping your cheese sticks, or to use in any recipe calling for marinara.
Breakfast
It's tough to find the time in the morning to make a hot breakfast. Let your crock pot work while you rest to provide a lovely aroma and hot breakfast when you awake.
Oats, bananas, and spices cook overnight in the slow cooker to make a healthy, warm, and filling breakfast.
Oats are combined with pumpkin, maple syrup, nutmeg, cinnamon, and ginger for a lovely hot breakfast.
Broccoli, ham, potato, egg, cheese, and bread, combined together in the crock pot, mean breakfast awesomeness.
Sides
Several side dishes can be made in the slow cooker. We use the slow cooker for side dishes most often when we are grilling our protein.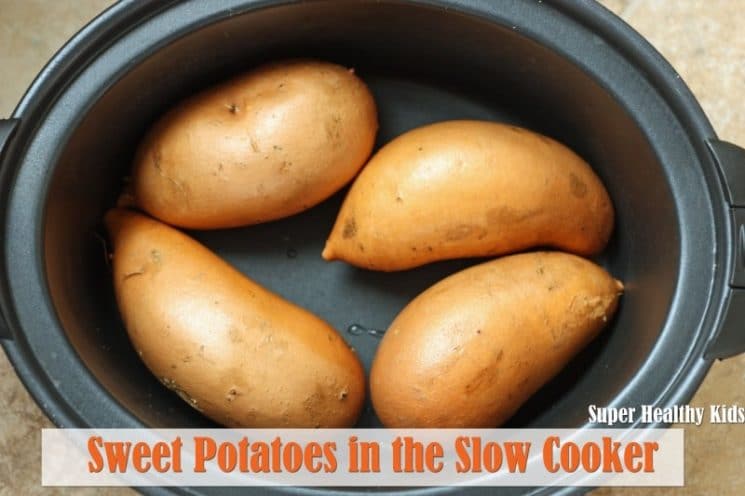 These sweet potatoes turn out creamy and have a buttery-like texture.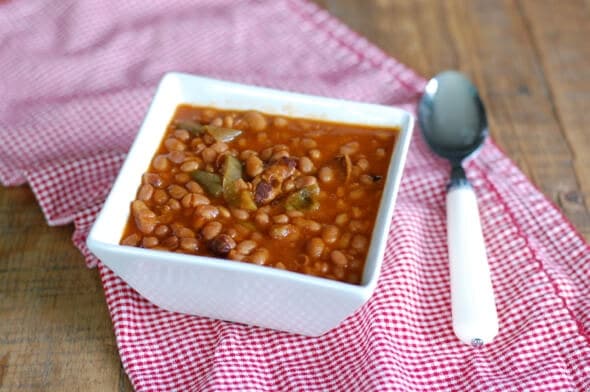 Start with dried navy beans and create your own homemade baked beans. To make them vegetarian, feel free to omit the bacon.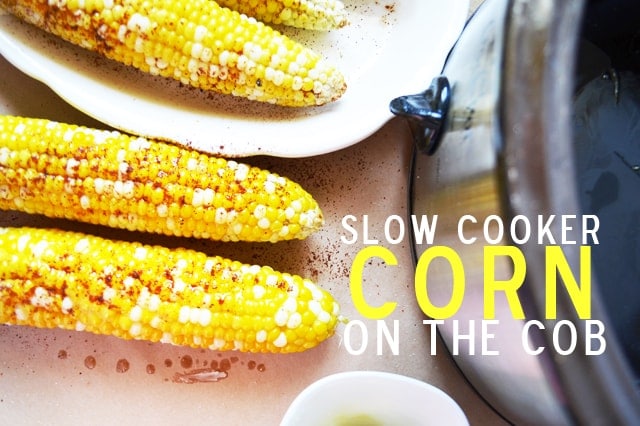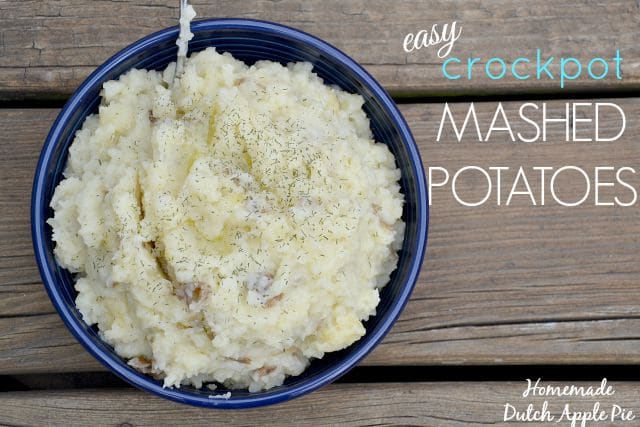 These mashed potatoes can be served immediately or kept on the warm setting of your slow cooker for up to four hours so that your mashed potatoes can be warm and ready when the rest of your dinner is ready.
Soups
Making soup in the slow cooker is one of our favorite cooking choices for the winter.
This is a customizable soup that allows you to throw in any veggies you have in the fridge, along with chicken and quinoa.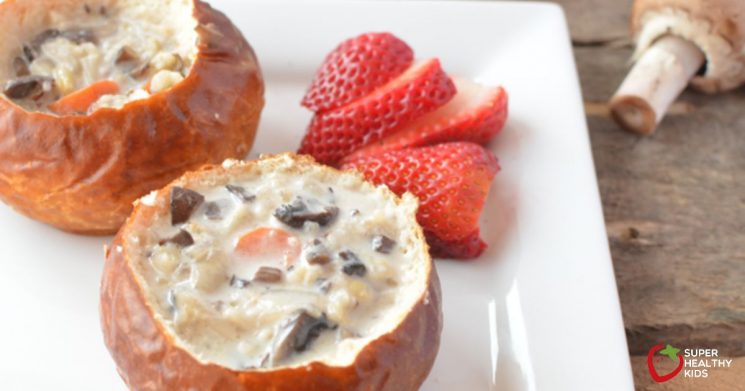 Entrée
Many of these just need a side salad, fruit, and possibly a grain to make a complete meal.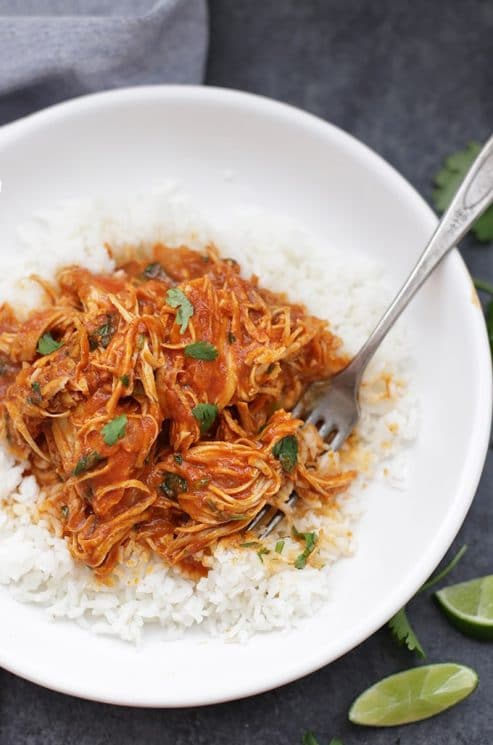 It may be called butter chicken, but don't be fooled…it's healthy and delicious.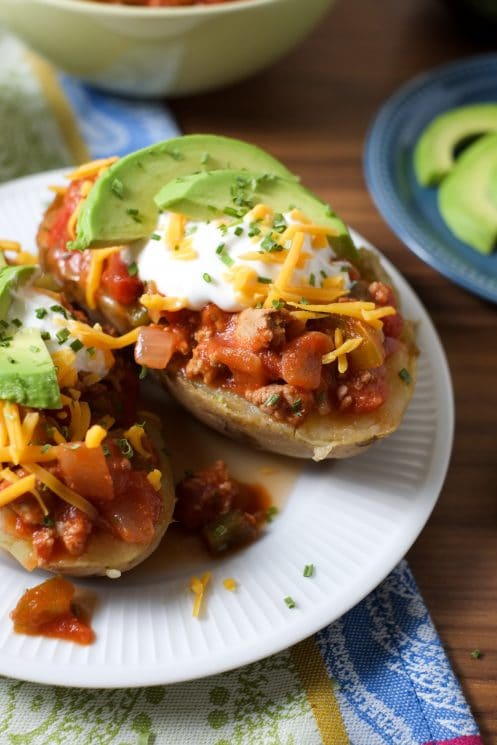 Delicious and hearty turkey chili on top of baked potatoes with your choice of toppings. Nom nom!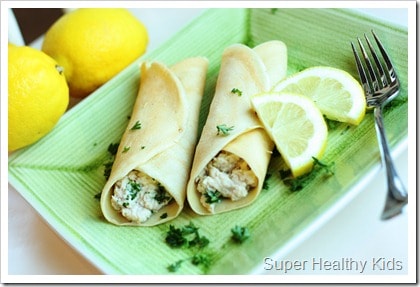 Our family loves this recipe, and if we are short on time, we just serve the lemon chicken in whole wheat tortillas, and it's still fabulous.
Freezer meal
Many slow cooker meals can be converted to freezer meals. The prep is done ahead of time and frozen, and when it's time to cook, you dump it in the crock pot and get a fabulous meal. 10 Quick and Healthy Freezer to Slow Cooker Meals gives step by step instructions of what you can do now to prep to save time later.
Bread
Yes, bread can be made in the slow cooker too. Pretty sweet, right?
Whole wheat flour and oatmeal team up in this slow cooker bread that cooks on high for 3 hours.
Enjoy moist and tender pumpkin bread made with whole wheat flour, olive oil, and maple syrup.
You always knew your slow cooker held amazing powers. Now that you can start using your slow cooker to cook foods other than entrees and soups, it's like finding out that new powers have been unleashed to benefit you.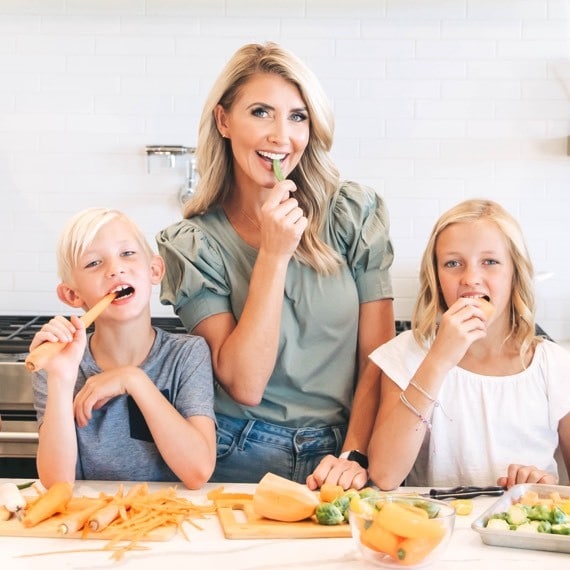 Natalie Monson
I'm a registered dietitian, mom of 4, avid lover of food and strong promoter of healthy habits. Here you will find lots of delicious recipes full of fruits and veggies, tips for getting your kids to eat better and become intuitive eaters and lots of resources for feeding your family.
Learn More about Natalie