If your kids like pumpkin pie, these shakes are for them! It's healthier than the pie, and still as yummy.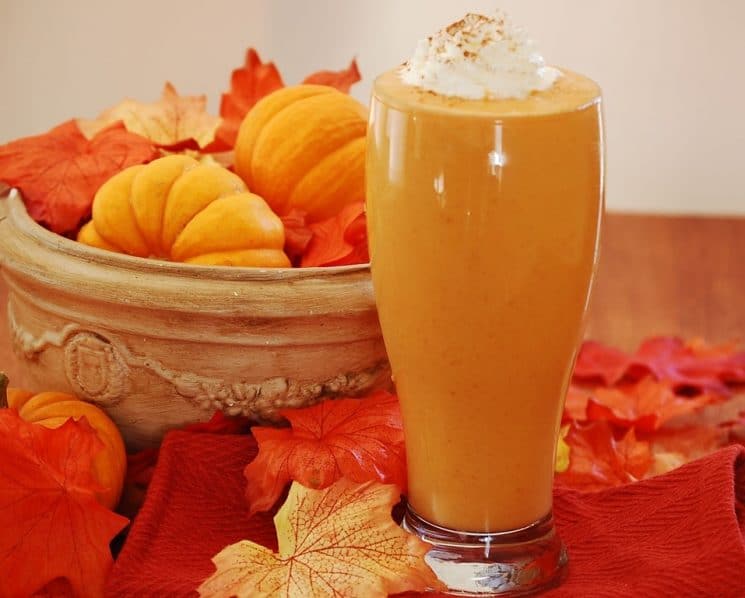 Pumpkin Pie Shake Recipe
1 cup plain or vanilla yogurt
1 cup pumpkin puree
1 tsp pumpkin pie spice
1/2 tsp vanilla
1 tablespoon honey, or other sweetener
7-10 Ice cubes
Blend all ingredients in a blender and blend until smooth!
From Pumpkin Pancakes, Pumpkin French Toast, Pumpkin Porridge, or pumpkin cookies, Your kids should have plenty of opportunity to get alpha carotene from their food. Alpha carotene is considered a pro-vitamin, which your body uses to convert into Vitamin A. Vitamin A can strengthen your kids immune system, improve vision, has anti inflammatory properties, and reduce the risk of developing cataracts! What a healthy way to start the winter!
What's your favorite way to eat pumpkin?