Peanut Butter Banana Yogurt Popsicles
Peanut Butter Banana Yogurt Popsicles are nothing short of miraculous — they pack tons of vitamins, minerals, fiber, and protein — and they taste just like ice cream!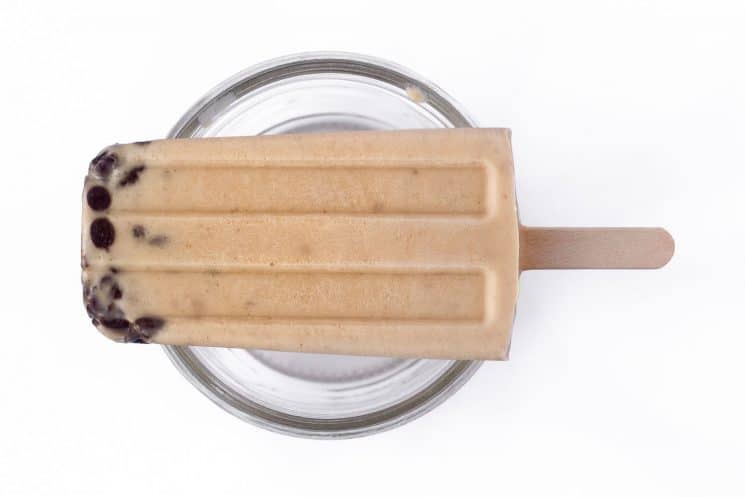 Hey guys, it's Sue from The View from Great Island here with one of my favorite food groups — popsicles. Popsicle season kicks off extra early in my house…we start dreaming about frozen treats pretty much the day after Easter. Luckily, popsicles can be some of the healthiest dessert choices around. With a few key tips and tricks under your belt you can be the 'coolest' mom or dad on the block, doling out delicious frozen treats all day long — even for breakfast! And don't be surprised if you find yourself loving these as much as your kids do.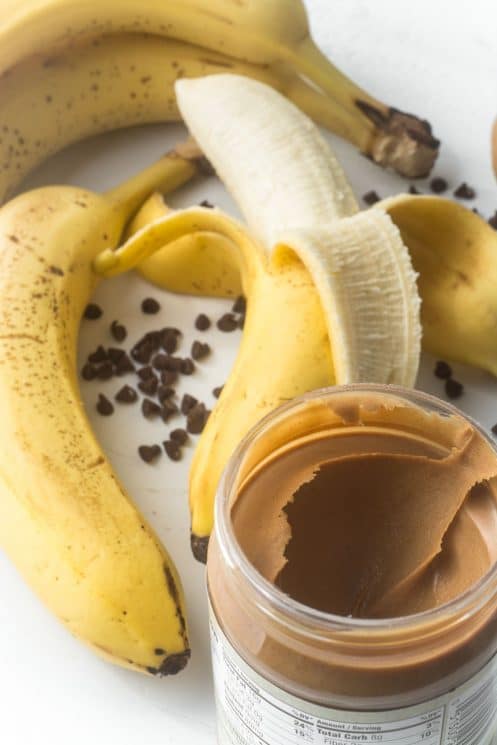 Just 5 ingredients go into these pops — bananas, your favorite peanut butter, Greek yogurt, a touch of vanilla extract, and a teaspoon of mini chips to sweeten the deal (look for chocolate that lists cocoa ingredients first, not sugar.) Substitute a sprinkle of granola for the chocolate chips to transform these into breakfast pops.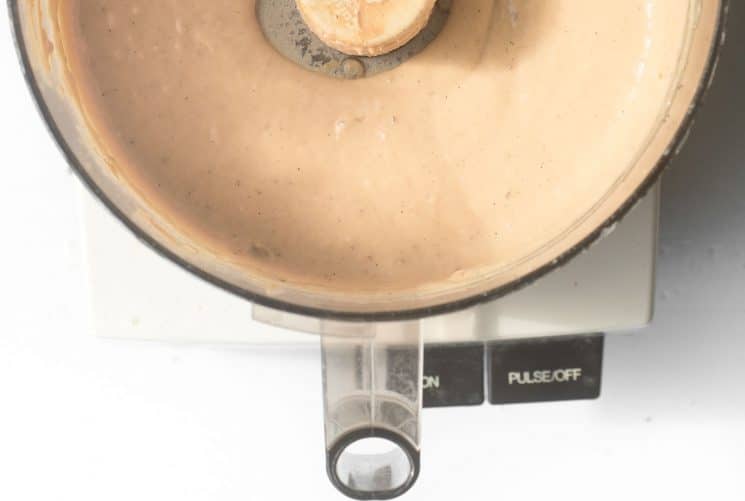 Just puree everything in a food processor or blender, drop a few chips into the bottom of your popsicle molds, and fill them up. The banana and the peanut butter not only give these popsicles lots of nutrition, they give them an extra creamy texture, just like ice cream! There are all kinds of inexpensive molds available, from the classic, which I love, to a variety of fun shapes. Some molds come with a plastic stick insert, which helps prevent drips, and with others you'll need plastic popsicle sticks, which you can find in large discount department stores, or online. A popsicle mold is a kitchen essential…you never know when the temps are going to spike and the urge for a frozen snack will hit.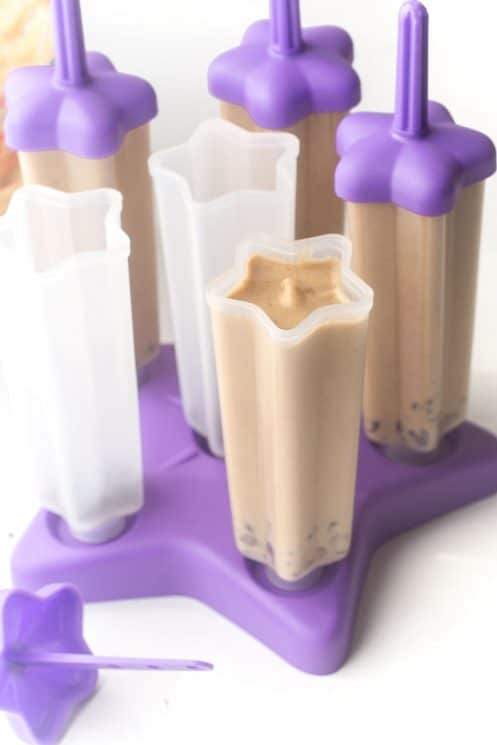 If you don't eat dairy, try my Coconut Chia Pudding Popsicles, they're just as healthy, and another good choice for kids snacks, or even breakfast on a hot day.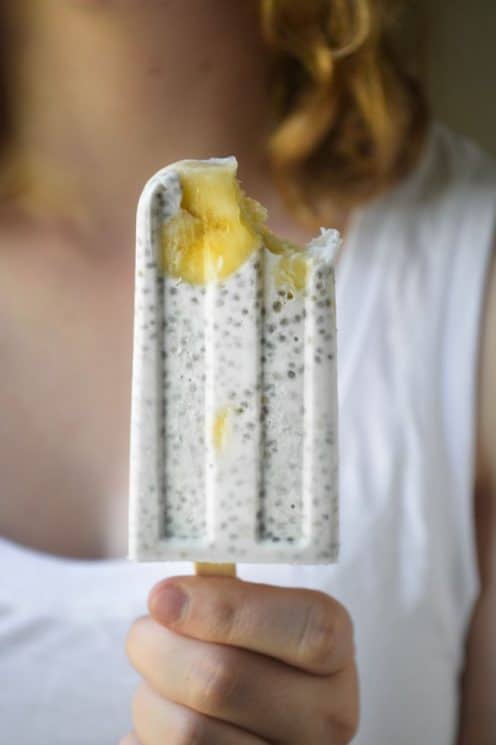 If you don't have a handy dandy popsicle mold you can make these using paper Dixie cups, just peel off the paper when you're ready to serve.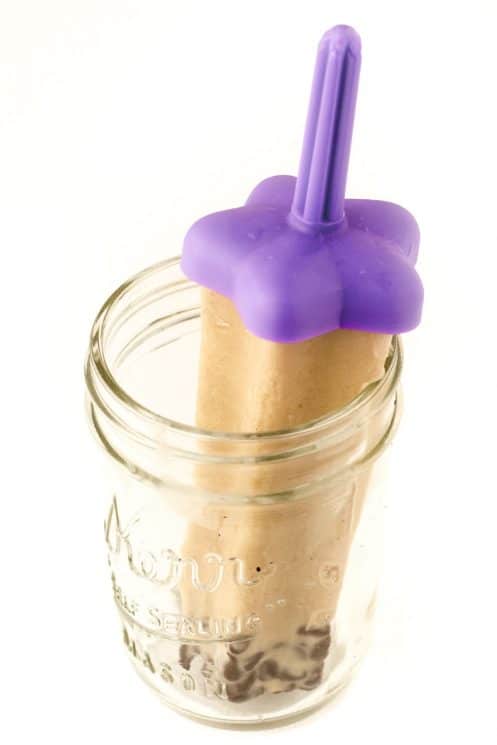 Don't forget to PIN IT!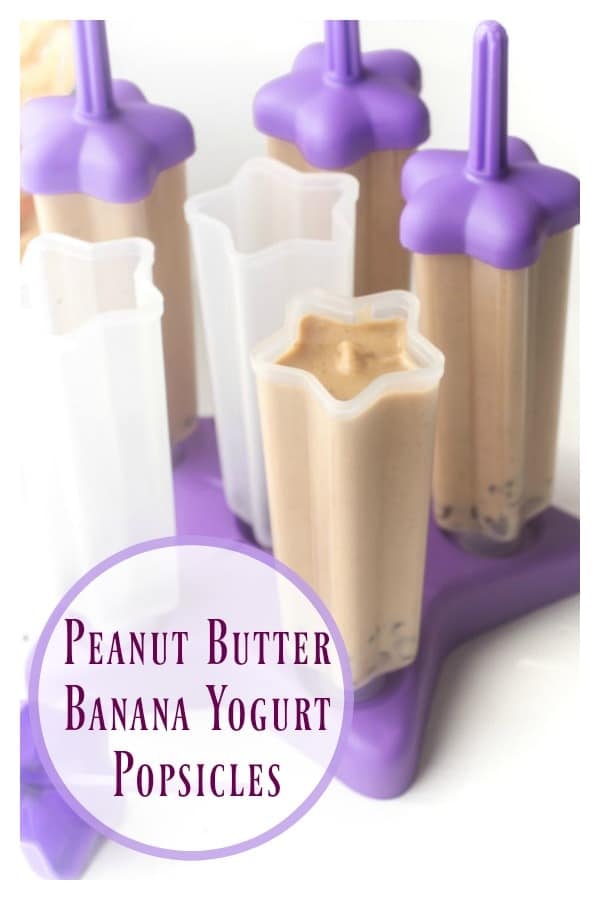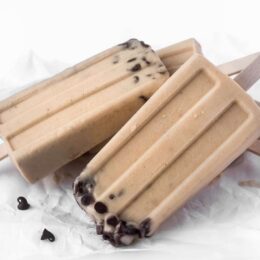 Ingredients
2

medium

banana

1/4

cup

peanut butter, all-natural

1/2

cup

Greek yogurt, plain

1

teaspoon

vanilla extract

2

tablespoon

chocolate chips, semisweet
Instructions
Peel the bananas and break them up into chunks. Add them to the bowl of a food processor or good blender. Add the peanut butter, yogurt, and vanilla, and puree until smooth. You will want to stop to scrape down the sides of the machine a couple of times to insure a good smooth texture.

Put one teaspoon of mini chips into the bottom of each of your popsicle molds. Fill the rest with the banana peanut butter yogurt puree. Tap the mold sharply on a firm surface to reduce air pockets.

Insert sticks and freeze until solid, 3-5 hours.

Run the molds under warm water for a few seconds before removing the popsicles.

Makes 4-6 popsicles, depending on your mold.