Creamy Blender Avocado Dip
Avocado Dip recipe made extra creamy in the blender!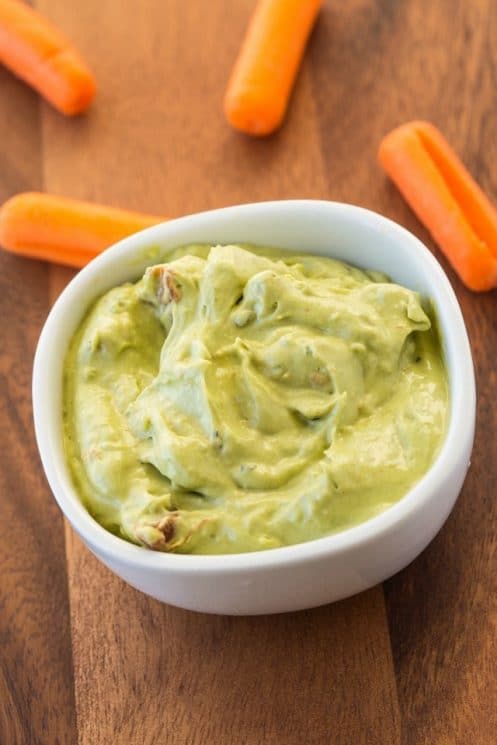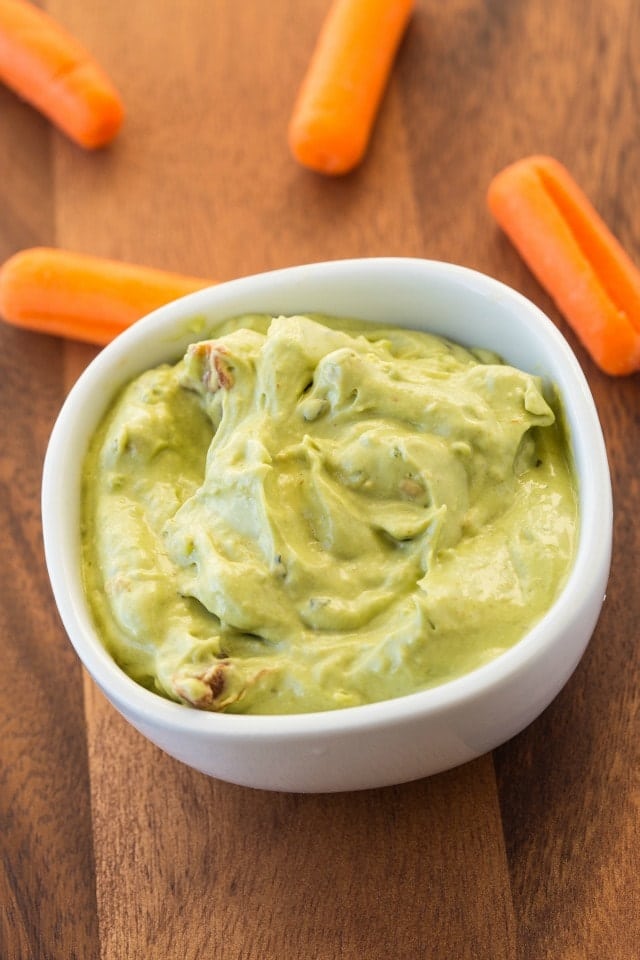 Today's recipe was actually one I'd made for the New Year's Eve party I attended. I was given dessert duty, but at the last minute, was asked if I could change it up and bring something savory. Fortunate for me, I had several fresh avocados screaming to be mashed on toast. While mashed avocados in toast were NOT the most party friendly option, I knew something dippable would definitely be a hit!
Guacamole is always a hit in big gatherings but I wanted to do something different- A smooth, creamier dip which could be made in under 5 minutes and with barely any prep. I decided to use my base of homemade guacamole, but added some Greek yogurt for an even creamier and slightly tangy texture!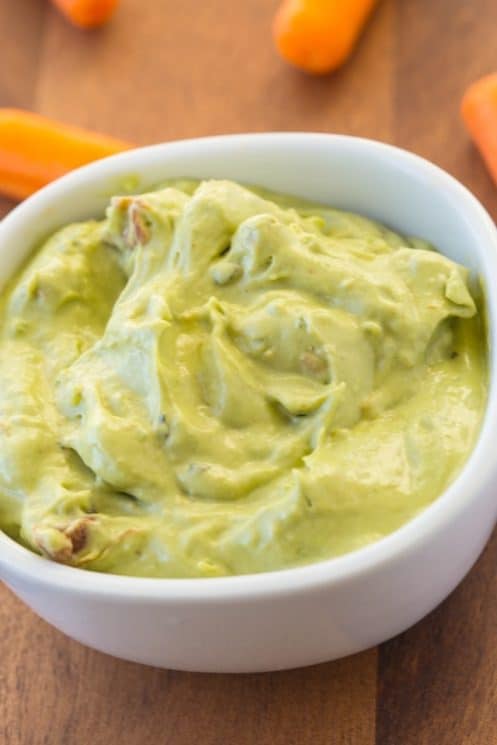 Greek yogurt is a great way to boost the protein and creaminess of a recipe, without the need to add excess fat or oils. For this recipe, I used 2% Greek yogurt, but 0% would work and for my dairy free/vegan friends, a plain dairy free yogurt would work great- Just be sure to keep an eye on the texture- Dairy free yogurts tend to be less thick so will require less blending!
For those of you without a blender on hand, you can definitely use a food processor or stick blender to make this. IF you'd like to do this by hand, that's perfectly fine too- You'll just need to be wary that it won't be as smooth as the original version and will be slightly more time consuming- If you go this route, stir in the Greek yogurt at the end and be wary that you may need to add more for texture's sake!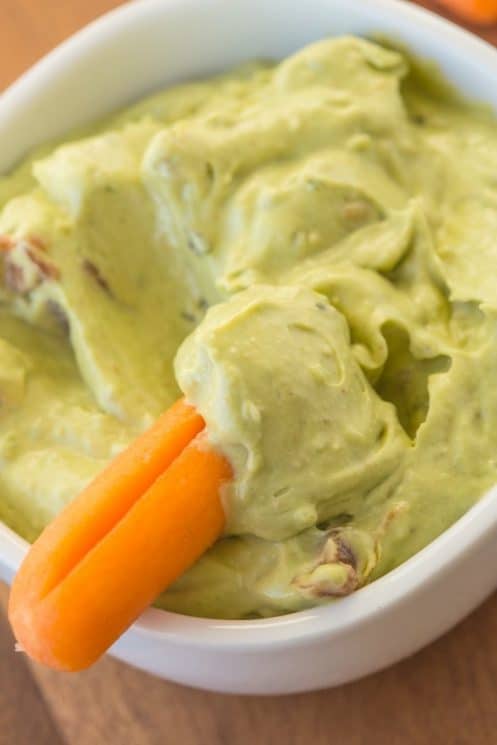 Blender made dips are so easy and one of my favorite ways to use up leftover roasted sweet potatoes and pumpkin- If you are too, you'll love this easy blender Spicy Sweet Potato and Pumpkin dip!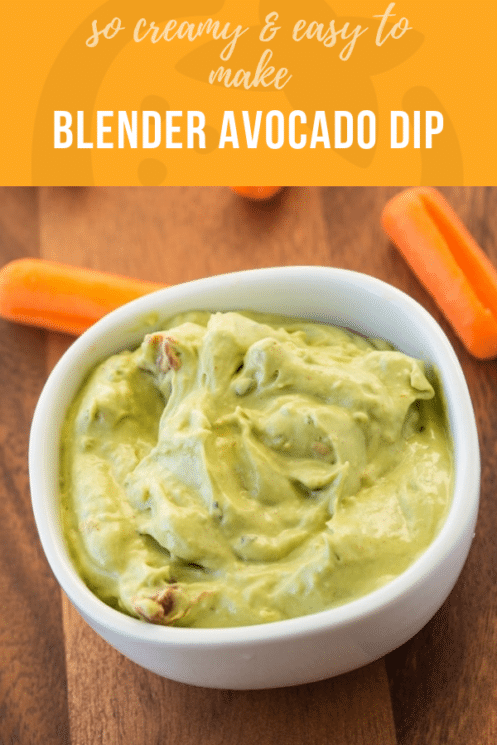 If avocados cost the same price as apples, Arman would make them part of his daily food group staples. Swing by his blog for delicious, healthy recipes which are quick and easy and most importantly, Arman Kid friendly!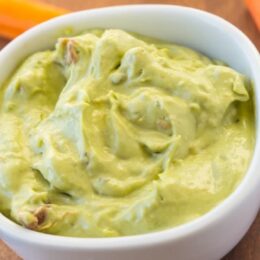 Ingredients
2

medium

avocado

1

medium

tomato, red

1

clove

garlic

1/2

medium

lime

1/2

teaspoon

paprika

1/2

teaspoon

black pepper, ground

1/8

teaspoon

sea salt

1/2

cup

Greek yogurt, plain
Instructions
Add all ingredients, except for Greek yogurt in a high-speed blender. Blend until smooth and add the Greek yogurt. Blend until fully incorporated and serve immediately.

Blend until smooth and add the Greek yogurt. Blend until fully incorporated and serve immediately.

Notes- If dip is too thick, add a dash more yogurt.

Adjust salt accordingly- Taste test after blending and simply mix in by hand.