15 Easy and Fresh Summer Lunch Ideas
Summer is almost here! Kids will be on summer vacation soon and days will be filled with outdoor adventures, exploration and fun activities. Make summer meal planning easy with 15 of our favorite summer lunch recipes. With everything from chicken salad to a mini taco bar and zucchini pizza bites, summer lunch will be fun, healthy and delicious!
Zucchini is plentiful in the summer. Make little zucchini pizza bites by topping zucchini with tomato sauce and cheese!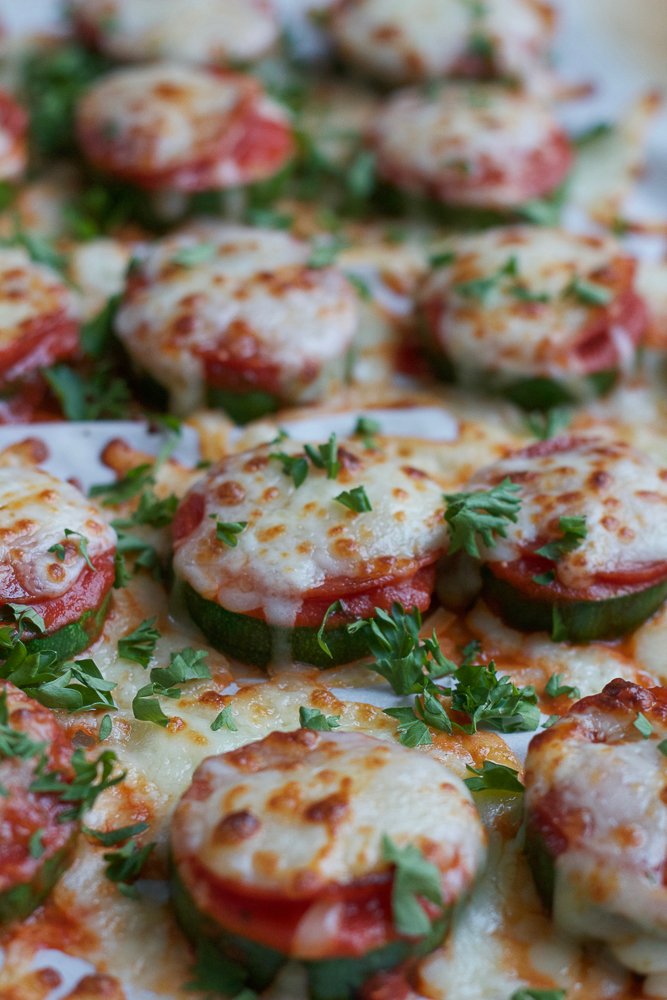 Add a fun and nutritious twist to chicken salad by serving it in avocado bowls! The bowls add potassium, fiber and flavor to the meal.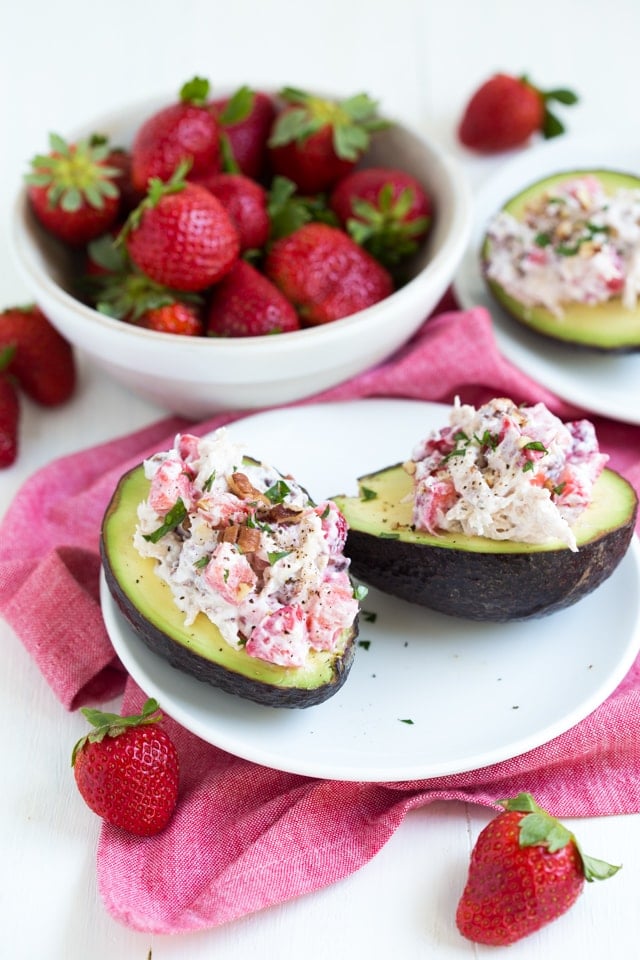 Adding berries to your favorite meal is a great way to add summer flavors and powerful antioxidants.
All year long you can create easy salads that all kids will love. For summer, add baby tomatoes, lettuce, berries and cucumbers to create a lunch that is fresh and full of summer flavors.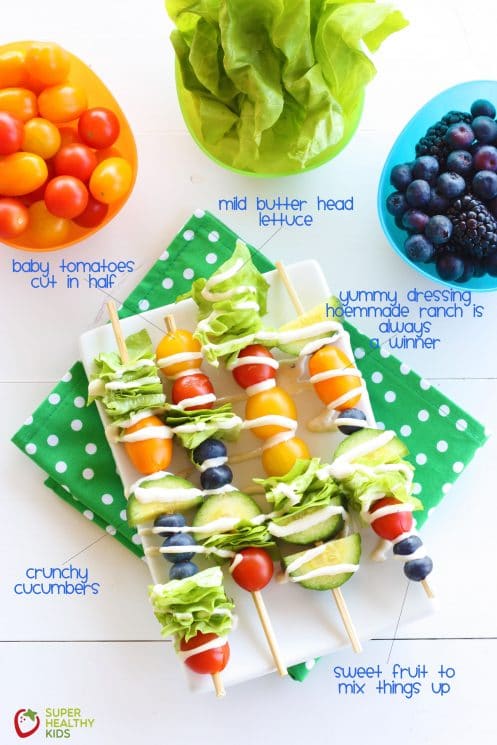 These little pinwheels are flavorful, packed with protein and veggies and super fast to whip up! Perfect to pack up and take to the park on a summer day!
It only takes 20 minutes to turn a few simple ingredients into delectable burgers with fresh pineapple salsa!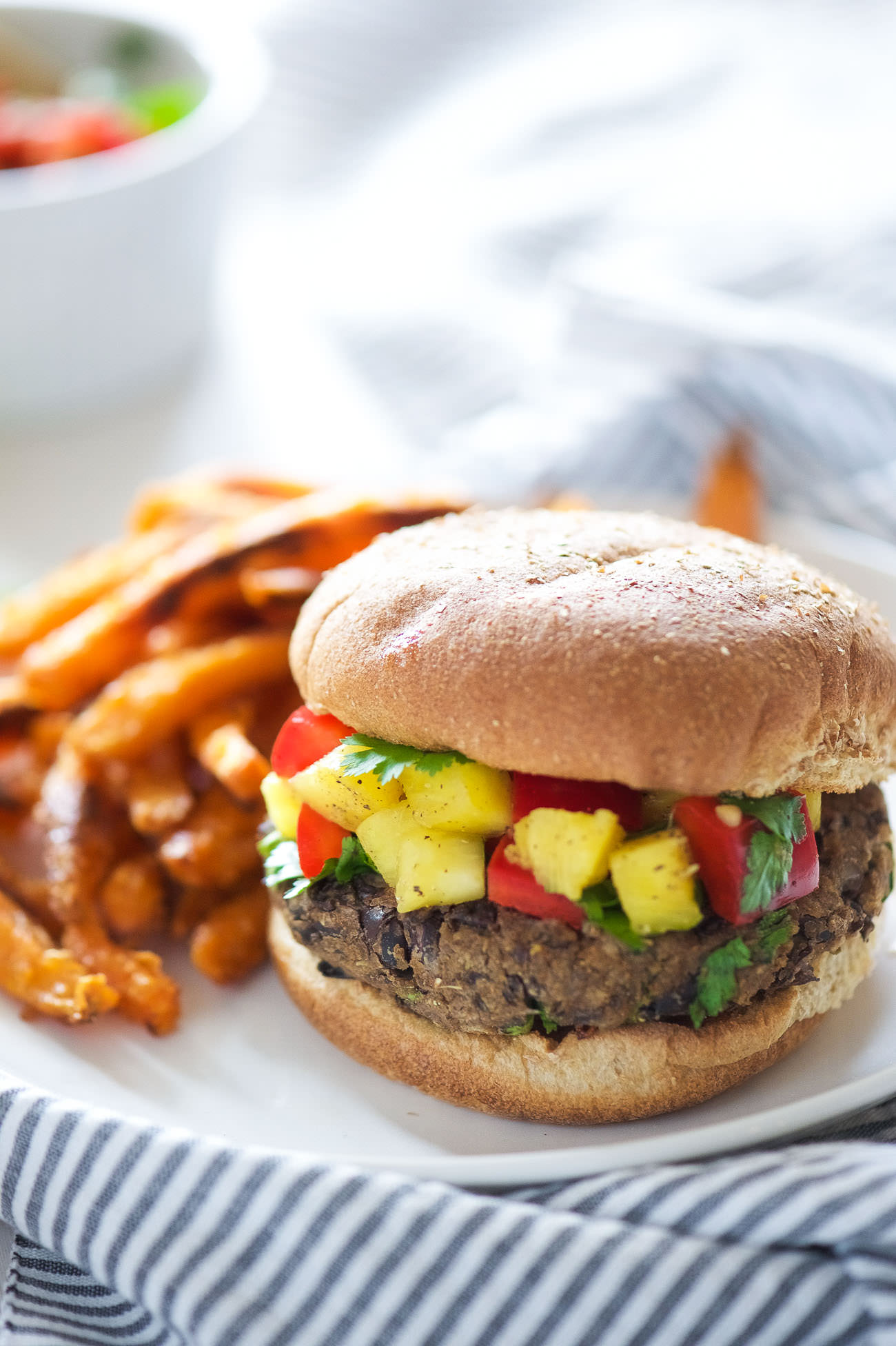 Kids and adults will love a mini taco bar with your favorite toppings!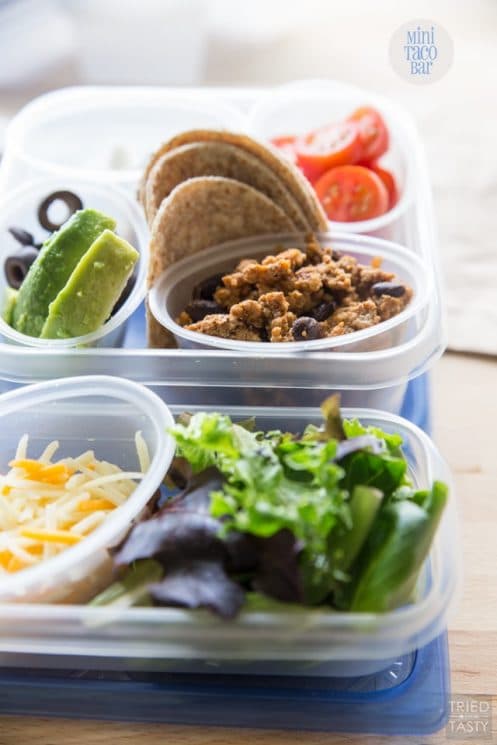 Grilling is one of the best things about summer! Add fresh peppers and pineapple to chicken kabobs and serve with flavorful cilantro coconut rice.
Chicken salad is an easy meal that comes together in little time. Cook the chicken in advance or buy precooked rotisserie chicken to save time.
Satisfy your craving for fresh ingredients with this loaded broccoli salad with creamy avocado citrus dressing!
Use fresh produce from your garden to fresh salad for lunch. We love that you can prep these ahead of time, and then have a yummy salad ready whenever you want to eat lunch. And these are super portable – great for a picnic lunch!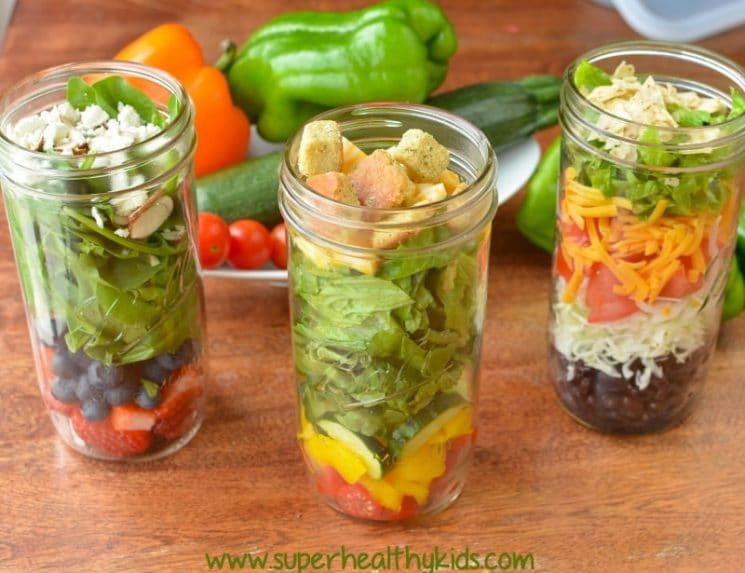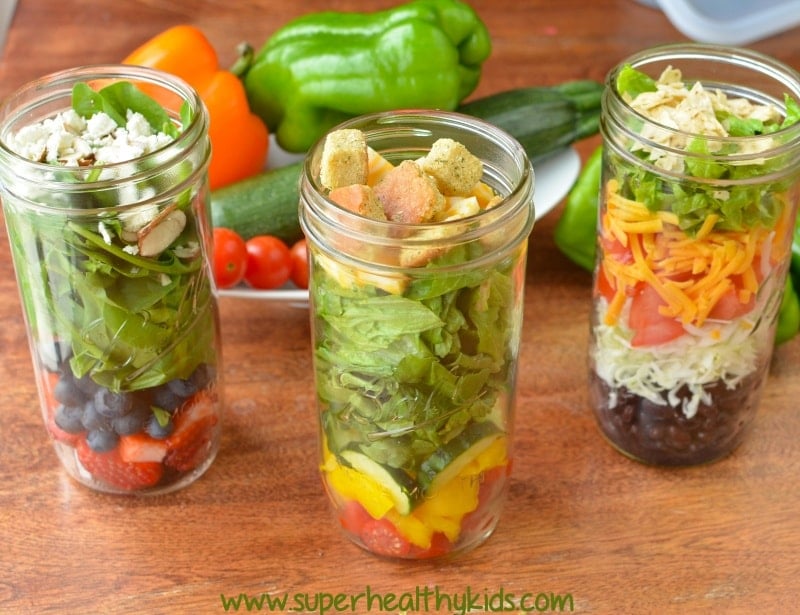 You can't go wrong with quesadillas! Combine BBQ chicken and pineapple for a irresistible lunch idea.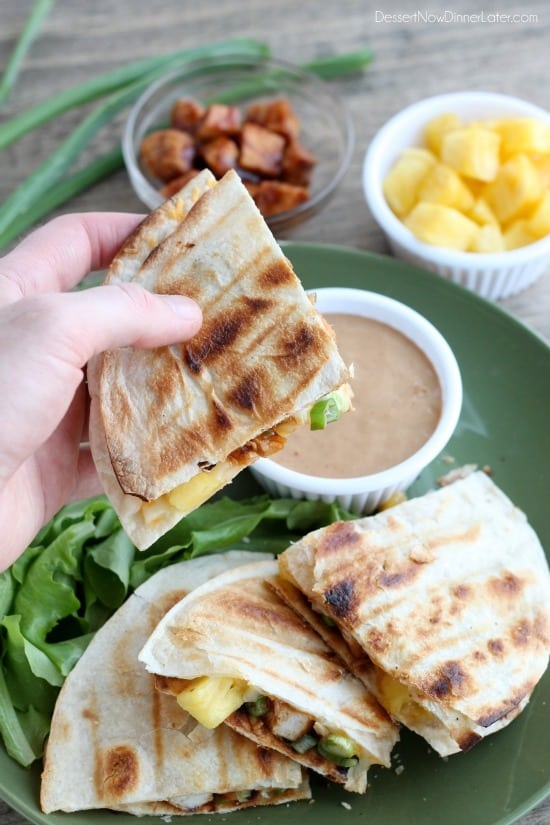 Who doesn't love nachos? These nachos are a fun and healthy twist on the classic with mini bell peppers and quinoa.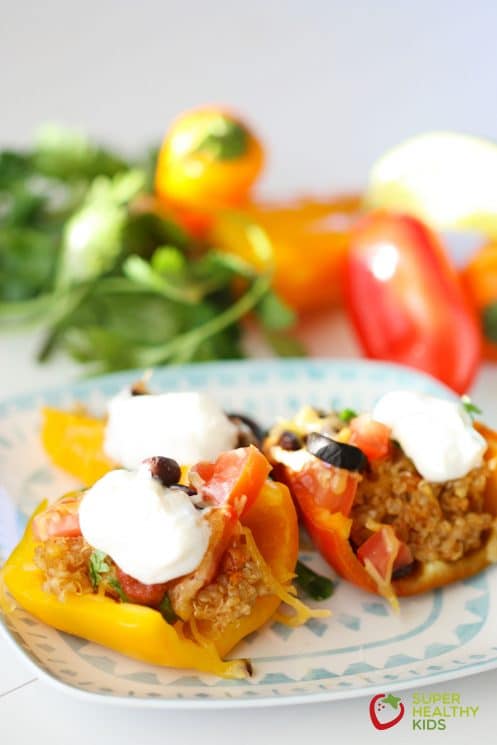 Lunch should be quick and easy. A few simple ingredients combine to create these Easy Chicken Tostadas!
Pizza is even better when it is made with fresh summer bell peppers! Kids and adults will love these mini pizzas.
Ashley shares more of her favorite easy yet impressive recipes, including healthy meal plans and more, on Spoonful of Flavor. Get ready for summer and enjoy one of these summer lunch ideas!