12 Candy Free Valentine Ideas
I really love Valentine's Day. I love the colors and the pretty hearts and cupids that are hanging everywhere. I love the message of love and celebration of love that surrounds Valentine's Day. However, what I do no love about Valentine's Day is the plethora of candy that seems to come along with it. Especially the candy that comes home with my daughter from school after her Valentine's Day party.
Don't get me wrong. I love a good sweet treat, especially one that is enjoyed in the name of celebration. However, I feel like sugary processed candy has stole the spotlight of so many holidays. Valentine's Day is especially riddled with candy that is full of artificial food dyes, sweeteners, and other unpronounceable ingredients that just make me cringe. As a mother and a teacher, I desperately try to keep the candy parade to minimum for the little people in my life. This can be tricky when it comes to Valentine's Day, since everyone wants to give their classmates something special in celebration of the holiday. However, over the years of teaching, I have seen some pretty creative candy free Valentines come through my class that didn't send the kids soaring on a sugar high.
Candy-free Valentines don't have to be fancy or complicated to be just as fun and exciting as the candy-filled ones! I've complied a little list of some of my favorite candy-free Valentines ideas to help get you guys inspired! Most of the candy-free goodies seen here can either be found at the dollar store or bought in bulk for minimum cost at a party supply store, so no worries about breaking the bank either! Also, the list has something for all ages, so no matter the age or interest of your little Valentine, you are sure to find some healthy inspiration!
1. "I Like How You Roll" from Thirty Handmade Days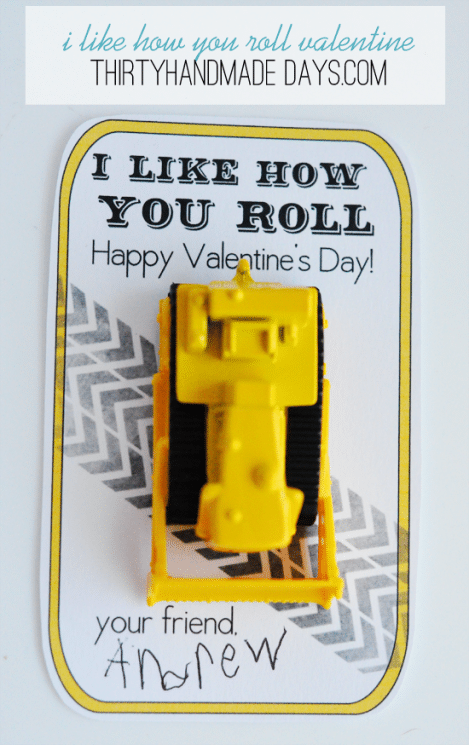 Image credit: Thirty Handmade Days
2. "You Blow Me Away" from And We Play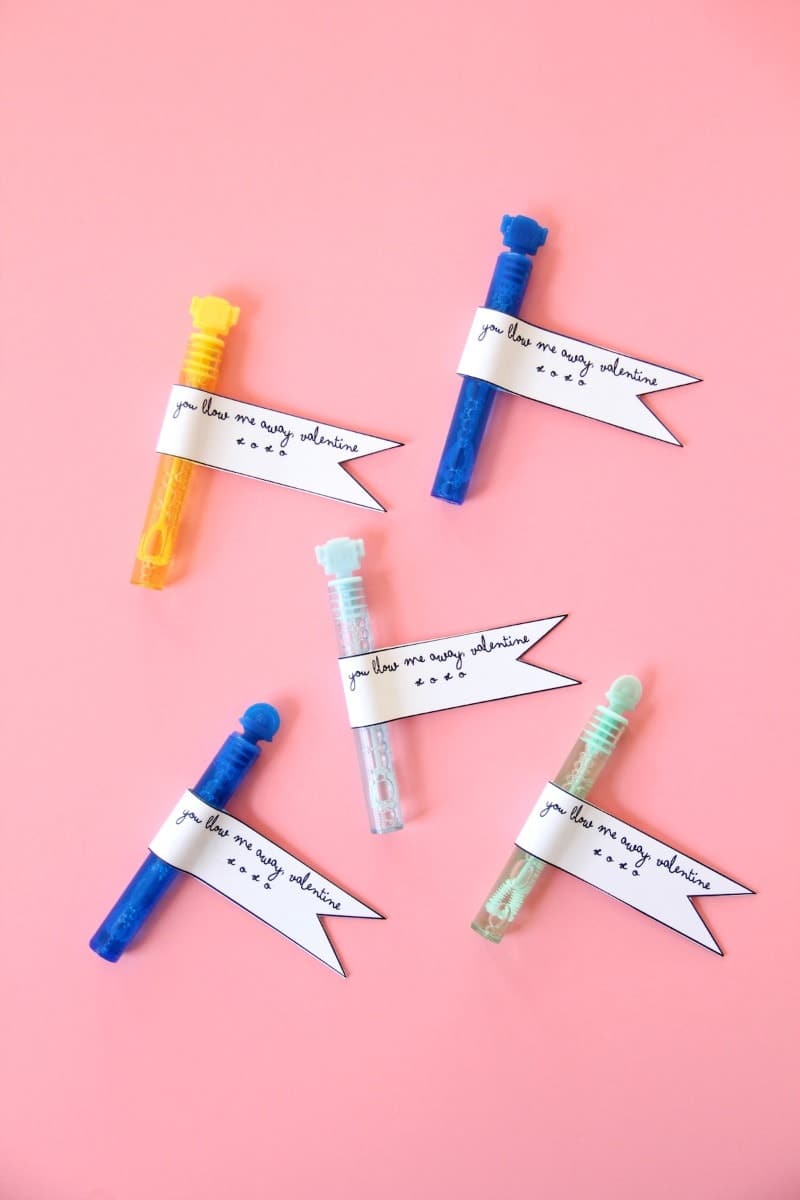 Image credit And We Play
3. "Our Class Would Knot Be the Same Without You" Friendship Bracelets from Dandee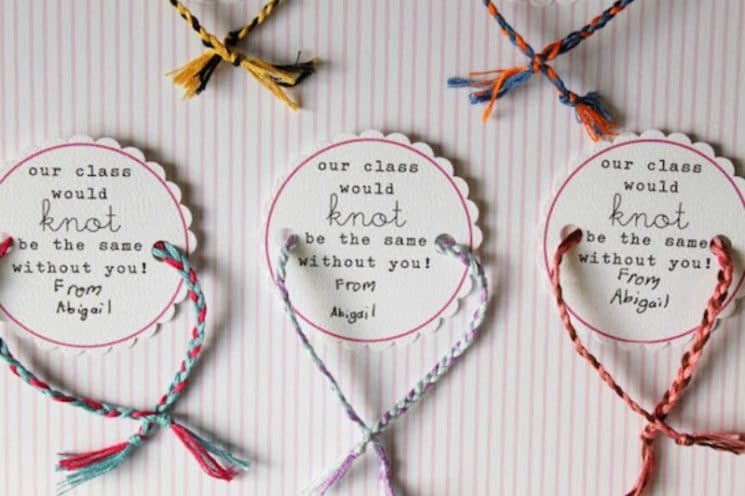 Image credit: Dandee
4. "Float Away With Me" from Oh Happy Day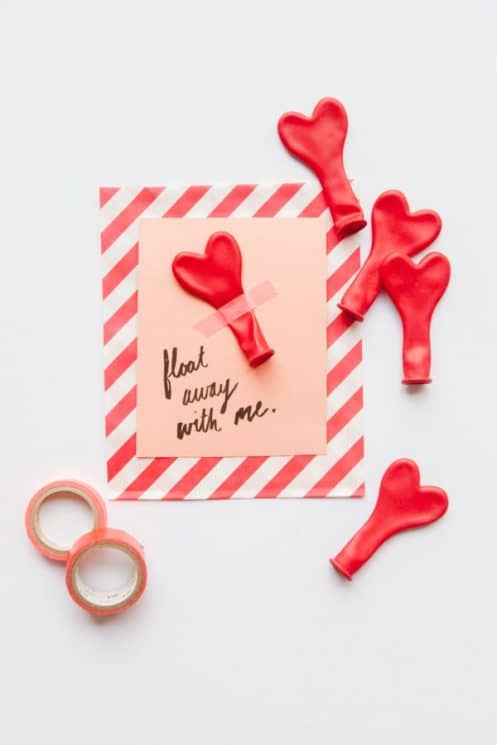 Image Credit Oh Happy Day
5. "You Light Up My Life" Glow Sticks from Little Bins for Little Hands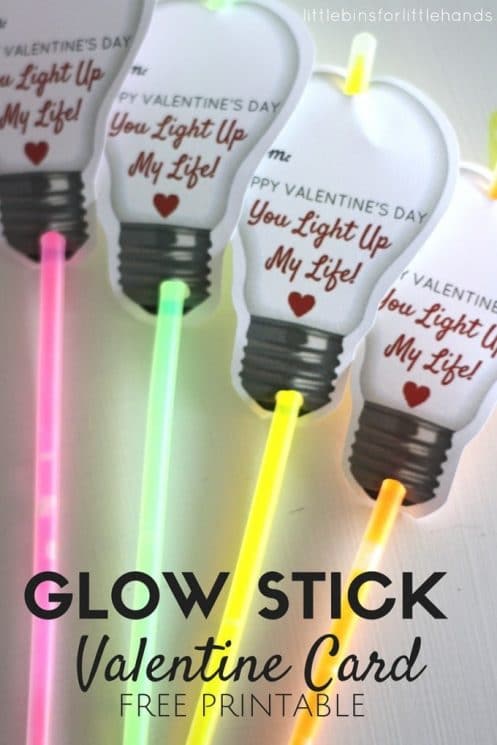 Image credit: Little Bins for Little Hands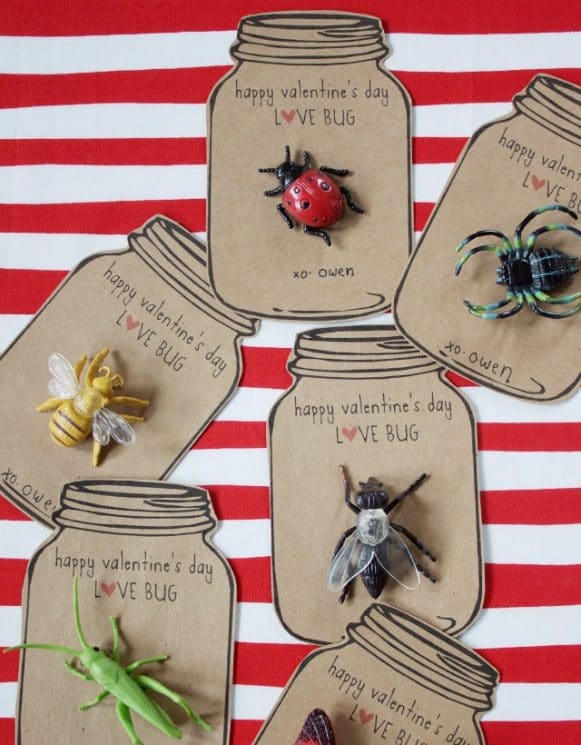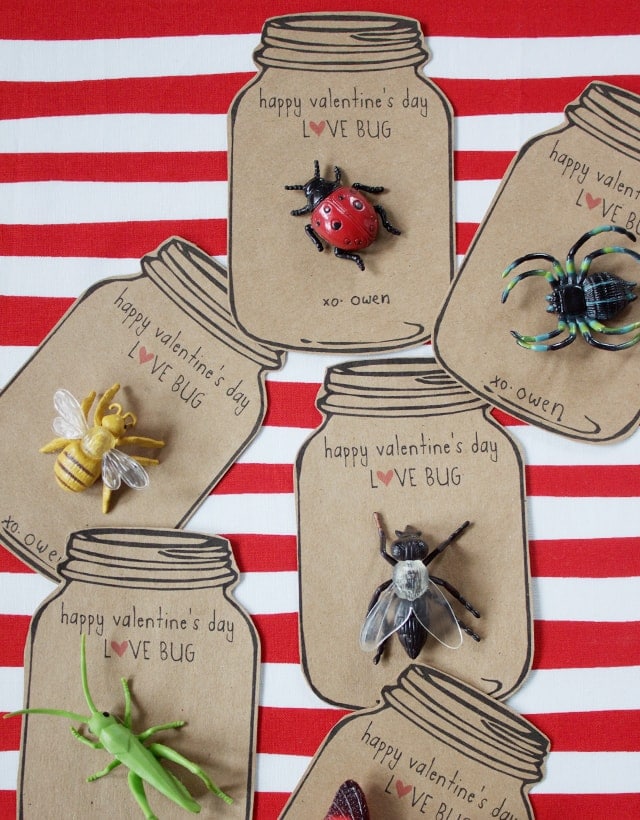 Image credit: Dandee
7. "You're exSTRAW Special" from It's Always Autumn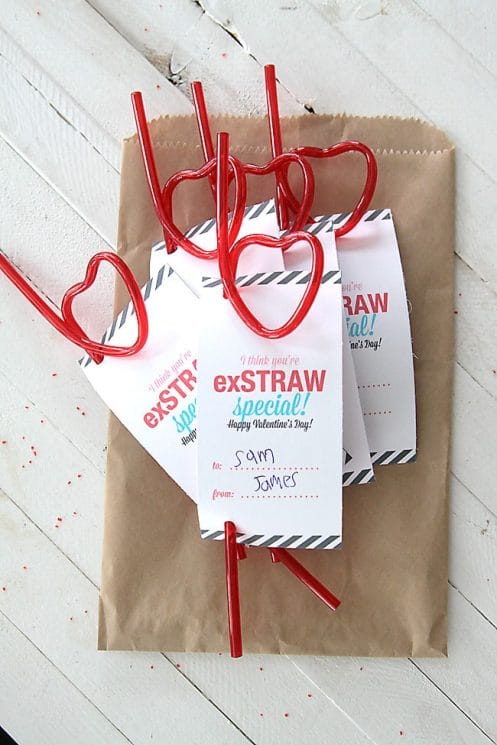 Image credit: It's Always Autumn
8. "You Are Dinomite" from Sweet C's Designs
Image credit: Sweet C's Designs
9. "You Make My Heart Spring" from Thirty Handmade Days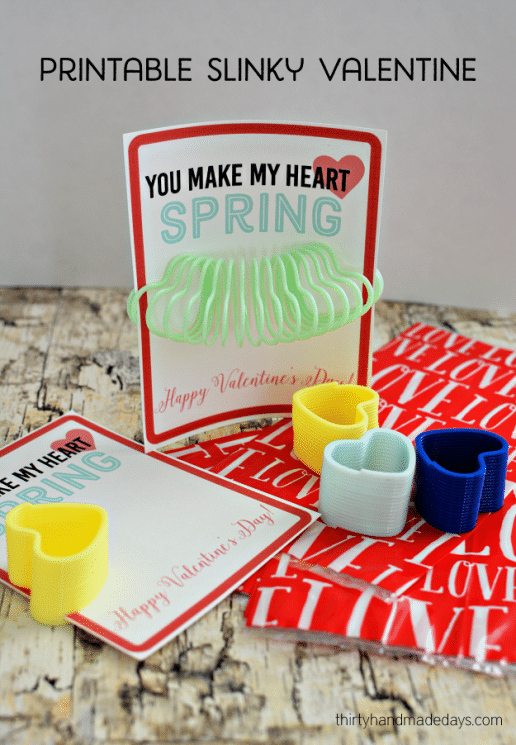 Image credit: Thirty Handmade Days
10. "Doh You Want to Be My Valentine?" from Bright Green Door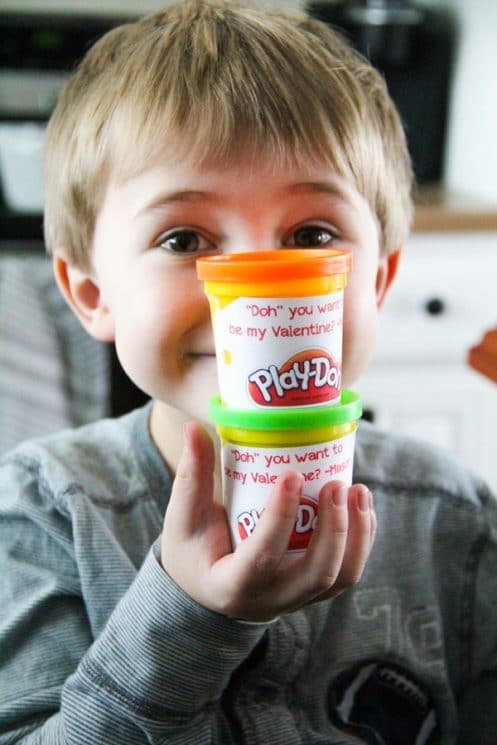 Image credit: Bright Green Door
11. "Hope Your Valentine's Day is a Ball" from My Frugal Adventures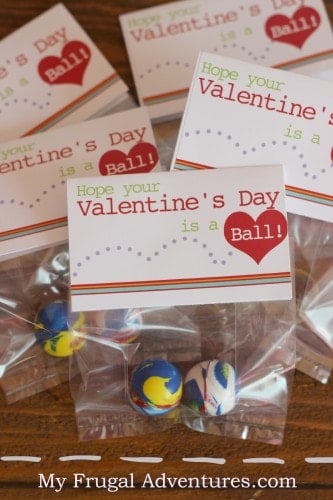 Image credit My Frugal Adventures
12. "You Color My World" from DIY Candy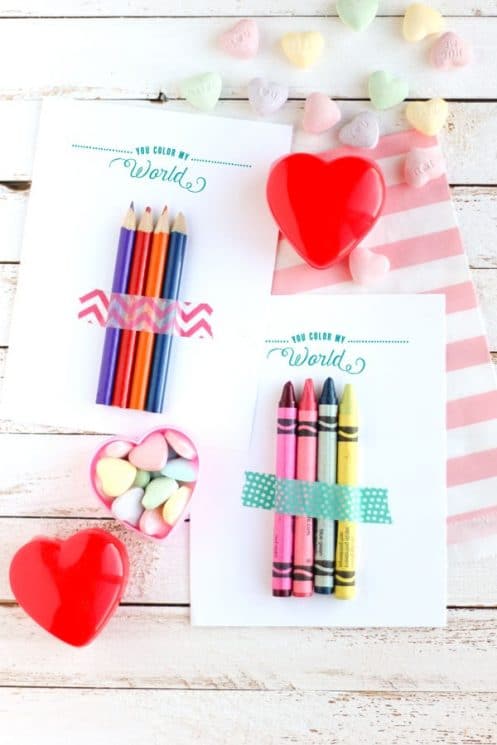 Image credit: DIY Candy
Taesha is a mother and teacher in San Diego, California with a passion for healthy living. Through her site, The Natural Nurturer, Taesha aims to inspire parents and caregivers with ideas and easy wholesome recipes and tips for living a balanced, healthy lifestyle.