I gave a presentation at the local college on Friday about the problem, cause, and solutions to childhood obesity. Some of the things we discussed were: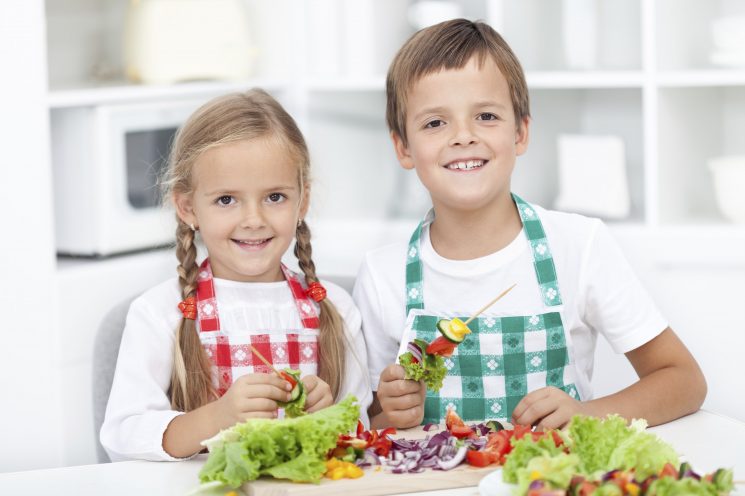 The problem:
16.9% of children ages 2-19 are obese.
Obesity costs 150 Billion dollars per year to treat!
Obesity kills more than 100,000 people per year
24-90% of adolescents who are obese become obese adults.
Possible solutions:
Focus on behavior change rather than weight loss. Including behaviors such as:

Increasing fruits and vegetables
Decreasing low nutrient, high calorie foods
Decreasing sugar sweetened beverages
Decreasing TV time, and avoiding letting adolescents having a TV in their room.
Participate and encourage high quality PE programs
Walk to school. (Most schools today have a "safe route to school" map.
Encourage family activity and exercise.
There are programs I believe are doing a good job to bring awareness and change. These include Let's Move, and Let's Go!
I like the message from Let's Go. They teach 5, 2, 1, 0
I really do believe awareness is helping! From 1980-2000 we saw an increase in childhood obesity from 5% – 15%. But in the last 10 years, it has remained around 15%. Awareness is power.