If the dark days of winter have left you feeling tired, take a look at the calendar- the end is near.  The sun is shining and spring is just around the corner! A sure sign that more sunshine is in your future is the beginning of Daylight Savings Time.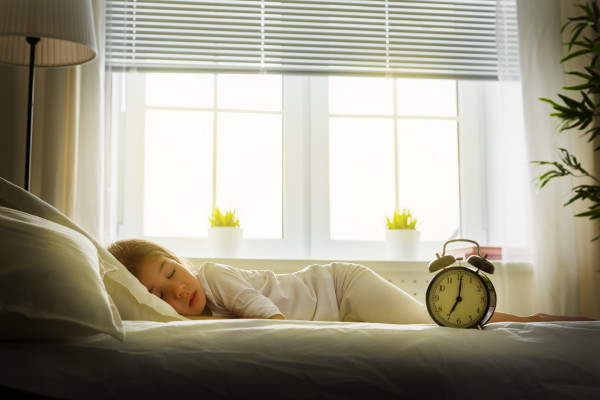 Daylight Savings Time arrives on Sunday March 13th at 2am in Canada and the US, and Sunday March 27th at 1am in the UK.  Our friends in Australia will be falling back as Daylight Savings Time comes to an end in the land down under on Sunday April 3rd at 3am.  If you live in a time zone that is entering into Daylight Savings Time you will need to spring forward and set your clocks ahead by one hour. How will this time change impact your little one's sleep schedule?
When we spring forward 6am will become 7am and 6 pm will be 7pm.  The dark hours of the day are saved for mornings and there is more light in the evening due to shifting the clock. If you have an early riser who tends to be up with the birds you're about to catch a break.  Your little rooster will be cock-a-doodle-doin' at 6am instead of 5 am for a little while until his body makes the adjustment.
If you have a child who naps you'll need to make some changes to his schedule. Split the time difference instead of immediately making the switch to the new times.  Adjust the morning and afternoon naps by 30 minutes for days one and two.  Add the remaining 30 minutes by the third day.  After a week your little one will easily make the adjustment to napping on the new schedule.
Exposure to light and darkness are important in helping your child make the transition to Daylight Savings Time. Help your little one reset his body clock by exposing him to light upon waking and keeping his room dark for both naps and bedtime. The circadian rhythm (our body's internal clock) is regulated by light and darkness. Being mindful about exposing your child to light first thing in the morning and dimming the lights as bedtime nears will help your little one adjust to the change.  If your child's room is not completely dark at bedtime, now is a great time to purchase some room darkening shades or opt for a quick fix of tin foil and tape. Darkness is essential to your child's melatonin production which will encourage the onset of sleep.
Providing structure and routines during this period of transition will support children in making the adjustment to Daylight Savings Time. For a smooth transition, adjust the day so that regular activities, playtime and mealtimes all follow the new clock.
Change is never easy but on the bright side, when it comes to children and sleep, springing forward into Daylight Savings Time is far easier than falling back. Splitting the difference on nap timing, being mindful of light and darkness to reset your little one's internal clock and shifting other daily routines will have your children well rested and ready for spring.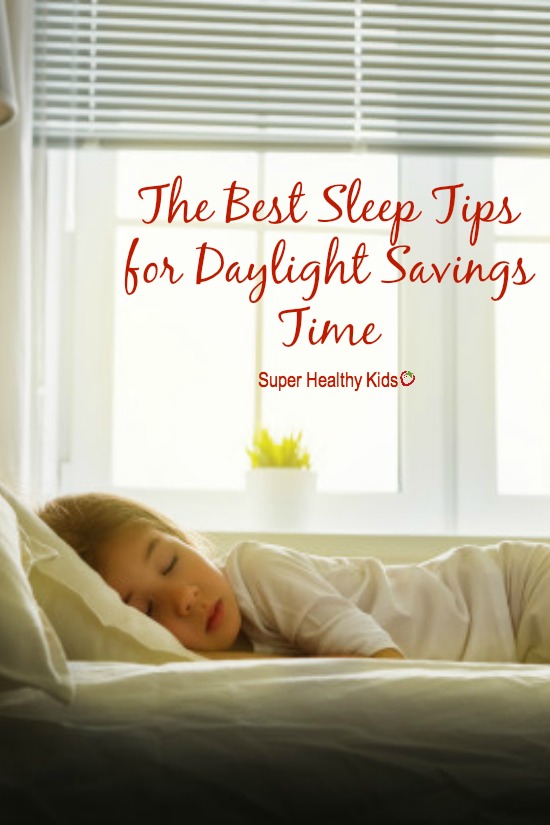 Alysa Dobson is a Certified Child Sleep Consultant with SleepWell Baby. She works with families to help them get the sleep they need. Alysa offers support to parents with children ages 4 months- 8 years old through both in home and remote consultations. She can be contacted at alysa@sleepwellbaby.ca.