The Ultimate Energy Balls Roundup
Energy balls are a fun, tasty snack for kids that are packed with nutrient-dense ingredients. They're portable, satisfying and the recipe options are almost endless! We've collected the ultimate energy ball roundup post with the best energy ball recipes on the internet.
Oatmeal Energy Balls
Think outside the bowl! Hearty, filling, whole grain oats add a chewy texture and hearty flavor to sweet energy balls. Try these recipes for sweet snacking on the go.
Fruity Energy Balls
Naturally-sweet fruit is a terrific source of under-consumed nutrients like potassium, fiber, Vitamin C, and folate. Plus, fruits add gorgeous color to your energy balls!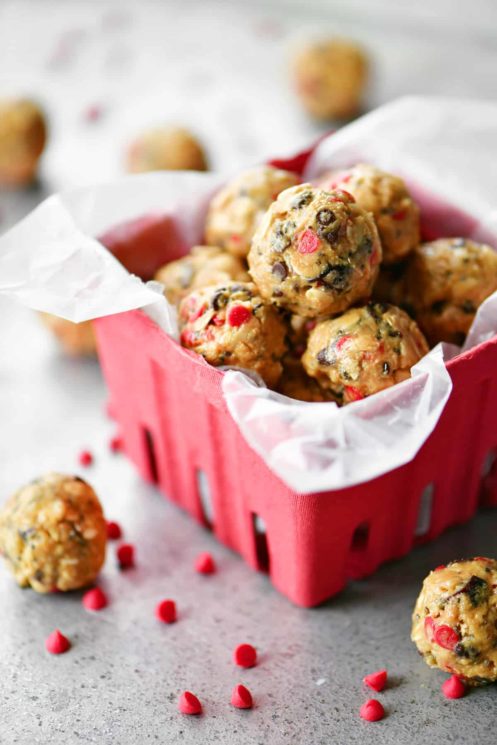 Coconut Energy Balls
Shredded coconut and virgin coconut oil gives a tropical flavor to the energy balls on this list. Take them to your next backyard potluck.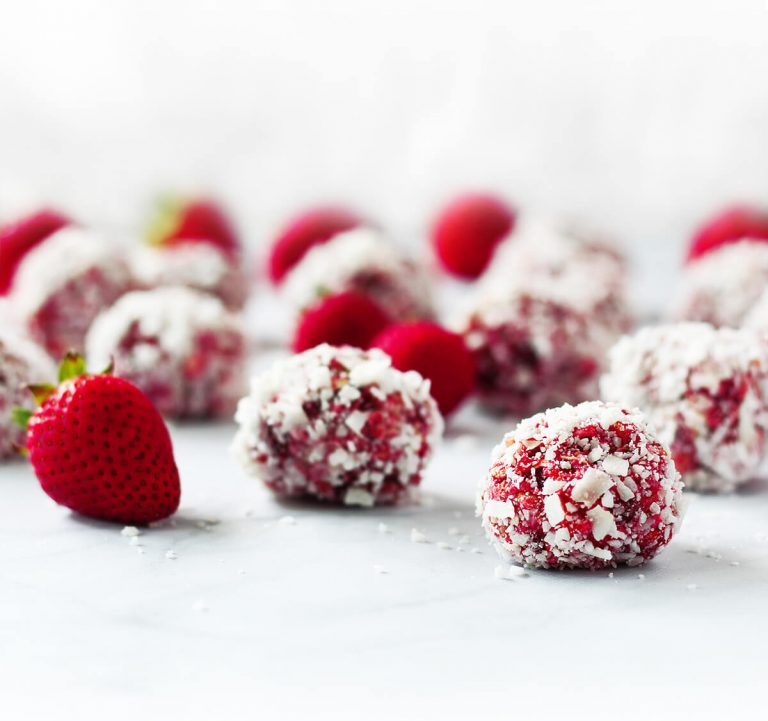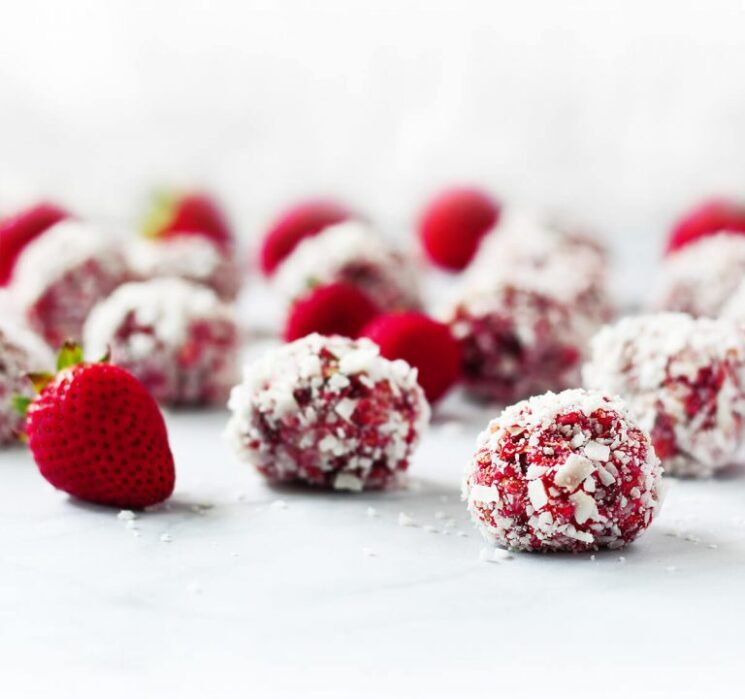 Chocolate Energy Balls
Get your chocolate fix in a healthier, handheld bite with these decadent energy balls.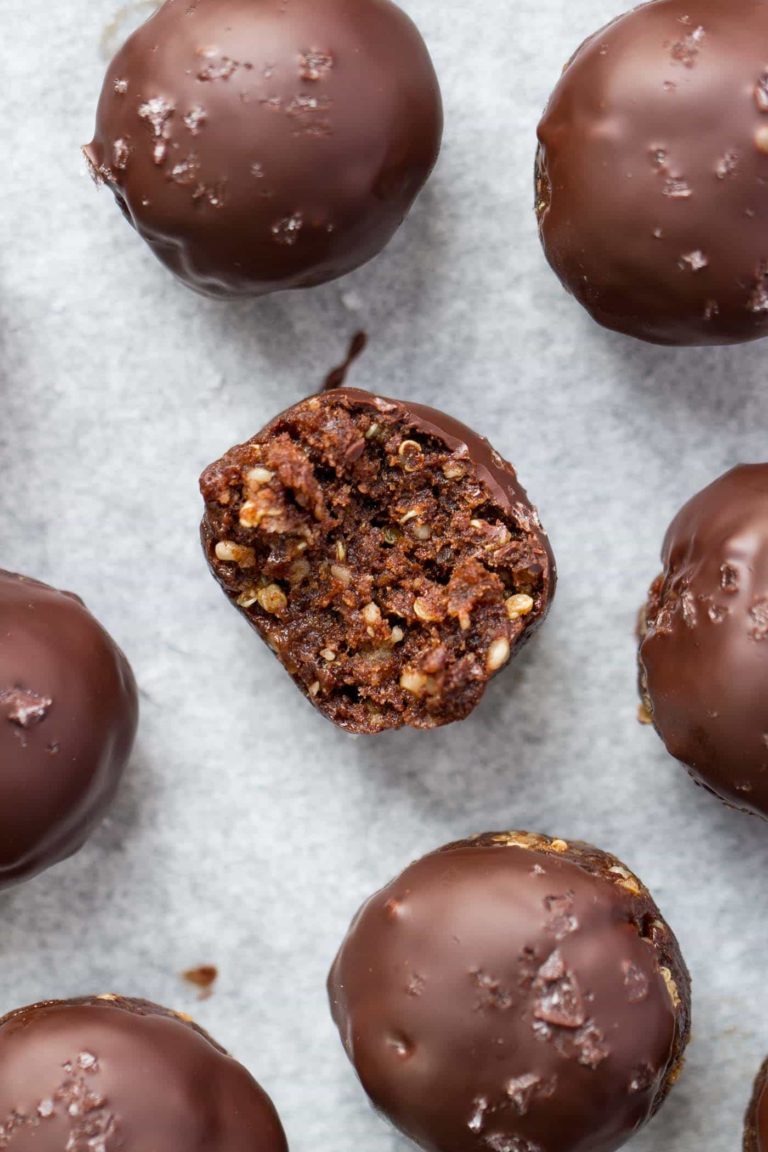 5 Ingredient Energy Balls
Choose these recipes when you're looking for kid-pleasing energy balls that are quick and simple to make. These bites are filled with plant-powered protein, too!
Vegan Energy Balls
So many energy balls contain honey, which isn't considered vegan. If you follow a 100% plant-based diet, you can still dive into the healthy energy ball recipes on this list: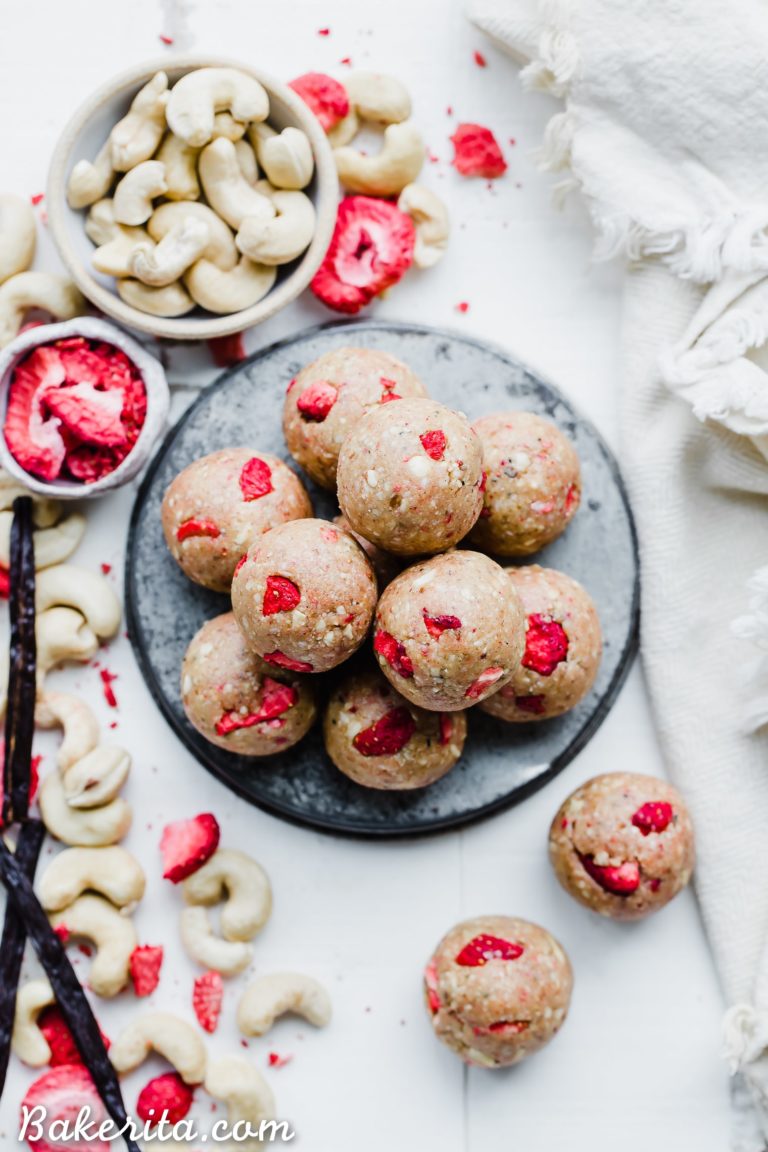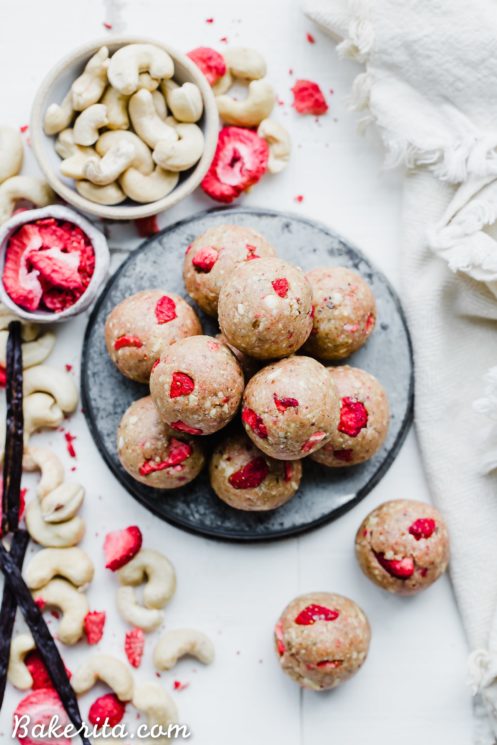 Peanut Butter Energy Balls
Peanut butter lovers, unite! These delicious and portable bites will help you use up that Costco-sized jar of PB.
Pumpkin Energy Balls
Are you a "pumpkin-flavored-everything" kind of person? Try these warming, gently-spiced energy balls for a taste of fall all year round.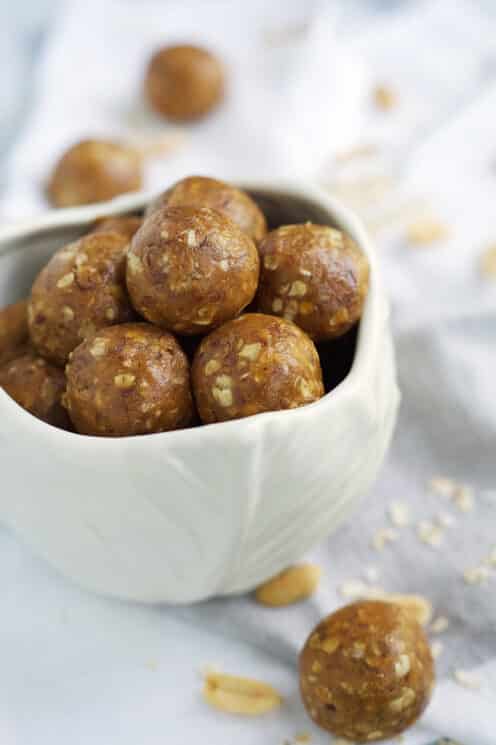 Date Energy Balls
Sticky, naturally-sweet Medjool dates help energy balls stick together and taste delicious! If you like the idea of whole food sweeteners, try the recipes on this list.
Protein Energy Balls
These balanced bites give your kids a boost of protein. Add one to your kids' lunchboxes or take some along for a replenishing after-sports snack.
Dessert Energy Balls
Sometimes good nutrition can taste like dessert! Enjoy these sweet treat recipes that still provide your kids with a feel-good balance of healthy ingredients.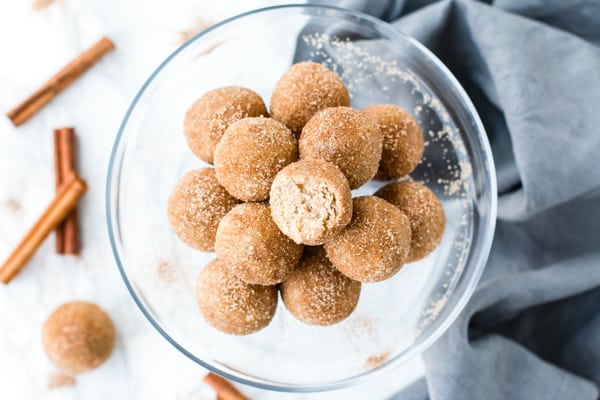 Holiday Energy Balls
'Tis the season for festive, party-ready energy balls. Impress your guests with these cute, yummy, better-for-you treats.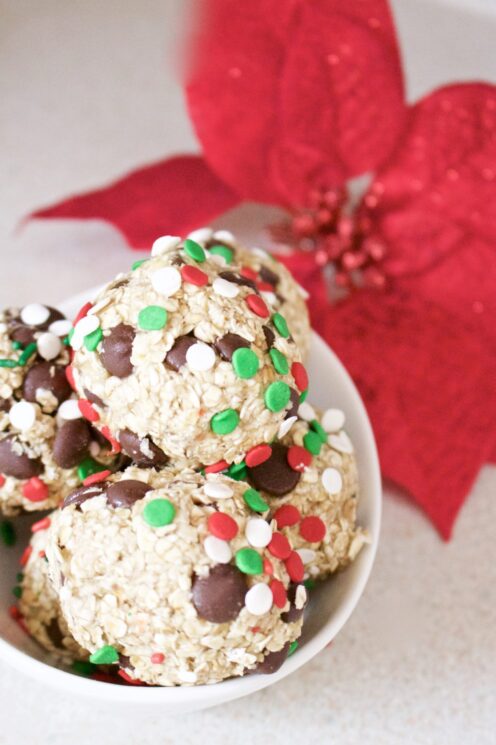 Which ones will you try?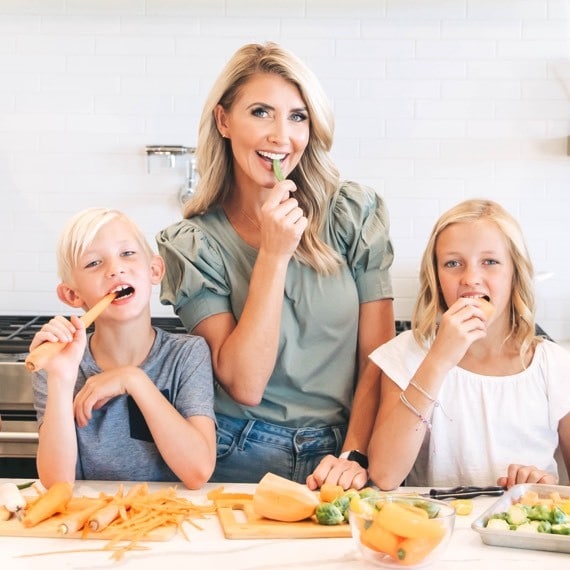 Natalie Monson
I'm a registered dietitian, mom of 4, avid lover of food and strong promoter of healthy habits. Here you will find lots of delicious recipes full of fruits and veggies, tips for getting your kids to eat better and become intuitive eaters and lots of resources for feeding your family.
Learn More about Natalie