13 Recipes to Cook in a Rice Pot (Beyond Rice!)
You can cook more than rice in a rice pot!
Since the quick and incredible rise of the Instant Pot, I forget how much I loved my rice pot (or rice cooker!). Not only does it make the perfect rice, every time, but I also love it for other foods besides rice! I love that you can make all the food in one single pot (less clean up), and that you can walk away from it while your food is cooking, without spillover, as what always happens on my stove!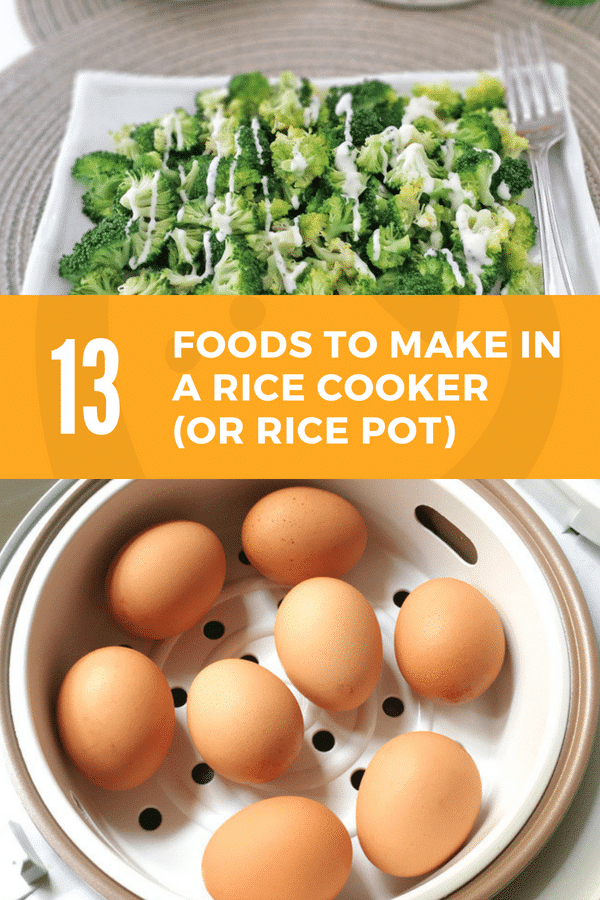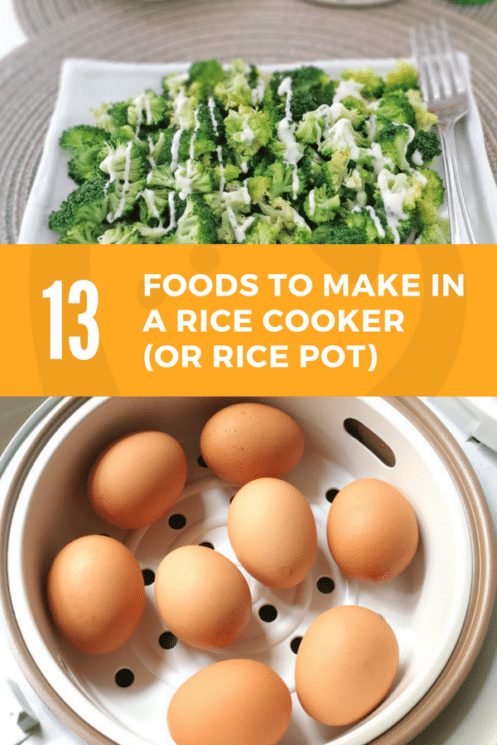 How does a rice pot work?
A rice pot or rice cooker cooks food by heating the pot and sensing when it reaches a particular temperature. With a pot inside to put the rice in, a heating element to make it hot, and a sensor to know when the food is hot enough to shut off, you can usually get the perfect rice. The weight of the food creates contact between the pot and the heating element. Once in contact, the metal of the inside pot conducts that heat to the food. And with heat, your food begins to cook!
These are my 13 favorite things to make in a rice pot!
You don't really need recipes to cook other foods in a rice pot. In fact, there are many foods you only need to be aware of that it's POSSIBLE to cook in a rice cooker, not just rice. So, I've rounded up the things I cook in my rice pot, with links to the instructions on how to do it.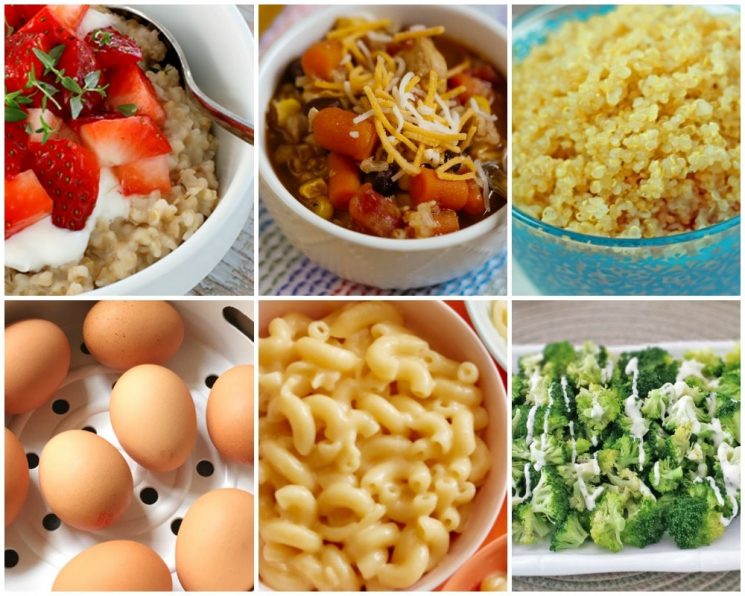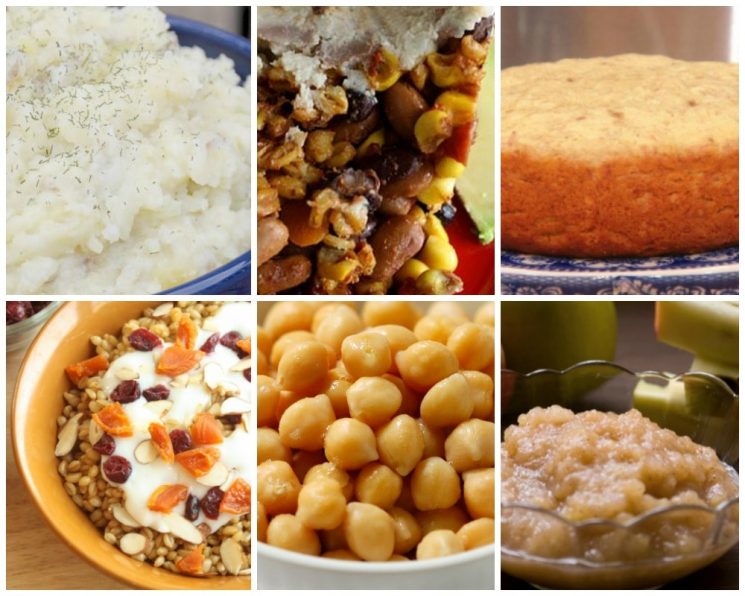 What is the best rice pot?
I love the Aroma Pot! I've had two of them, and it works great! It's large and can hold up to 8 cups of rice. There's a delay setting so I can set it to start cooking just before I get home from work. And, I love that it comes with a steaming tray for veggies. And for what you get, it's the most affordable.
But, if money is no object, the Zojurushi has the best reviews on Amazon. One thing that people consistently say about it, is that it lasts forever! I admit, I've had two Aroma's because it doesn't last forever, but one Amazon reviewer said she had her Zojurushi for 20 years! Another bonus is it takes up less counter space, and has a detachable lid (which I would LOVE to be able to wash it)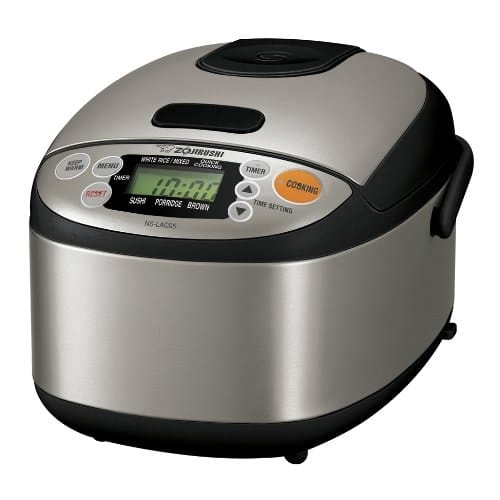 So, whether you are using an instant pot or a rice pot, don't limit yourself to just rice! PLEASE SHARE: What would you cook in your rice cooker?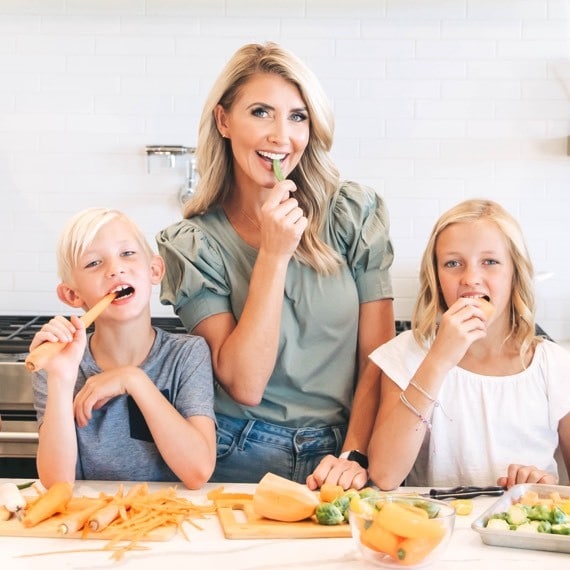 Natalie Monson
I'm a registered dietitian, mom of 4, avid lover of food and strong promoter of healthy habits. Here you will find lots of delicious recipes full of fruits and veggies, tips for getting your kids to eat better and become intuitive eaters and lots of resources for feeding your family.
Learn More about Natalie