Sponsor the Super Healthy Kids Newsletter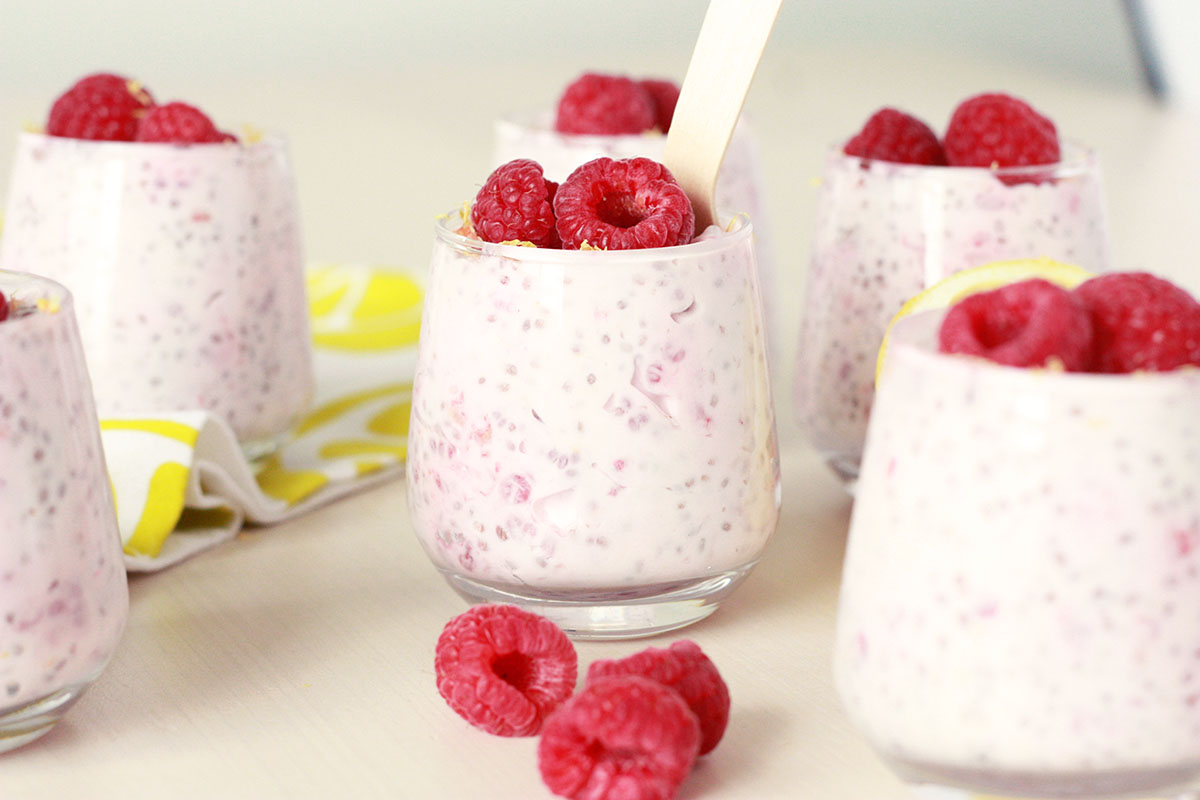 Hello and welcome! I've built a loyal audience who want to feed their kids and families healthy food, and live a healthy lifestyle. My newsletter includes healthy recipes, parenting tips, nutrition info and helpful kitchen hacks and gadgets.
About My Newsletter
Here are a few details:
57,000 readers
28% open rate
My audience is made up of parents, grandparents, educators and people who work with kids.
Sent once a week on Mondays
Work with Me
If you want to sponsor my newsletter, it is part of the ConvertKit Sponsor Network, so everything will be handled by the team at ConvertKit.
If you're interested in working together, please fill out this form: