Shipping, Logistics and Supply Chain Associate

If you are interested in working for a fast growing, progressive company in the health space, this position is for you.   
Before applying, read HERE to find out more about our company and interview process.  
---
This position in Lindon, Utah is responsible for ensuring that the flow of products from supplier, through our warehouse, and to our end customers is managed efficiently and effectively.
Duties and responsibilities
Manage inventory balance to ensure appropriate stock levels

Track and oversee all inventory work flows

Perform cost analysis, inventory counts, and basic inventory financial accounting

Manage inventory stock levels at third party sites such as Amazon.com

Determine inventory management software needs and manage implementation

Perform fulfillment of customer orders in a timely manner (within 24 business hours). This will require coming in to the office for work daily

Communicate with customers regarding order issues

Work with local shipping companies and distributors on pricing and shipping options

Work with our manufacturers in China to order goods and ensure timely delivery

Order needed shipping supplies in a cost effective manner

Help develop and implement strategies for Super Healthy Kids' physical product business
Qualifications
Highly self-motivated

Ability to work with a high degree of autonomy

Experience with inventory management
Work Environment
You will work primarily from the Super Healthy Kids' warehouse and offices in Lindon, Utah.  You will be expected to come into the office on a daily basis. Must be able to perform ordinary warehouse related tasks such as moving pallets, filling and loading boxes for shipment, and ordinary office related tasks. A part time work schedule (15-20 hours) is expected. Work schedule will be flexible and provide an excellent work / life balance. Competitive pay will be offered depending on experience and performance.
To Apply:
---
Digital Content Creator
**This Position is Currently Closed ***
---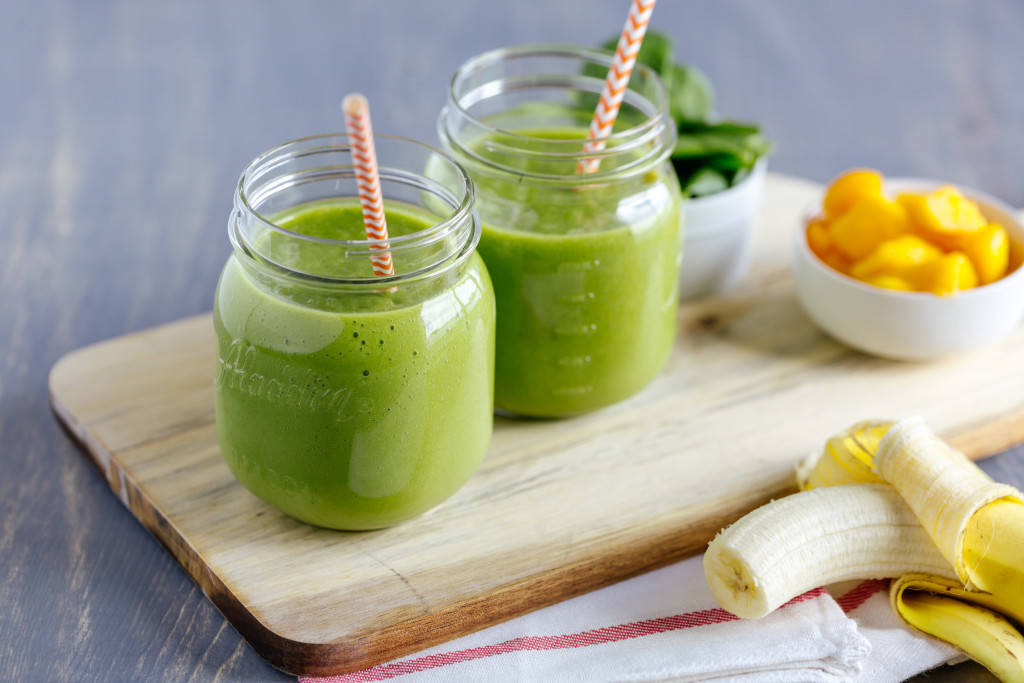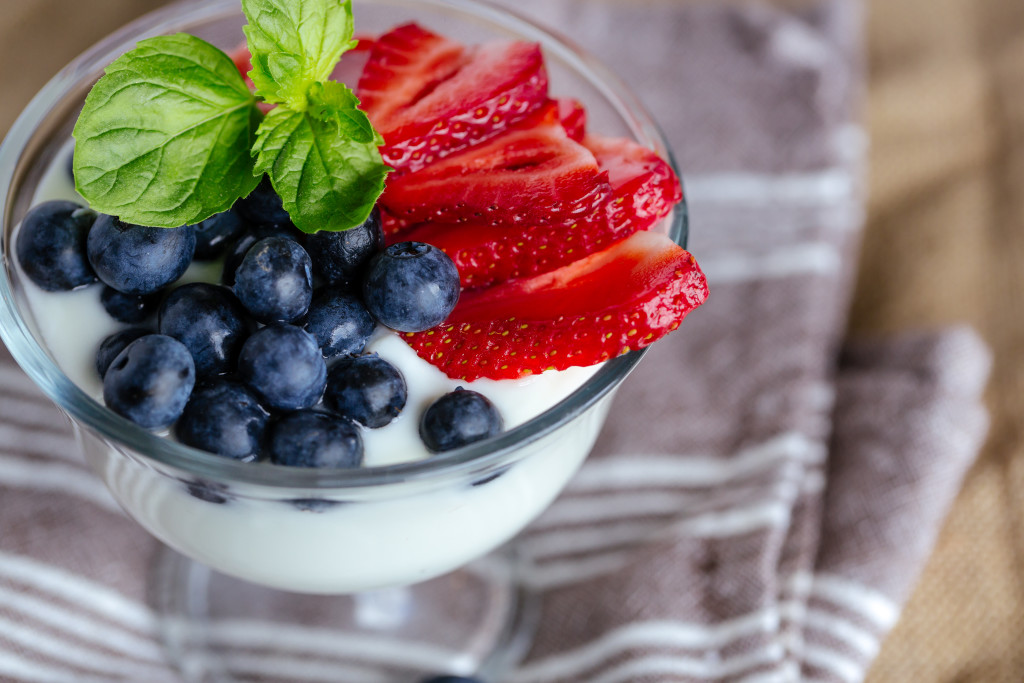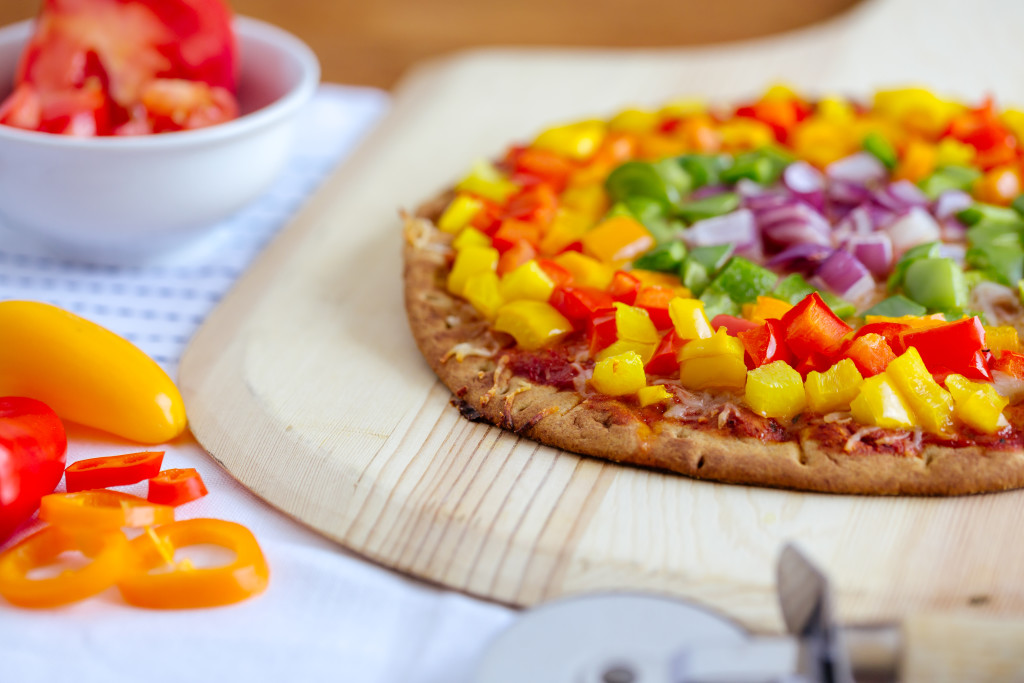 You're a passionate,  creative recipe and photography visionary that wants to use your talents to make the world a better place. You would love to be part of a team that helps deliver content that will inspire millions of parents and families to take meaningful action in their lives.
This position will work on creating amazing recipes, strategizing with our content team on the best content that contributes to the branding of the company, and delivering that content with gorgeous bright mouth watering photos.
This is for you if you read this and feel like you are staring in the mirror!
You're an effective, clear communicator
You're able to juggle multiple projects and communicate honestly about your timelines, challenges, and questions
You are experienced in wordpress, photoshop or lightroom, and social media platforms
You go above and beyond regularly — not for credit, but because that's how you roll
You want to learn and grow your talents and abilities
You care deeply about your work and the wellbeing of the company
You're pumped to make things beautiful and creative
You love being able to work in your sweats if you want
You love healthy, real food especially fruits and veggies and love to try all sorts of different foods (foodie??)
You can relate to parents and also KIDS
You are completely comfortable working without direct supervision
You're a born GO GETTER — always looking for ways to add value, do better work, improve efficiency, build others up and make the world a better place
What you Will Be Doing:
Creating healthy, kid friendly recipes, and related content for our site weekly
Writing content in a conversational style which engages readers
Preparing and styling recipe creations – a real live chef from the comfort of your kitchen!
Shooting  gorgeous photos of the recipes
Participating in the process of determining recipe and post ideas
The Details:
2+ years experience with:

Recipe creation and cooking
Food Photography
Photo Editing

Part-time incredibly flexible schedule
Virtual position – you don't have to come into the office everyday
Competitive Pay
To Apply: