I'm making changes here!  I know from your emails you loved how I was categorizing my posts.  But I was struggling with so many foods crossing over into two, if not three of the categories.  SO, for the summer (I can't commit beyone that) I am going to categorize by meals.  So, here goes:
When I called these muffins, Cinnamon Toast Muffins, my kids already liked it.  Before even trying them.  Its all in the name.  If I called them Oatmeal muffins with cinnamon, they would not have had the same reaction.  They were delicious!!  I've posted the recipe here.
I feel like declaring this the summer of the healthy muffins! I love sweet, whole grains for breakfast!  And making muffins ahead of time, then freezing, saves time and extra messes in the morning.
Other healthy breakfast ideas we had last week:
Watermelon Smoothie!  As soon as our fruit is no longer being eaten, I blend it up into a smoothie.  My kids overdosed on watermelon, then it sat in our fridge for a few days, so I made smoothies. The only ingredients were chopped watermelon and soy milk.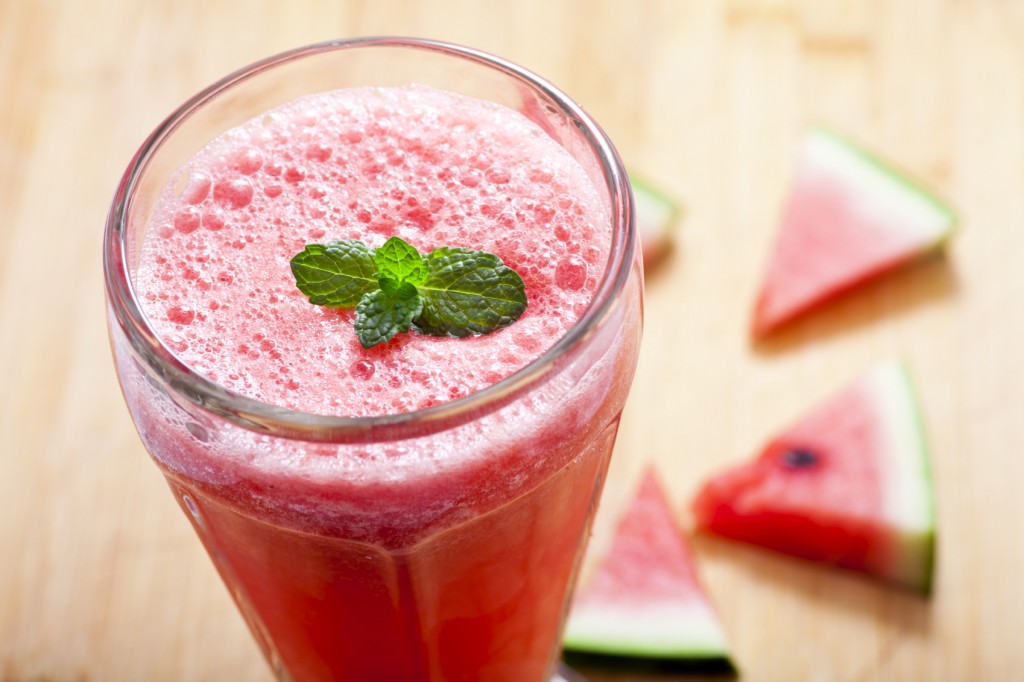 Next, Flip-flopper decided to try her hand at French Toast and didn't want any help.  We love french toast, and its definitely something kids can learn to do on their own.  We do need a new griddle though. Our griddle lost its legs (OK, they broke off when I dropped the griddle), so we have to prop it up on an upside down cake pan.  But it works.

And, I still cut food for my kids, but I hardly helped in her making the meal.  She was sure to add a healthy dose of cinnamon.

And for me….6 out of 7 days last week I ate oatmeal, with soy milk and blueberries.  Its so comforting to me! A Warm bowl of oatmeal and the morning paper is what I imagine heaven to be like.
Enjoy your kids this summer! You will only have them for a few years, so have fun.