I was just sent a fun kids cooking magazine in the mail.  It's called Chop Chop Magazine.  They had in this Fall 2010 issue a tutorial on growing an avocado plant.  I wanted to share it in honor of my love for Avocado's!  You and your kids could start a plant right away!  What better way for your kids to connect with their food?
All you do is
get an avocado pit
Secure it so it hangs in water.
Put in the light.
You'll have it sprout in 3-6 weeks!
More details are on the image.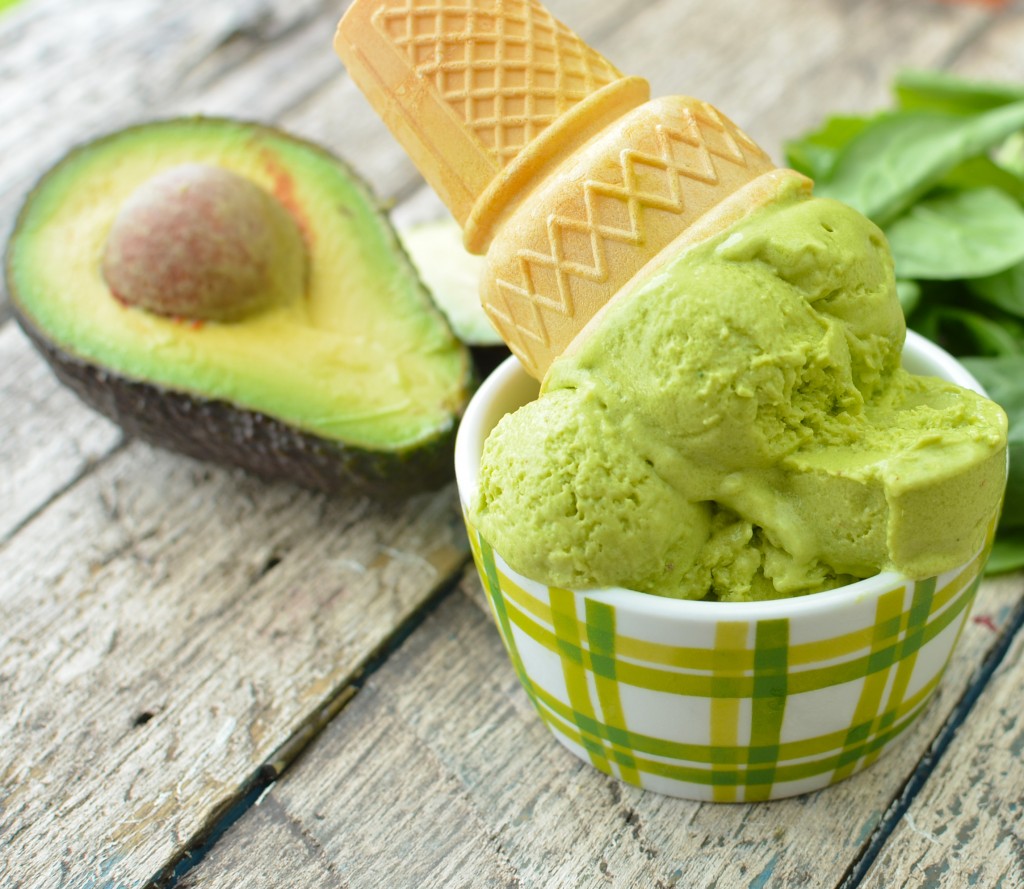 I'm a self proclaimed magazine junkie.  So when I saw this one for kids and cooking, I was thrilled.  It's filled with recipes, activities and tips on eating better and getting your kids in the kitchen.
Contact info for Chop Chop:
Do you love magazines too?  The people from Chop Chop are offering one Super Healthy Kids readers a 1 year subscription to this magazine!  Leave a comment and I'll choose a winner by Sunday Night (Oct 10)!