4 Steps to Better Sleep for Your Family
Good health is high on the list of priorities for most families. We do our best to provide our children with nutritious food options and ensure they get enough physical activity. Most people recognize that nutrition and exercise are fundamental to good health, yet fail to acknowledge that sleep is just as important. So how do you add sleep to the list of priorities for your family? It's as easy as R.E.S.T.
1. Routine
A bedtime routine is just as important for adults as it is for children. Choosing a time in the evening to shut down all other activities and focus on sleep is key to good sleep hygiene. A warm bath followed by reading, journaling or another quiet activity is a good way to unwind from the day and ready our bodies for sleep.
2. Environment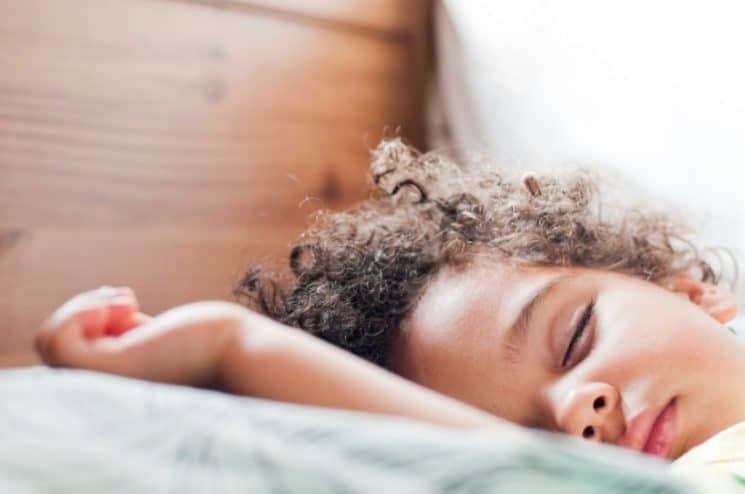 3. Schedule
4. Technology
Alysa Dobson is a mom, wife and a Certified Child Sleep Consultant. As a former city girl, transplanted in the country, she enjoys the charms of life in rural Saskatchewan, Canada- from meals in the field in the summer to nights at the rink in the winter. As a mother to two former insomniacs, turned amazing sleepers, Alysa enjoys helping other families get the sleep they need. You can read more of Alysa's writing at http://www.sleepwellbaby.ca/category/blog/ or contact her at [email protected]