Fruits and Vegetables More Matters has a new page on their website with resources for eating fruits and vegetables.  They are calling their new program;  P.A.C.K, Pack assorted colors for kids.  Here are a few of their fun links: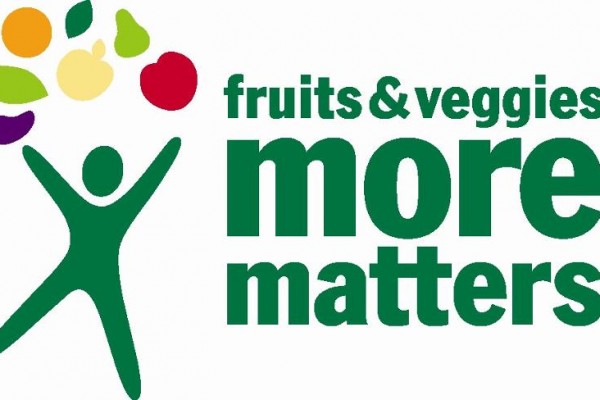 PACK Overview
Tips: Get Kids to Eat Fruits & Veggies
Fruit & Veggie Nutrition & Serving Sizes
Fruit & Veggie Tracker
Scrumptious Word Search
Colorful Crossword
Delicious Dot to Dot
Build A Better Body (coloring page)
I'm sitting here in my family room with layers of clothes on.  The thermostat says 66 degrees, and I'm shivering.  So, I'm thinking soup and oatmeal is destined to be on our meal plan this week!
Oct 25-29 Healthy Meal Plan
Speaking of healthy meal plans, I've been working on a 30 day meal plan and it's almost finished!! I'm so excited to share it with you.  Check back later this week and it should be done.
For more Healthy Meals, check out Our 30 Day Meal Plan!