MyPlate for the Picky Eater
Teaching balanced eating to children can sometimes be difficult to achieve. Often, kids want to eat only what they want to eat, and don't really care or think about eating for nutritional purposes. My kids get stuck in food ruts, where they want to eat the same thing for every meal days in a row. Part of children learning and growing is that they are able to make their own food choices. The role of the parent is to purchase healthy food, prepare it nutritiously, and serve it creatively. How much and what they eat is the responsibility of the child.
Offering a variety of healthy food choices in a fun and creative way can be a real challenge. Our goal is to provide resources and tools for parents to do this! One of the most helpful tools for parents to help serve healthy balanced meals and snacks to their children is the MyPlate. It is a visual reminder at every meal and snack what foods create a balanced meal to provide the most nutrients for children. This reminder is for parents as well as children. When children repeatedly see fruits, vegetables, grains and a healthy protein on their plate, they start to create eating habits that will last through their lives. Even children who are picky will start to develop these habits although they might not eat everything on their plate (or maybe they will only eat one thing on their plate!) The process of teaching children to like and eat a variety of healthy food is not a quick fix. Just like teaching children how to have good manners, or how to read, or how to share with other children takes lots of time, patience and practice, good eating habits requires much of the same patience and practice.
Using MyPlate to teach children these good habits is a simple, convenient and effective tool that can be used multiple times per day and the results will amaze you. We also have lots of ideas of different ways to prepare fruits and vegetables to help parents fill the different sections of the MyPlate with healthy and delicious variety. For parents who need entire meal ideas served on MyPlate, see here.
To Fill the Fruit Section
---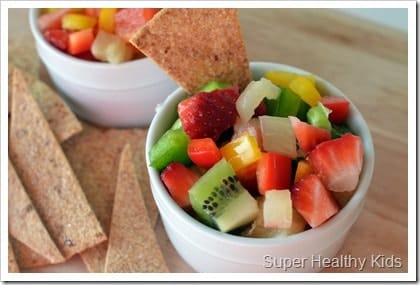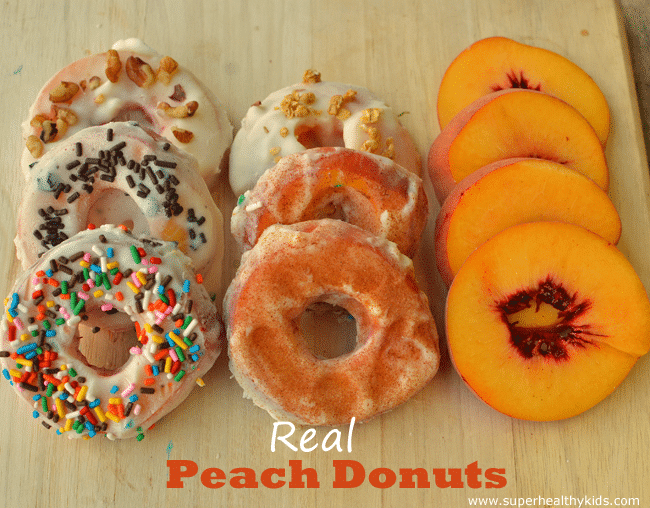 Strawberries with creamy lemon dip
To Fill the Vegetable Section
---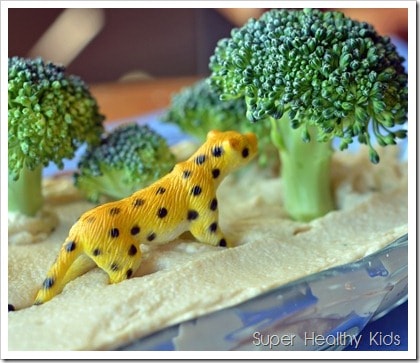 Broccoli Trees on Sandy Beaches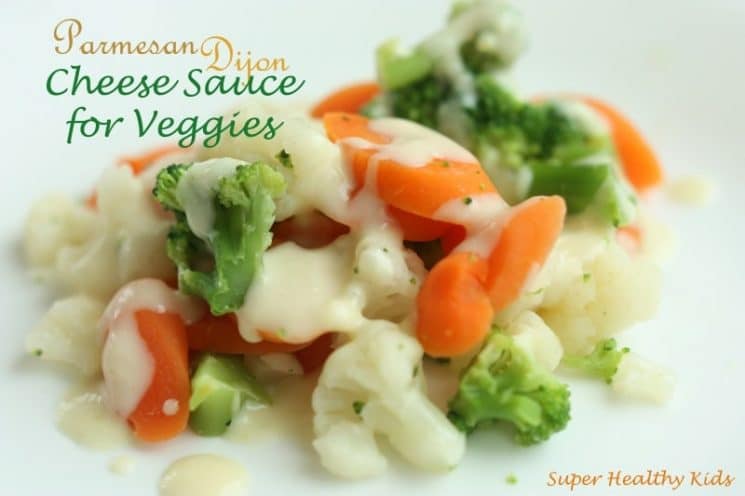 Mixed Veggies with Yummy Cheese Sauce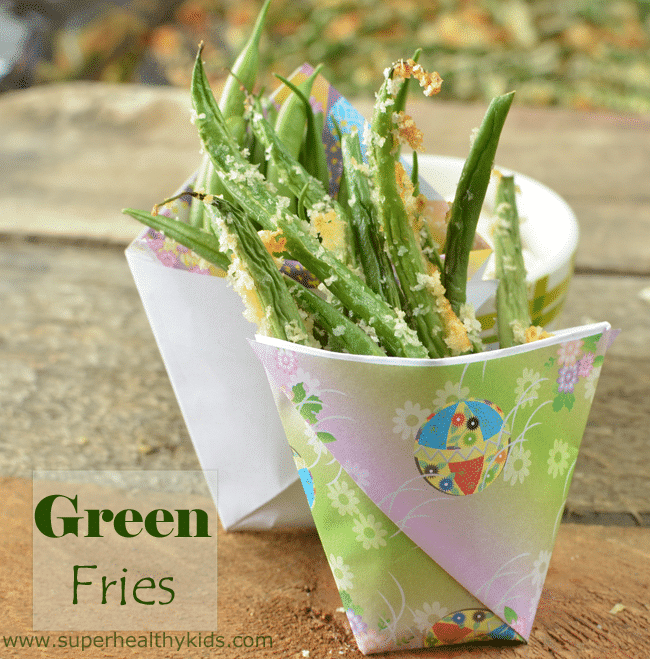 ---
Resources for Parents and Educators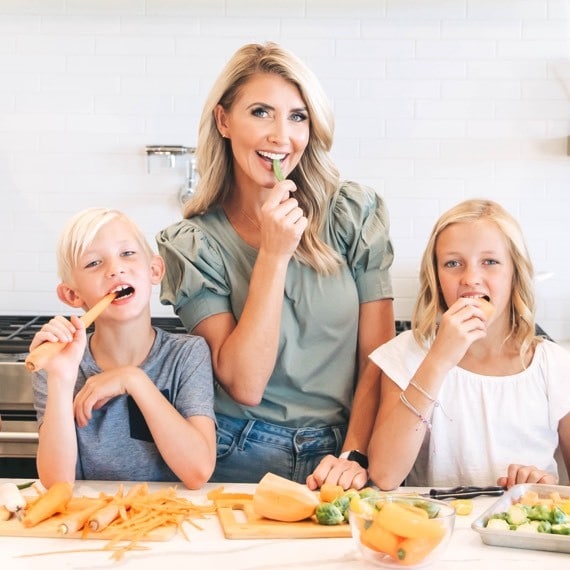 Natalie Monson
I'm a registered dietitian, mom of 4, avid lover of food and strong promoter of healthy habits. Here you will find lots of delicious recipes full of fruits and veggies, tips for getting your kids to eat better and become intuitive eaters and lots of resources for feeding your family.
Learn More about Natalie