Does anyone else love gardening?  My soul longs for it in the Winter.  I frequently catch myself looking outside at the brown bare dirt where a few months before was a lush growing oasis.  I then catch myself making big plans for the coming Spring, which is probably why I always plant enough to feed the entire neighborhood.
So in order to tame the gardening beast, I like to plant herbs indoors.  My girls think it is the greatest thing ever!  They love to push a seed into the dirt and then watch it grow over the coming days and weeks.  I think doing this with your children is a great way to help them learn where our food really comes from.   The other great thing about herbs is that they are hardy plants and grow well, making it an excellent first plant for your child.
There are a couple of ways to plant an herb garden with your kids:
1) Go buy an indoor herb garden kit from the store (Or get one for Christmas…..which is what I did)
2) Make one out of an egg carton.  What you will need:
Foam egg carton
Toothpicks
Potting soil
Seeds
Cut the lid and flaps off the egg carton.  Poke a hole with a toothpick in each little cup.  Fill with potting soil.  Place a couple of seeds into each cup – remember where you plant what!  Cover with a little soil and add a little water.  Place in a sunny place on top of the lid that you cut off.  Voila!  Herb garden Extraordinaire!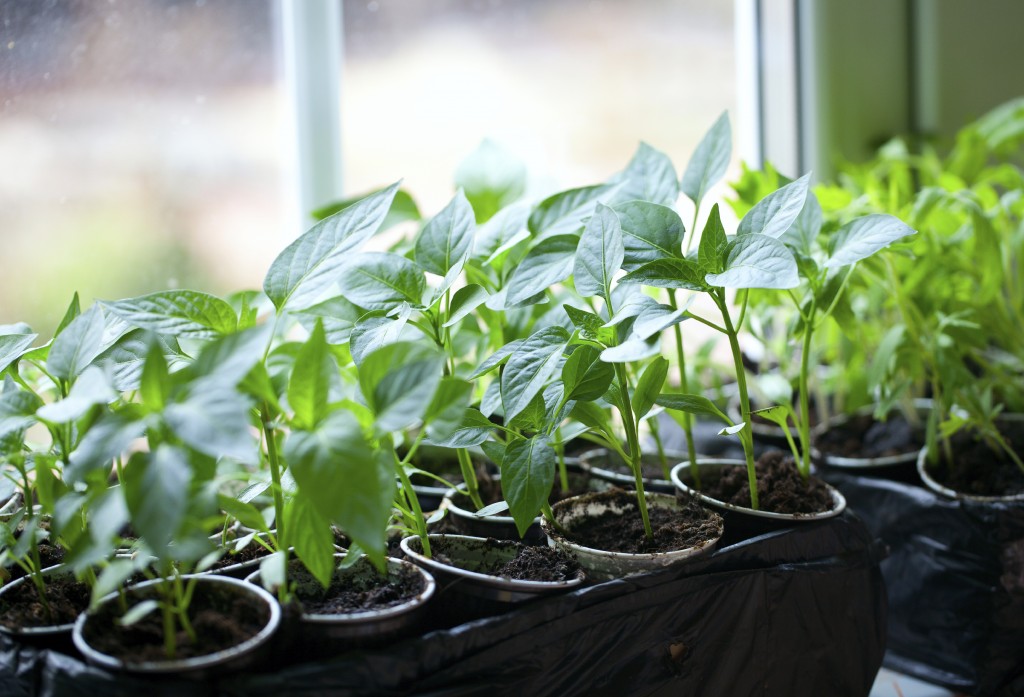 Once the herbs start growing, you will likely need to move them to bigger containers.  Some good herbs to plant indoors:  Basil, Oregano, Thyme, Rosemary, Chives, Mint, Lemongrass, Bay. Can't you just smell all of the good things you are going to make with your fresh herbs?