Cultivate a habit of serving your kids veggies with breakfast. Someday, they'll thank you!
Too often, we parents fall into the trap of placing undue emphasis on dinner as THE MEAL that's going to provide balanced nutrition for our kids each day.
Of course, dinner is important! We aim to serve veggies with dinner each and every night, and we believe that's just good practice.
But younger kids especially are infamous for picking and poking at their dinner (and acting ravenous at every other hour of the day.)
Thankfully, there's an antidote to this frustrating experience, and it's simple: get into the habit of serving veggies with breakfast.
Check out these five stellar reasons to get veggies on the table for you and your kids in the early-morning hours.
1. Serve up great nutrition.
Simply put, vegetables are among the most nutrient-dense foods on the planet, so it only makes sense to start fueling kids' bodies with them first thing in the morning. Leafy greens like spinach, kale, and chard, and orange veggies like carrots, sweet potatoes and butternut squash pack a big nutritional punch. But try all kinds! They all come with a healthy dose of vitamins, minerals, and fiber.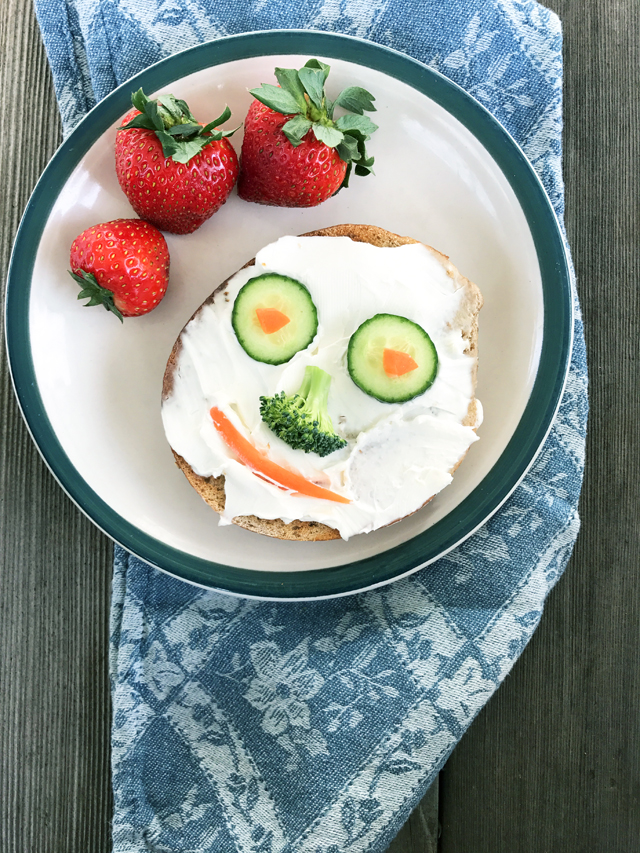 2. Normalize it.
Kids learn what normal eating looks like meal by meal, year by year. The more you serve vegetables with breakfast, the more kids learn that these foods belong on the table at breakfast–and every other meal. Once it becomes a habit, you can count on your kids to notice that something is "off" when veggies are missing from breakfast. (My kindergartener, who doesn't always eat his veggies, still asks me "is this all we're having?" if I leave out a food group.)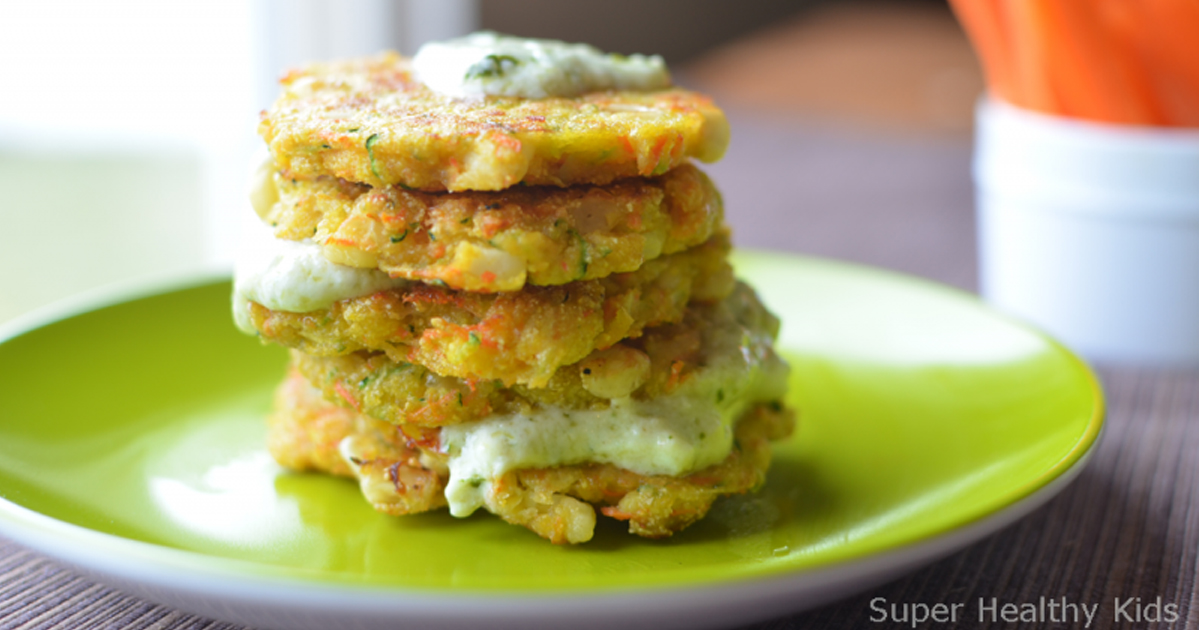 3. Expand your menu options.
Tired of oatmeal, yogurt, and scrambled eggs? Try frying an egg in a bell pepper, spreading refried beans into a tortilla with tomatoes, or baking up some Sweet Spinach Muffins. Check out our thirty genius ideas for serving veggies with breakfast. And get excited about new flavors and colors in your family's breakfast!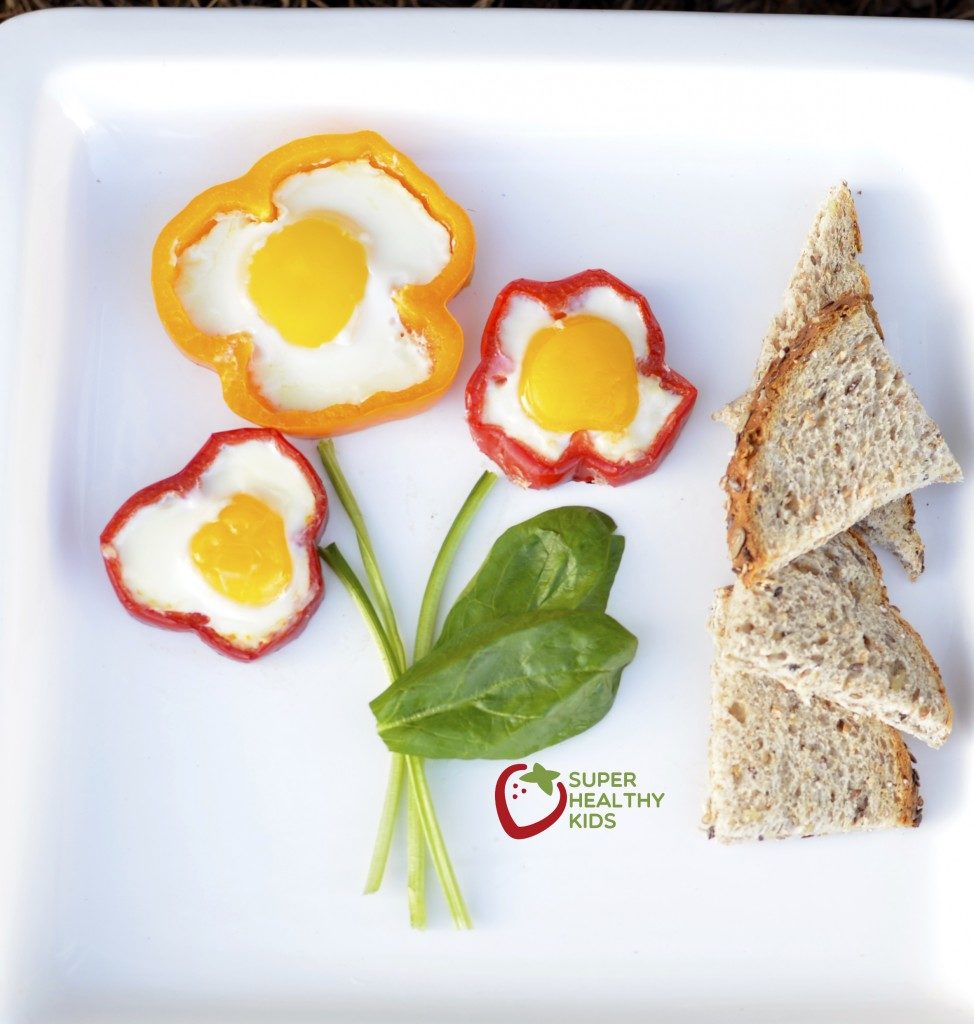 4. Work with kids' unpredictable eating habits.
Almost everyone who feeds kids knows how maddening it can be to watch little ones turn up their noses at veggies… meal after meal after meal. But there's good news: the more chances kids have to eat vegetables, the more chances they have to say YES! I've personally experienced days when the ONLY veggies my kids have eaten were at breakfast. And I was so glad I offered them! Use kids' unpredictable eating habits to your advantage, and serve veggies in the morning.

5. Get a head start.
Speaking of unpredictable, sometimes it's hard to know which direction your family's day will go. So it pays to get a head start on veggies first thing in the morning. Then, if you end up having pancakes and fruit for dinner, you can feel confident that your kids got a chance to choose veggies at least once or twice in the day.
You may feel pressed for time during the first hour of the day, or you maybe you think your kids won't touch something green in the morning. But life is full of surprises! Making a habit out of veggies for breakfast can reap great rewards for everyone in the family.

A green good morning to you!