My Plate
Simplify healthy eating for kids with MyPlate. Our nutrition plates are a must for every kitchen to teach kids what a whole food balanced diet should look like. Let the plate do the teaching for you while your family enjoys healthy balanced meals!
Sale!
---
$8.95
Perfect plate to teach healthy balance and portions.  Stacks great in your cupboard or drawer!
---
Books & eBooks
Download these books instantly to help you on your healthy eating journey.
Sale!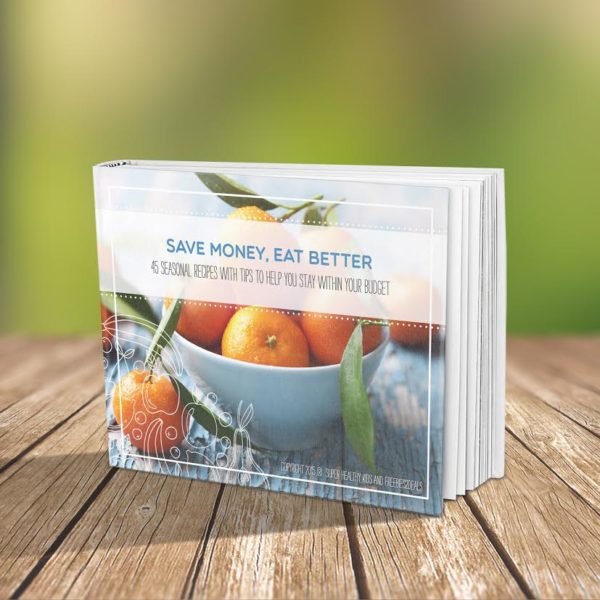 ---
$9.99
Recipes for each season, from breakfast to dinner and everything in between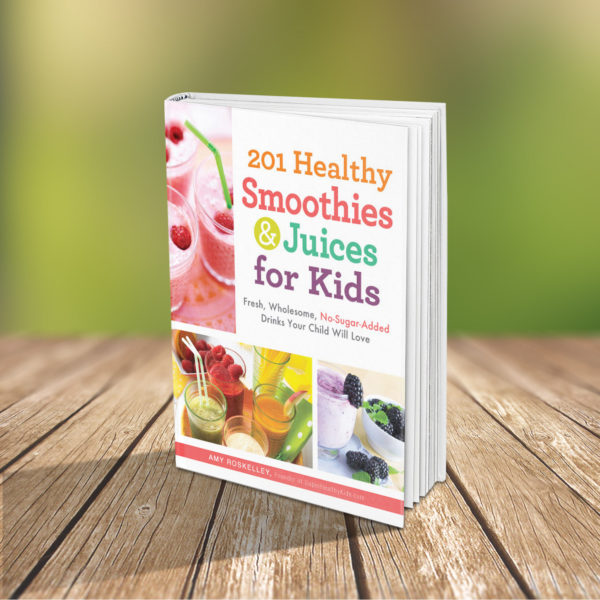 ---
$9.25
The perfect recipe books with more than 200 delicious alternatives to sugary drinks!
Sale!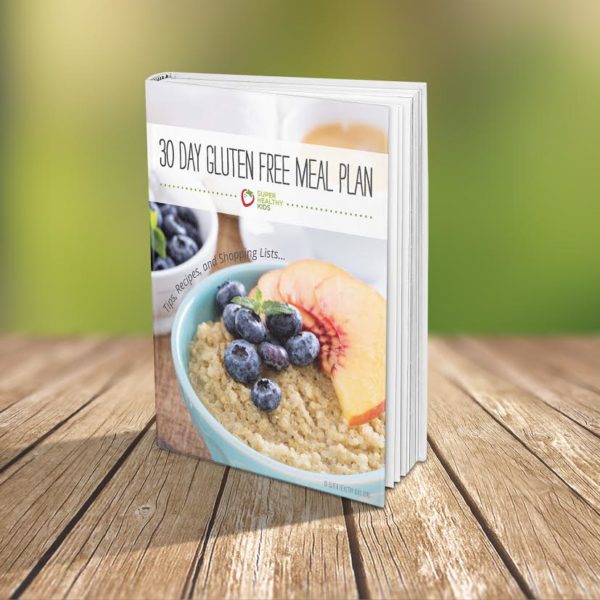 ---
$9.99
Full of delicious gluten free recipes the entire family will love!
---
Lesson Plans and Curriculum
Teach all about nutrition and MyPlate with our complete lesson plans and classroom curriculum. Includes activities, lesson scripts, and everything you need to teach about nutrition basics and MyPlate to your class.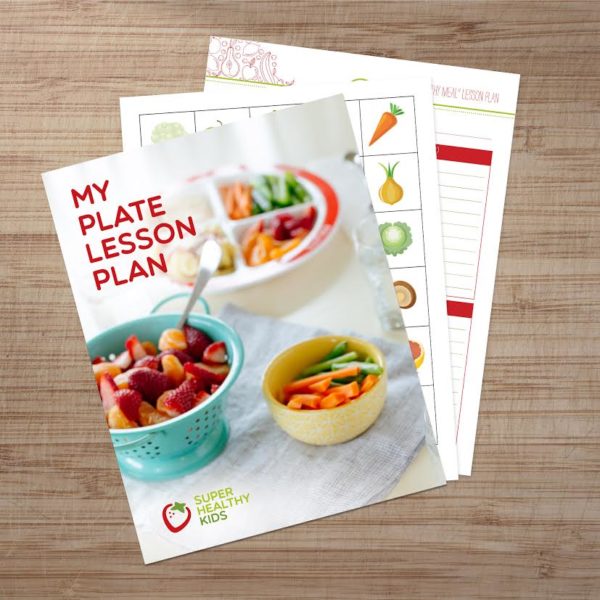 ---
$4.99
Teach balanced nutrition with our simple MyPlate method lesson plan
---