What's Included
Complete menu plan for every meal of the week.
Recipes for fresh, seasonal fruits and veggies.
Simple, fun, and delicious kid friendly snacks.
Fruit and veggie program introducing new fruits & veggies weekly.
The nutrition you need for your entire family.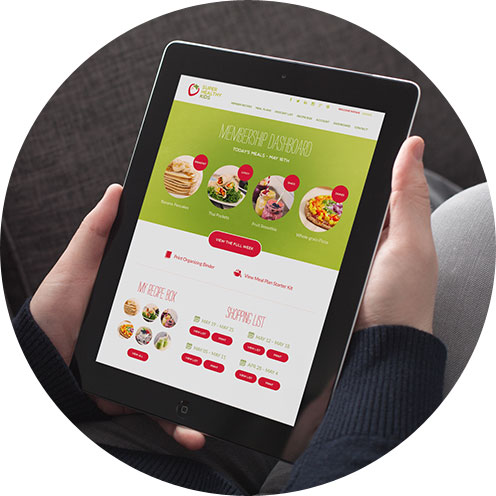 Risk Free Guarantee 30 day money back guarantee

Cancel anytime to stop any further billing. No questions!

Try it out. There are never any contracts or obligations.