Letter Z is here! I'm so excited I think I want to cry. I won't realize the magnitude of this freedom until next week when I start thinking about new post ideas, but HOORAY for now!!  Goodbye Alphabet Academy!
There are two varieties of summer squash.  The green vegetable, we call Zucchini, and the yellow one we call crookneck.  Both are easy to grow, and both supply families with a huge harvest!  The tricky part is to pick your squash before it turns into the size of a baseball bat.  Picking them at 6 inches or less gives you a sweeter food, with less seeds.
So, that is all!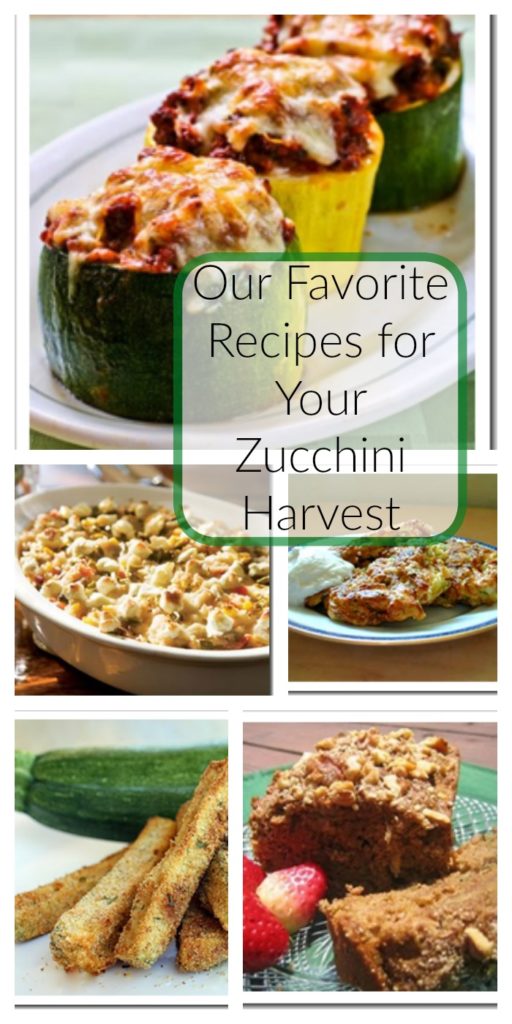 Goodbye Zucchini, Goodbye Alphabet Academy!  What is your families favorite way to prepare zucchini?